Nigeria's Investment Inflow Slowdown By Insecurity, FX Inavailability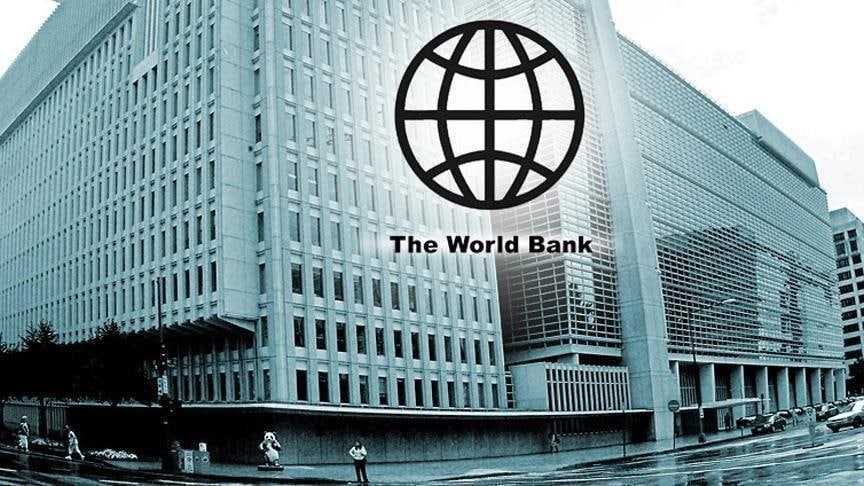 Poor forex availability, insecurity and other structural challenges have been identified as major issues hampering the increase in Foreign Direct Investment (FDI) in Nigeria.
This was observed by the World Bank in its latest report titled 'Nigeria Development Update (December 2022): Nigeria's Choice', Naija News reports.
According to the international financial institution, these challenges have also affected the net withdrawal of equity by foreign investors.
The global bank noted further that FDI and Foreign Portfolio Investment (FPI) had only contributed only one per cent to the country's GDP and do not compare favourably with similar economies of the world.
It said, "Net foreign direct investment and foreign portfolio investment flows into the Nigerian economy remain low, totalling only about 1 per cent of GDP.
"Net FDI inflows are negative, reflecting net withdrawals of equity by foreign investors. FDI and FPI flow into Nigeria do not compare favourably with similar economies of the world, reflecting difficulties with FX availability, security concerns, and other structural challenges in recent years.
"Low growth and slow structural transformation have contributed to this outcome — the pace of structural transformation of the domestic economy of the 2000s has not been sustained over a sufficiently long period."
Meanwhile, a report earlier by The PUNCH highlighted that FDI inflow into the country fell by 58.98 per cent in 11 years.
The Washington-based lender revealed this in its annual report tagged, 'International Debt Report'. It said the country's FDI depreciated from $5.97bn in 2010 to $2.45bn in 2021.
Sharing his expertise with the news platform earlier, a Professor of Economics and former Vice-Chancellor at Greenfield University, Seth Akutson, said that Nigeria's monetary and fiscal policies do not encourage foreign investors.
He said, "The security situation in the country does not encourage FDI. People cannot put their money in a country that is plagued with insecurity.
"Also, the policy framework of the Federal Government does not encourage investors. If you look at the capital market, you will see that there are a lot of exits in foreign portfolios. The fiscal policy environment and tax regime have not encouraged investors to put in their money here. Multiple taxations from left, right, and centre have not encouraged investors.
"The showman process of going to attract investors does not hold water. The real variable must be looked at."