COVID-19: More Countries Imposing Travel Restrictions From China Amidst Fears Of Fresh Outbreak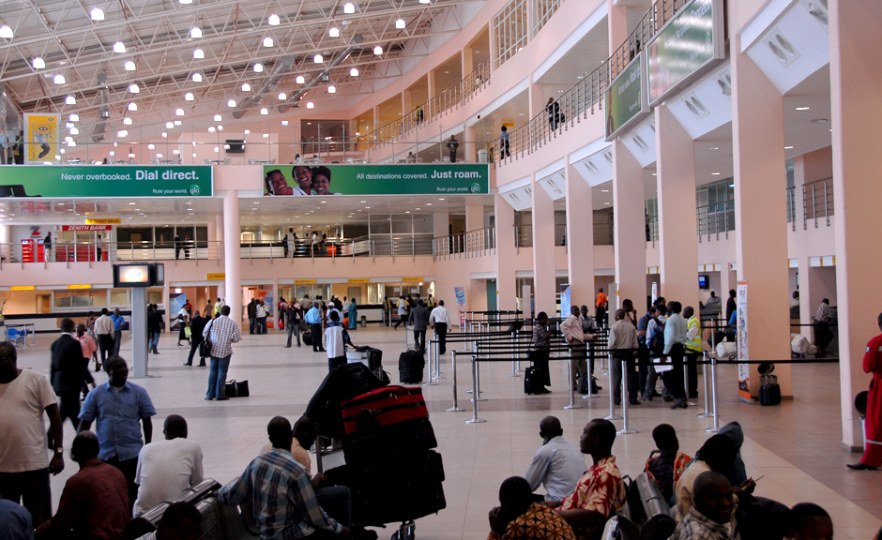 Amidst the fears of another outbreak of the deadly COVID-19 virus, more countries of the world have commenced imposition of restrictions on travellers from China.
Naija News understands that reports are that there has been a surge again in Covid-19 incidences in China following which Italy imposed travel restrictions on travellers arriving from China after about 50% of passengers on two flights arriving in Milan from China on December 28, 2022, reportedly tested positive for COVID-19.
It was however learnt that more countries like the United Kingdom, France, and Spain have joined the league of countries requesting a negative COVID-19 test result from travellers arriving from China.
Naija News learnt from Vanguard that the scale of the outbreak in China and doubts over official data have prompted the United States, India, Taiwan, South Korea and Japan to impose their own new travel rules on Chinese visitors.
Other countries said to have also joined in the new travel restrictions include Malaysia, Australia, and the Philippines.
On Friday, December 30, 2022, it was gathered that Spain's government announced new COVID-19 regulations for passengers arriving at the country's airports from China.
The Spanish health minister Carolina Darias was reported to have told a news conference that Spain would coordinate with other European Union (EU) member states at a high level to adopt a common policy.
Darias submitted that the coordination would allow for a revision of the current conditions that need to be met by travellers seeking to obtain the EU's so-called Digital COVID Certificate.
The new measure comes after the European Union's Health Security Committee met last Thursday to discuss the bloc's strategy for preventing the spread of the virus amid an influx of visitors from China after Beijing lifted most of its travel restrictions.
But the EU health committee, which is composed of officials from health ministries across the bloc and chaired by the European Commission, said it believed an EU-wide introduction of mandatory COVID-19 screenings for travellers from China was currently "unjustified."
Also, reports confirmed that France has insisted that the test has to be done by travellers less than 48 hours before departure and will be required on direct flights from China and flights with stopovers, with random tests carried out on passengers on arrival.
The French government was also reported to have said positive tests will be sequenced to check for new variants.
Germany on the other hand said it was seeking a coordinated system to monitor variants across European airports.
This platform as well gathered that the UK said it will require travellers leaving China for Britain to also provide proof of a negative COVID-19 test before boarding, noting that such travellers will be required to test negative for COVID-19 or prove they have been fully vaccinated against the disease.
Meanwhile, Naija News reported earlier this morning that human rights lawyer, Femi Falana (SAN), called on the federal government to make it mandatory for travellers coming to Nigeria from China to take the Covid-19 test.
However, the federal government submitted that it wasn't necessary yet to impose restrictions on travellers arriving from China.