Adeboye To Nigerians: Celebrate For Surviving Murderers In Police Uniforms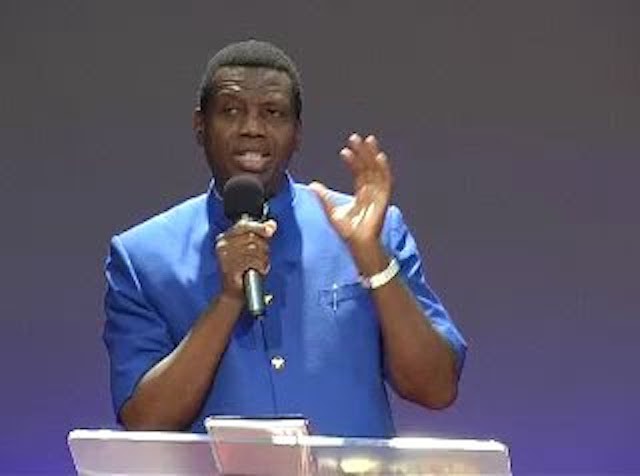 The General Overseer of the Redeemed Christian Church of God (RCCG), Pastor Enoch Adeboye, has asked Nigerians to celebrate surviving many challenges that plagued the year 2022.
The renowned cleric said this on Sunday during his New Year sermon at the RCCG National Headquarters in Ebute Metta, Lagos State.
Adeboye said surviving the "murderers wearing police uniforms", banditry, kidnapping, COVID-19, and other challenges were worth celebrating.
The renowned cleric asked the congregation to go out and celebrate themselves, adding that that they were survivors because God was taking care of them.
He said: "It is good to celebrate yourself. You're going to be helping yourself by visiting two or three people by telling them to celebrate you, tell them: Celebrate me, I'm a survivor,' he added.
"When you say you're a survivor, let your neighbor know. Ebola came, I survived, Coronavirus came, I survived, kidnappers are out there, I survived, bandits are out there, I survived, there are murderers wearing police uniforms, I survived. Go ahead, tell three or four people: 'I am a survivor. Celebrate me."