Pele: Premier League And EFL To Honour Late Icon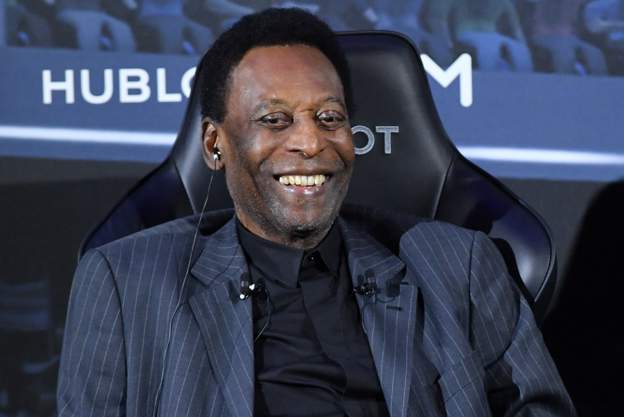 The English Football League and the Premier League will pay tribute to Pele by holding a minute of applause and encouraging the players to wear black armbands.
The three-time World Cup champion, Pele,  passed away on Thursday at the age of 82.
Condolences from all around the world have poured in, and Brazil has declared three days of national mourning.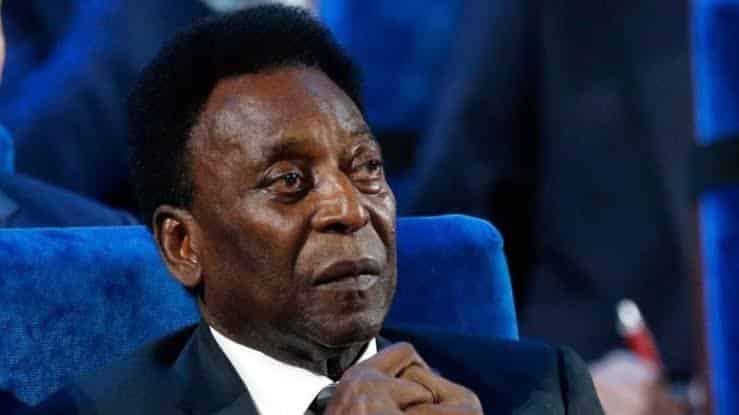 The upcoming Premier League round starts on Friday with two games and concludes on Sunday with 10 games. All the games will be used to pay tribute to the late football icon.
The players will wear black armbands "in commemoration of Pele's life," according to the EFL, and there will be a minute of applause before EFL games on Friday, as well as on January 1 and 2.
Flags at Fifa's headquarters in Switzerland have been flown at half-mast as a mark of respect and remembrance of Pele.
A minute of silence will be observed throughout upcoming matches, according to the Italian Football Federation (FIGC).
Also, since his demise on Thursday, footballers, coaches, club sides, and pundits have been paying tribute to the late icon via social media.
Recently, Manchester City manager Pep Guardiola stated that Pele's ability to evoke an emotional response in spectators makes football "a better place."
In his tribute to the icon, Guardiola said: "There's not another show or event that can produce this type of emotion. It's part of what these exceptional players do," Guardiola explained.
"Football is football thanks to these types of people, players, and human beings. Before the number 10 was just a number and after him, it became something special. Every top player wanted to wear number 10 on their team.
"What he has done for football is there and always will remain."