2023: One Political Party Can't Solve Nigeria's Power Problem – Former TCN Boss Declares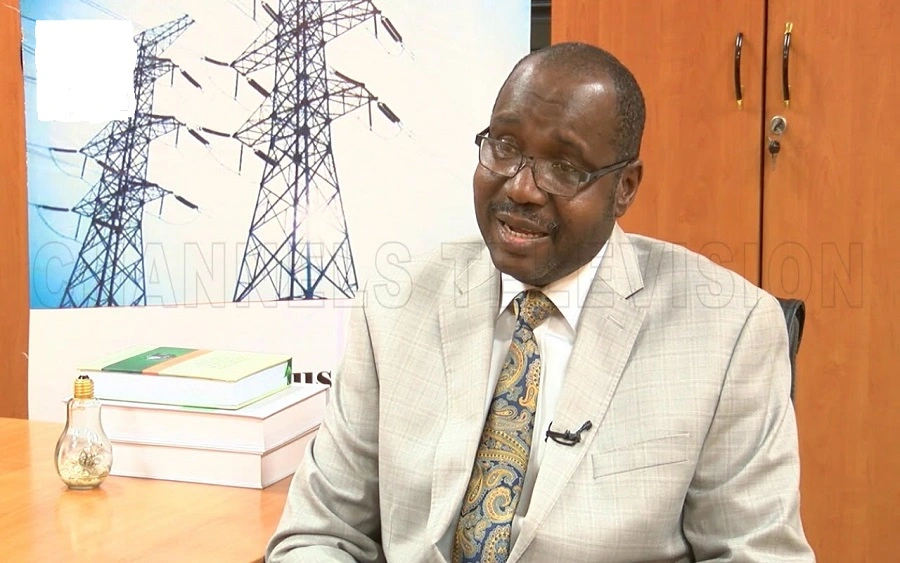 A former Managing Director of the Transmission Company of Nigeria (TCN), Usman Mohammed has declared that one political party can not solve Nigeria's energy problems in four years.
According to him, political parties need to understand the dynamics of the power sector in Nigeria before making claims of different sorts.
The former TCN boss said politicians and Nigerians need to understand that the power industry is a slow one and it takes time for investment in the sector to manifest.
Naija News reports that Mohammed on a Channels TV programme said it would be difficult to achieve what political parties are promising if one takes a clear look at what they're saying.
Mohammed's reaction is a sequel to all the promises made by various political parties to end the power challenges bedevilling Nigeria for decades if elected to power.
However, the former TCN boss explained that it's rather unfortunate that one political party cannot solve the problems of the power sector in four years. That is why a non-partisan consensus is needed on how to move forward.
He submitted that " I think it's better to have an engagement with the political parties for them to have a clear understanding of the power sector.
"There is also a need for Nigerians to form a non-partisan consensus in the power sector, so we know any party that comes to power, this is where we are moving because one political party can't solve the problem of TCN and the power sector.
"In four years one political party won't solve the power sector problem, so we need to have non-partisan consensus on how we want to move forward in the sector."
Mohammed further explained that "The mistake we made is that we privatised all distribution networks at the same time, it was supposed to have been done in phases, so we learn from one experience and move forward.
"The second mistake was that we didn't carry out the necessary study for example on the aggregate technical and commercial losses, we were supposed to have carried the aggregate technical and commercial lose scientifically before we put up the distribution companies for sale."