You Can Still Meet The Love Of Your Life – DJ Cuppy Sends Word Of Encouragement To Single People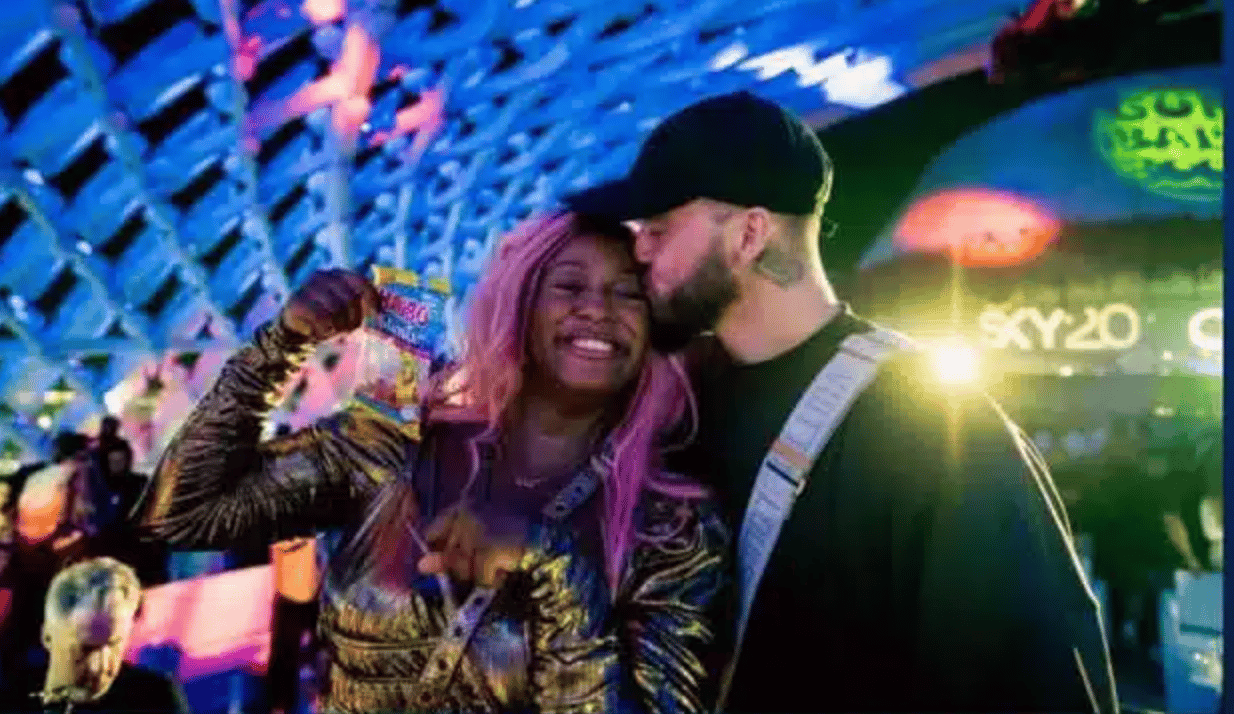 Billionaire daughter Florence Otedola aka DJ Cuppy has shared a word of encouragement to single people searching for love.
The Disc Jockey took to her Instagram account to inform those who are still searching for love that it is not too late.
According to her, it is still possible to find love before the year ends.
She wrote, "2023 IS A FEW DAYS AWAY…BUT YOU CAN STILL MEET THE LOVE OF YOUR LIFE BEFORE THE END OF THE YEAR."
Cuppy recently met with her fiancé's family. In the pictures she shared on Instagram, she is seen with her husband-to-be, UK boxer Ryan Taylor, his father, and mother.
Captioning the post, Cuppy said she has now become a part of the family.
SHE WROTE, "HI, MY NAME IS CUPPY AND I'M PART OF YOUR FAMILY NOW #CUPPYDAT."
Why I Quit My Job To Start Acting – Deyemi Okanlawon
Nollywood actor, Deyemi Okanlawon, has opened up on why he left his job as head of marketing in a big company to pursue a career in the movie industry.
Naija News reports that Deyemi during an interview with Top Charts Africa revealed acting was one of the many things God wanted him to do.
According to him, acting was fun for him until he became passionate about it and he decided to quit his job and pursue a career in Nollywood.
Deyemi Okanlawon added that his engineering mind and experience in sales and marketing make him strategize and do things differently.
He said: "As an actor I'm an entrepreneur, a creative enterpreneur. I offer a very valuable mix of services, my craft, my business experience and my brand reputation, to producers and audiences as well as brands and business partners.
"My first memories of acting was when I was four or five years old in primary school plays that you ever saw. On campus I got involved with a faith based drama group and I was the head of the youth drama department at my church which I took it quite seriously – it was my ministry and what I believed at that time to be my purpose and one of the many things God wanted me to do.
"At first I was having fun and then it became something I really truly loved and became passionate about – all the while I didn't realize that I was honing a skill. After dabbling from 2010 and seeing an opportunity in the space, I quit my job as the head of marketing in OLX in 2013 to pursue a career in acting. My engineering mind plus my experience in sales and marketing allowed me to strategize and do things differently.
"I'm very methodical in the way that I approach everything from reading scripts and breaking down characters and stories, to figuring out solutions to my business challenges, to discovering new services I can render to producers and brands."