Political Analyst Jide Ojo Backs Kukah's Christmas Message, Says Buhari's Performance Is Below Expectation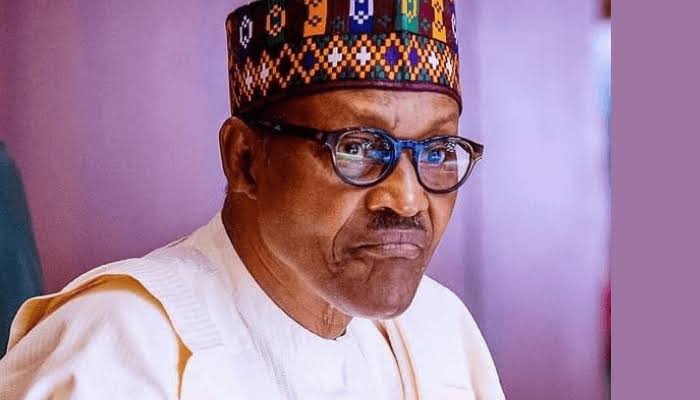 A political analyst, Jide Ojo has come out to back Bishop Mathew Kukah's Christmas message which asserted that the performance of President Muhammadu Buhari's administration is abysmal.
Naija News reports that the analyst described the performance of the Buhari administration as being below expectations.
According to him, the bishop's criticism was justified based on key development indicators.
Naija News recalls that the Bishop of the Catholic Diocese of Sokoto, Mathew Kukah alleged that the Buhari-led administration has left Nigeria worse than he met it, despite his promise of making it better when he assumed office some years back.
Kukah's claim, which has since stirred a lot of reaction, is said to be true by Ojo because according to him facts don't lie.
The economist and political analyst bared his mind on Kukah's claim when he appeared on Channels TV Politics Today on Monday.
He explained that "The popular saying is that facts do not lie. If you look at all the human development indicators, where is Nigeria in all of it?
"Whether you talk of human development or you talk of security, or you talk about health or you talk about education or you talk about infrastructural development, you will see that Nigeria has been underwhelming in terms of performance."
Ojo submitted that he believes the outbreak of COVID-19 and the insecurity situation among other factors caused a setback for the Buhari administration.
However, despite that fact, Ojo maintained that if the administration is judged by statistics generated in the country by government agencies, the outcome will still be the same.
The analyst noted that in as much as he feels the president's pain, pain and believes there are people within his administration who perhaps could have done a better job promoting his achievements, he doesn't feel the president is interpreting the reality accurately.
He stated that "Each time I look at where Nigeria is, even on the corruption perception index, on the human development index, on the most terrorised countries — Nigeria is ranked sixth most terrorised country in the world… You cannot have all these indicators and say that people are unduly gaslighting your administration.
"Even when you take the National Bureau of Statistics figures… According to NBS, 133 million Nigerians out of an estimated 206 million are below the poverty line, from the multidimensional survey that was released very recently.
"So, if you have that, (and) you have Nigeria being the sixth most terrorised country, you have us not doing well on the human development index, you don't have us doing well on Transparency International's Corruption Perception Index, then you will know why Nigerians are aggrieved, why Nigerians feel that the President has betrayed the trust we had in him.
"Because he campaigned in 2015 on three-pronged pillars. He said he was going to fight insecurity, he was going to fight corruption and then he would improve our economy. And when you benchmark these three and where the global indicators have put Nigeria today, the performance of the administration has been underwhelming."