Mr Macaroni Reacts To Killing Of Female Lawyer On Christmas Day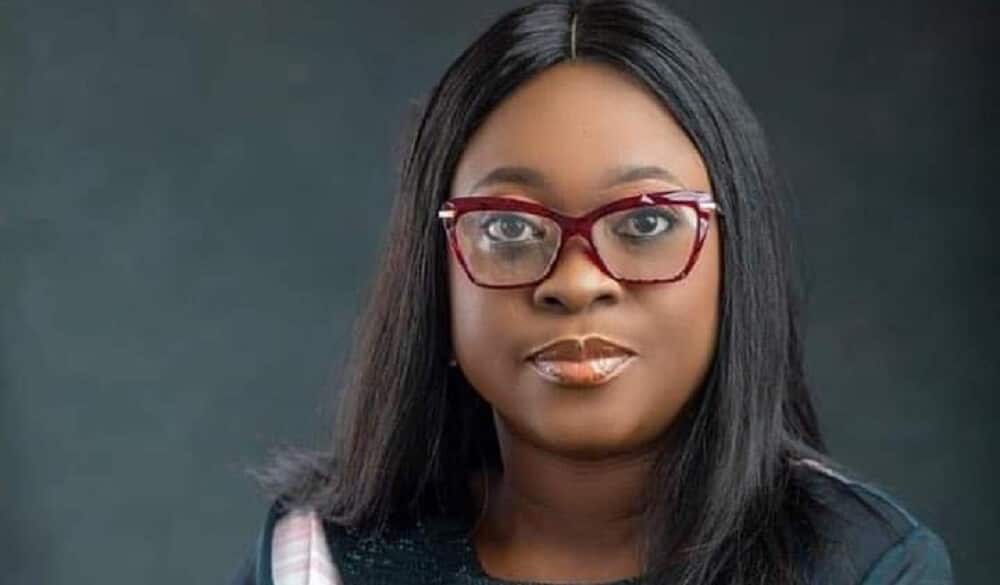 Nigerian comedian cum actor, Debo Adebayo, popularly called Mr Macaroni, has reacted to the death of Legal practitioner, Bolanle Raheem who was killed on Christmas Day after an Assistant Superintendent of Police (ASP) pulled the trigger on her vehicle.
As earlier reported by Naija News, the lawyer was shot by the officer around the Ajah Bridge area on Sunday according to sources.
The bullet from the police officer's gun penetrated the car she was in and struck Raheem.
Though she was rushed to the hospital after the incident, she didn't survive it and was confirmed dead at the hospital.
Reacting to the incident, Mr Macaroni via the microblogging platform, Twitter condemned the constant killing of Nigerians by police officers.
He further stressed that culprits of such crimes in the force must pay for their crimes.
He wrote: "Nigerian Police Officer from Ajiwe division shot and killed Bolanle Raheem on Xmas day. It is from this same division an Officer killed Gafaru Buraimoh about 2 weeks ago.
"This barbarism by the Nigerian Police must come to an end.
"These Murderers must pay for their crimes!!!
"The PRO's of the Nigerian Police who know how to gaslight Nigerians won't come out now to make long threads to explain why Police Officers continue to murder the People and assure Nigerians on steps that are being taken to avoid a repeat of such..SHAME ON ALL OF YOU!!!"