Fuel To Sell At N180/L In January 2023, NNPC To Supply Product To Lagos, Three Other States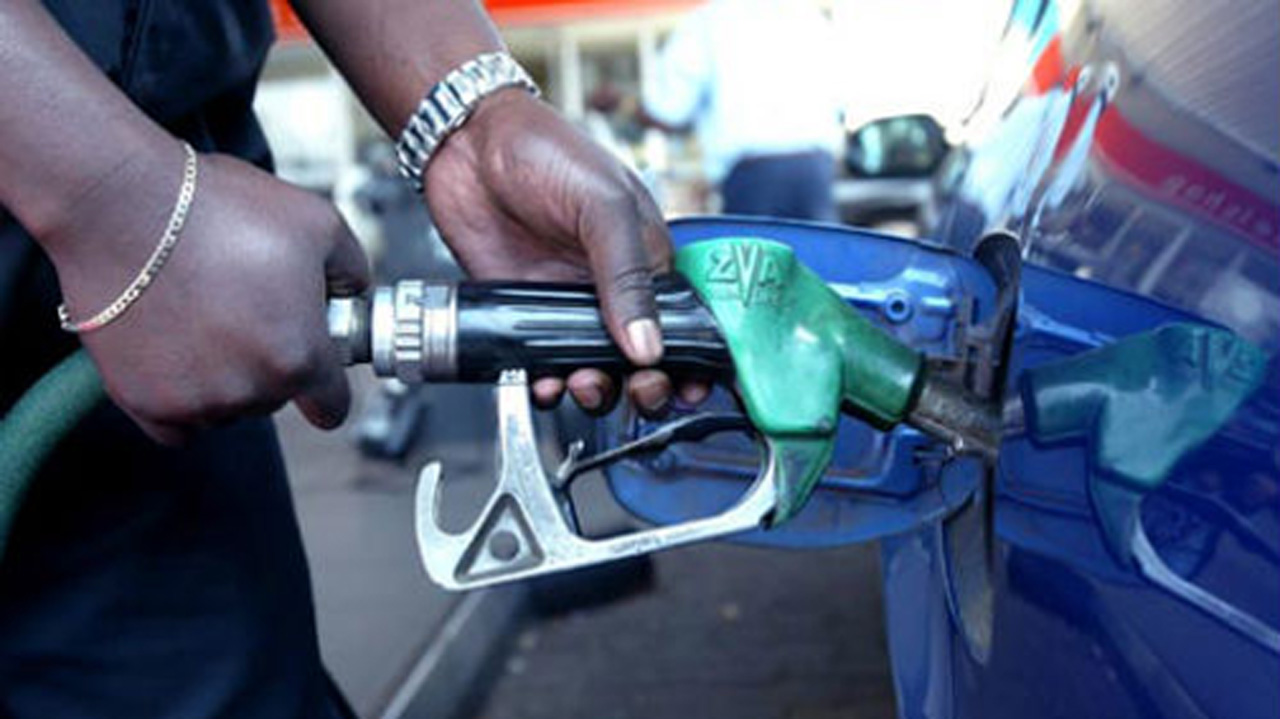 As part of efforts to find a lasting solution to the issue of fuel scarcity in the country, the Nigerian National Petroleum Company Limited (NNPCL) is said to have entered a special joint arrangement with 30,000-member independent petroleum marketers in Lagos, Calabar, Port Harcourt and Ogara.
Naija News gathered that the joint arrangement is a plan that would bring about the supply of fuel in large quantities by January 2023 to various parts of the country through the four locations mentioned and as well sell uniformly at a pump price of N180/litre.
The new development as learnt by this platform is a way the government and stakeholders in the fuel supply chain have adopted to end the lingering fuel scarcity in the country.
Some officials of NNPCL were said to have confided in Punch that the Independent Petroleum Marketers Association of Nigeria (IPMAN) has reached an agreement with NNPCL after a series of meetings that Lagos, Port Harcourt, Calabar and Ogara would be the four major fuel supply points from where the product would be moved to other parts of the country by members of the independent body.
According to the National Controller Operations of IPMAN, Mike Osatuyi, the four major cities going forward would begin to receive fuel supply to depots from NNPCL in January.
Osatuyi confirmed to Punch that IPMAN members nationwide would start selling petrol at the government-regulated price of N180/litre effective January if the arrangement sails through.
He revealed that the independent body has started short-listing the names of members who would be receiving bulk supplies from the NNPCL for onward supply to other members.
The IPMAN controler of operation submitted that "By January, we will start getting the products. We are currently gathering names for submission, we are collating our names, and it will have to go through some other process before it will eventually be approved. We have to also arrange for some vessels to drop fuel at some depots in Calabar, Port Harcourt, Ogara and Lagos."
Osatuyi, also confirmed that the new Managing Director, of NNPCL Retail, Hubb Stockman, led the agreement process, noting that the oil company increased supply in recent times which reduced fuel queues in some cities.
"The impact of the queue at filling stations is not as high as it was because NNPCL has increased supply. Again, there are long queues at MOMAN stations because they buy at a government-regulated price of N148/litre. But once NNPCL starts giving independent marketers products steadily, the price will definitely crash to N180/litre at the pump.
"With the series of meetings we have been having with him, latest by January; we will get products directly from NNPCL and we won't have to go through the depots. By that, prices of products will go down. But what we are asking for again, is consistency in product delivery to us, and let it not be a one-off thing," Osatuyi stated.
Naija News understands that the development, which is meant to boost fuel supply across the country follows an outburst from IPMAN a few weeks ago saying the association has been sidelined by the NNPCL in favour of members of the Major Oil Marketers Association of Nigeria (MOMAN).
The independent association on that premise issued a 7-day ultimatum to the federal government to find a way out about the price difference between its members and members of MOMAN.
This was after IPMAN members had complained about buying fuel from depots at over N200/litre, while NNPCL supplied the product to major oil marketers at Ni48/litre, who sell the product at the regulated price of N180/litre to the public.