2023: Tinubu, Atiku's Emergence As President Will Increase Biafra Agitation – Kperogi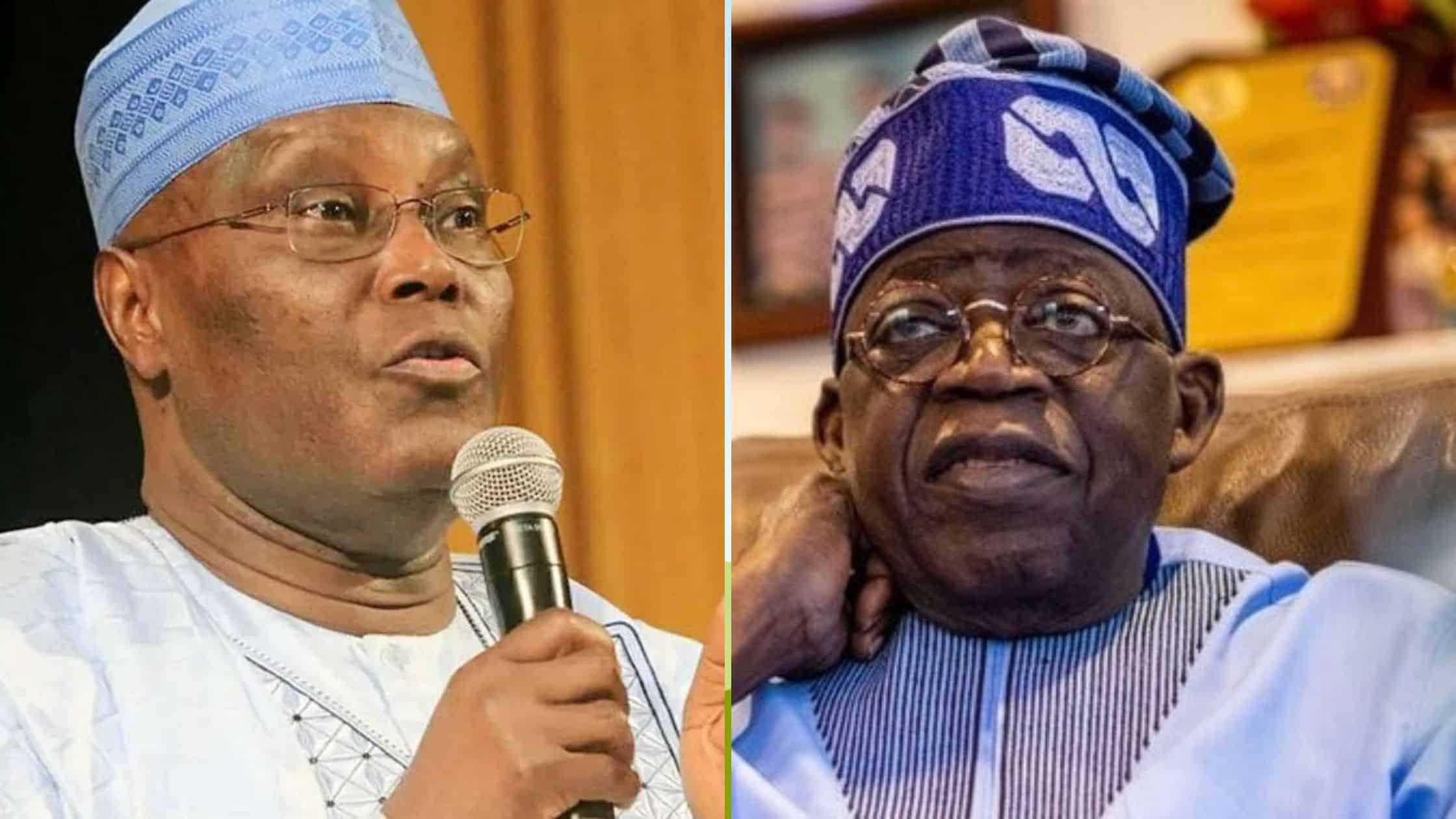 Controversial columnist, Farooq Kperogi has said the emergence of Bola Tinubu or Atiku Abubakar as President in 2023 would increase the sensation of alienation in the South East.
Naija News reports that Tinubu is the presidential candidate of the All Progressives Congress (APC), while Atiku is the flagbearer of the Peoples Democratic Party (PDP).
In his weekly column on Saturday, Kperogi stated specifically that a Tinubu win in the 2023 presidential election would escalate the Biafra agitation.
He asserted that the people of the South East region don't feel Tinubu's warmth due to his relationship with President Muhammadu Buhari.
He wrote: "A Tinubu win, like an Atiku win, would most likely add fuel to the flames of Biafra agitation and mainstream it.
"It isn't just because people in the Southeast rightly feel that this is the time for a president from their region but also because Tinubu doesn't seem to show any warmth toward them.
"His election, like Atiku's, would exacerbate the sensation of alienation in the Southeast."
2023: Tinubu Has Done Well For You To Vote For Him – Gbajabiamila Tells Igbos
The Speaker of the House of Representatives, Femi Gbajabiamila, has charged Igbos living in Lagos State to vote for the presidential candidate of All Progressives Congress (APC), Bola Tinubu.
Speaking at the Surulere Constituency 2 APC Town Hall meeting on Saturday, Gbajabiamila said Tinubu did well for Igbos in Lagos during his tenure as governor by appointing some of their sons to his cabinet.
The Speaker appealed to Igbos to vote for Tinubu in the forthcoming presidential election and give him all the support to take the country to greater heights.
Gbajabiamila said it was unfair not to vote for the APC flagbearer, simply because he is not from the South East or any other region apart from his.