Daddy Freeze Drops Bombshell About Skit Makers, Reveals Huge Amount Others Make Monthly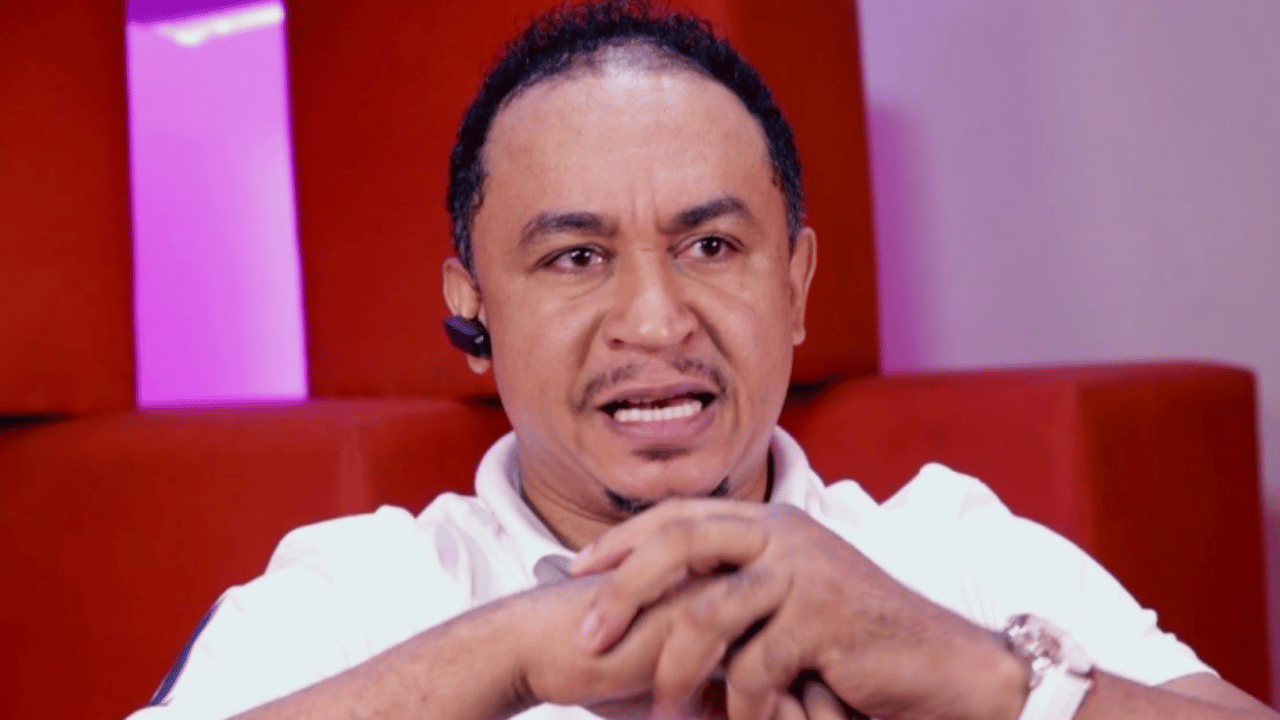 Nigerian media personality, Daddy Freeze has alleged that some skit makers involve in illegal deals to make money as he reveals how much genuine entertainers make monthly.
Naija News reports that Freeze made this known while responding to a US-based doctor, Sina on Twitter, who claimed that comedy skits are not enough to translate to money used in buying a mansion in Lekki.
According to the doctor, it will not be out of place to say some Nigerian skit makers engage in money laundering and uses comedy for a coverup.
He tweeted: "One day some of these skits makers will cast. You'd just be reading news & see headline. Skitmakers buys a Mansion in Lekki
"I wonder if all those skits that have bots retweeting and liking them translate to money. Won't be surprised if some skits are to cover money laundering"
Daddy Freeze Reacts
Responding to Sina, Freeze confirmed that skit makers with good content earn fifty thousand dollars and above while average skit makers also earn between five to fifteen thousand dollars monthly.
Daddy Freeze also attested that some skit makers engage in nefarious activities such as money laundering and illegal deals to make their money but it would be out of place to generalize it.
He wrote: "Dear Doctor, as a content creator myself, working with a management team that manages many of these skit makers, I can tell you authoritatively that a few make as much between $50,000 and $75,000 dollars a month. A month o! I'm not sure any doctor in the USA earns that much let alone in this ailing economy.
"An average skit maker with good content earns anything between $5k and $15k, so let's not be too hasty to jump into conclusions, especially in terrains that are unfamiliar. Of course, this does not mean some are not into nefarious activities such as money laundering and illegal deals but let's be careful not to generalize."