CBN Increases Cash Withdrawal Limit For Individuals, Corporate Organizations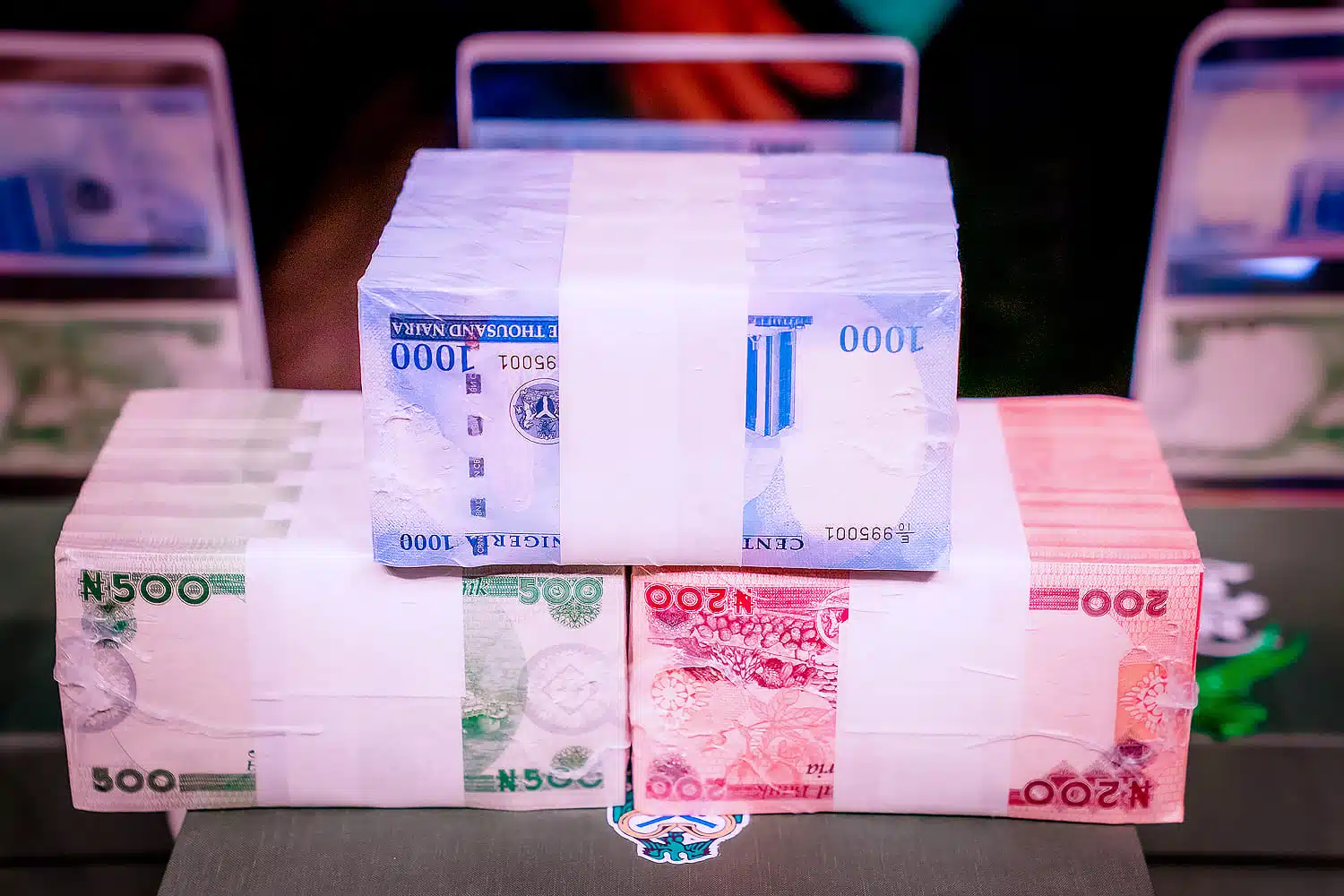 The Central Bank of Nigeria (CBN) on Wednesday (today) announced the increase of the maximum weekly limit for cash withdrawals across all channels for individuals and corporate organisations.
In a letter addressed to bank branches today, the apex bank said the withdrawal limit has now been increased to N500,000 and N5 million for individuals and corporate organizations, respectively.
The apex bank said it made the decision based on feedback received from stakeholders.
The letter quoting all Deposit Money Banks (DBMS) and other Financial Institutions [Payment Service Banks (PSBs), Primary Mortgage Banks (PMBs), Microfinance Banks (MFBs), Mobile Money Operators (MMOs) and Agents], as stakeholders said customers should be encouraged to use alternative channels (internet banking, mobile banking apps, USSD, cards/POS, eNaira, etc) to conduct their banking transactions.
It added, "Bank and Mobile Money Agents are important participants in the financial system, enabling access to financial services in underserved and rural communities. They will continue to perform these strategic functions in line with existing regulations governing their activities."
The apex bank said it recognizes cash's vital role in supporting underserved and rural communities and will ensure an inclusive approach as it implements the transition to a more cashless society.
"All banks and OFIs are to note that aiding and abetting the circumvention of this policy will attract severe sanctions. The above directives supersede that of December 6, 2022, and take effect nationwide from January 9, 2023," said the letter signed by the Director of Banking Supervision, Haruna B. Mustapha.