Karim Benzema Of France Hints On His Retirement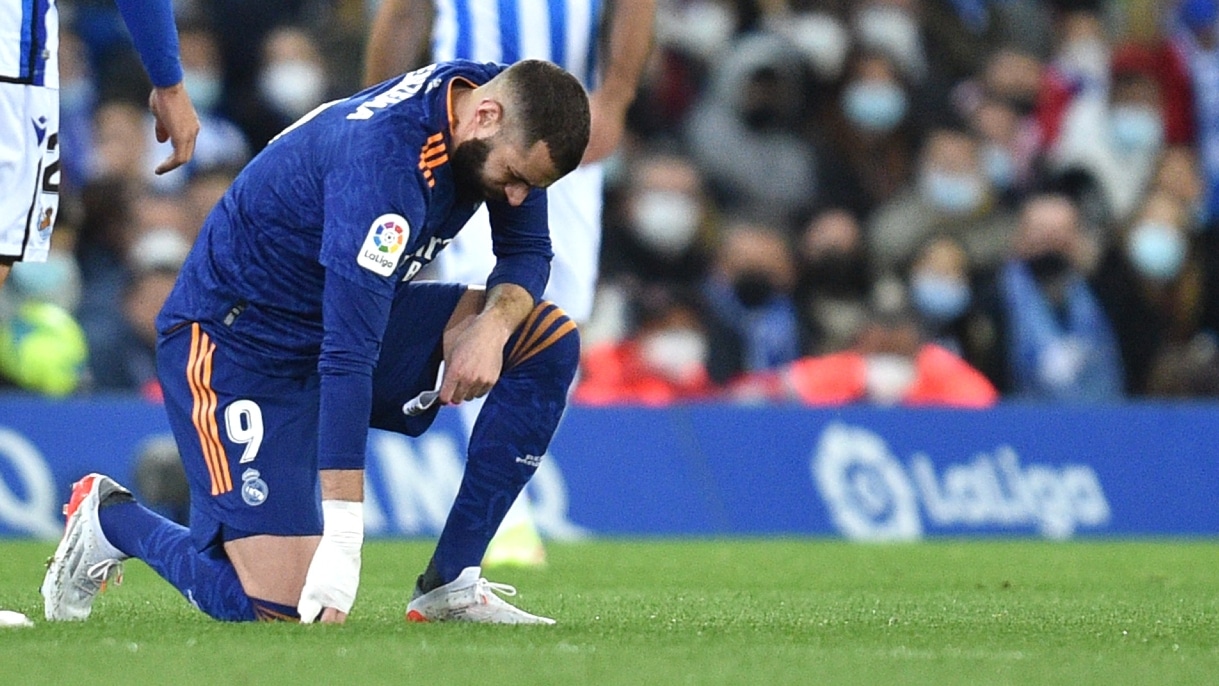 Real Madrid forward, Karim Benzema has hinted that his journey with France's national team is over through a post on his Instagram page.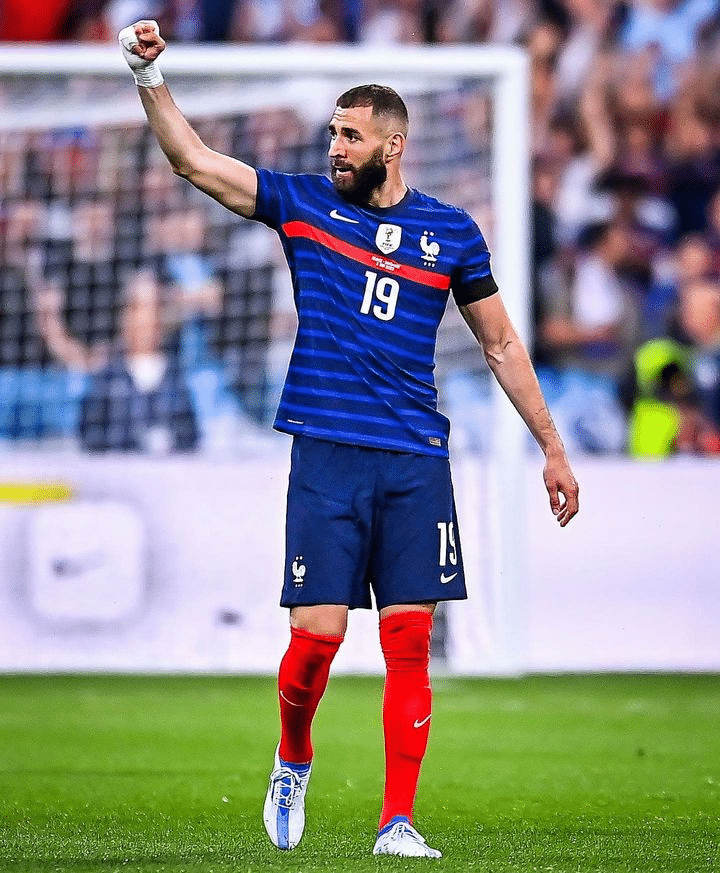 Karim Benzema who turned 35 years old on December 19, 2022, decided to use his birthday to announce an end to his international career.
The reigning Ballon d'Or winner shared a picture of himself wearing a France national team jersey while raising his fist. In the caption, Benzema wrote in French: "I made the effort and the mistakes it took to be where I am today and I'm proud of it! I have written my story and ours is ending."
Recall that Benzema was part of France's 2022 FIFA World Cup squad2022 FIFA World Cup squad. He flew with the team to Qatar but he sustained an injury during training days before the kick-off of the tournament.
Due to the injury, he had to return to Real Madrid to start his recovery process. Even though he sustained an injury, France's coach Didier Deschamps decided not to replace him in the squad.
Hence, when he recovered from the injury ahead of the World Cup final which was against Argentina, reports had it that Benzema will rejoin the squad.
However, coach Deschamps failed to confirm whether the team needed Benzema or not during a press conference ahead of the game. That reportedly infuriated the French striker to the extent of rejecting France's president, Emmanuel Macron's invitation to the World Cup final.
Unfortunately for France, Argentina defeated the 2018 World Cup champions via penalties after a 3-3 draw.
A day after the defeat, Karim Benzema turned 35 years old and also announced his retirement from international football.
Note that Karim Benzema made his international debut with France on March 28, 2007. Since then, he played 97 times and scored 37 goals for the team.
Benzema was France's leading scorer at the 2014 World Cup. Unfortunately for him, he was not involved in the team's 2018 FIFA World Cup triumph because he was kicked off the team for his alleged involvement in a s3x video scandal involving Mathieu Valbuena, a then-international teammate.