Nigerian Religious Leaders Now Want To Be Rulers – Anglican Bishop Knocks Oyedepo Over Alleged APC Comment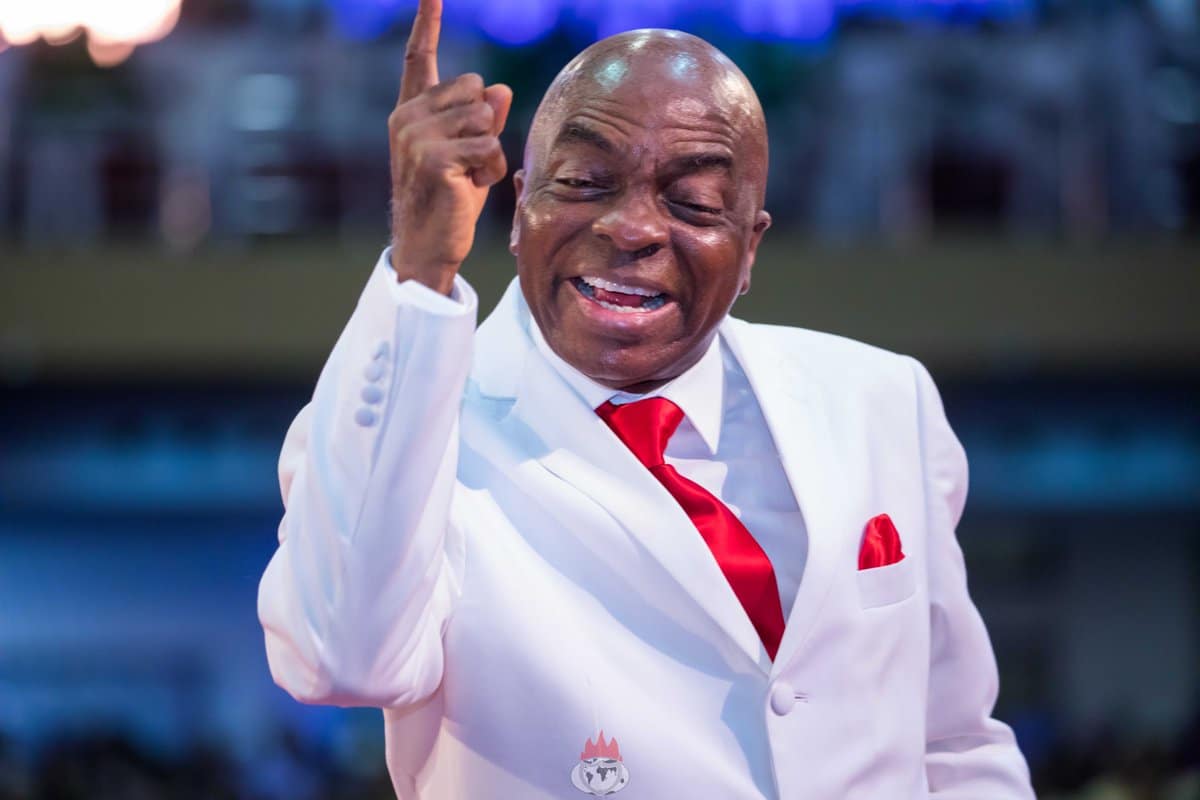 The Chairman Kaduna State Peace Commission (KAPECOM), Archbishop Josiah Idowu-Fearon, has condemned an alleged comment made by the General Overseer of the Living Faith Church, Bishop David Oyedepo about the All Progressives Congress (APC).
Naija News gathered that the Anglican Bishop asserted that some Nigerian religious leaders now want to be seen as rulers.
According to him, such instances are not healthy for the country and its democratic processes, noting that Nigerians must be allowed to vote their choices regardless of religion and tribe.
Idowu-Fearon noted that "let candidates manifestoes and competence speak for them and not their religion or tribe."
His reaction is a sequel to a statement attributed to Oyedepo, who was alleged to have said that 'the number of people who vote for APC in 2023 will determine the number of mad people in Nigeria.'
But the Anglican Bishop submitted that religious leaders in the country should see themselves as instruments to foster unity instead of allowing their personal preferences to get the better of them in relating with their congregation.
Idowu-Fearon, was reported to have reacted to Oyedepo's alleged statement at a gathering of political parties, candidates and stakeholders to discuss peaceful campaigns and elections in Kaduna State.
At the said meeting, 18 registered political parties, 14 governorship candidates and candidates for National Assembly and state House of Assembly were reported to have signed a peace pact.
Naija News gathered that Idowu-Fearon explained that it was wrong for any religious leader to instigate its congregation on the choice of a political party to vote for.
He added that every congregation consists of people with different political views because democracy is about freedom of choice.
The Anglican Bishop maintained that "Religious leaders are part of the political problems we have in this country. Some of them want to be rulers which is a wrong concept bringing about unnecessary sentiments."