NASS Screens Buhari's Aide, Lauretta Onochie, Others For NDDC Roles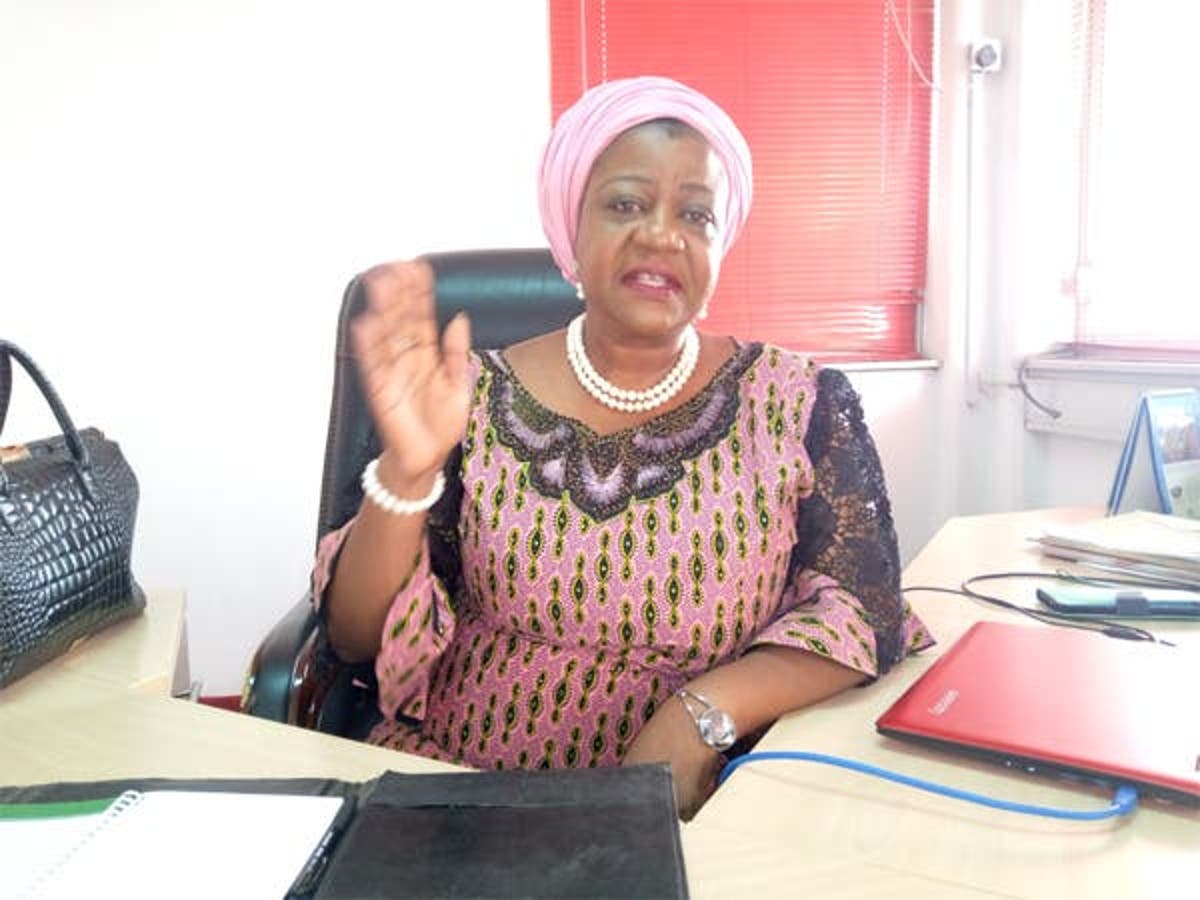 President Muhammadu Buhari's Special Special Assistant, Lauretta Onochie, is among the nominees the Senate and House of Representatives screened today for roles in the Niger Delta Development Commission (NDDC) Board.
Naija News recalls that Buhari had forwarded Onochie's name alongside 13 others for consideration as NDDC board leaders.
While the presidential aide is been screened as Chairman of the NDDC board, others are screened for various roles.
In response to Buhari's directive to the Senate requesting the Upper Chamber to confirm the appointment of the Chairman and Members of the NDDC board in accordance with the provisions of section 2( 2)( a) of the Niger Delta Development Commission( Establishment) Act, the senate committee commenced screening of the nominees on Thursday, December 15, 2022.
Naija News reports that it is the second time Buhari forwarded a list of nominees for the NDDC board for confirmation. The Nigerian leader forwarded the first list of nominees for the board in 2021 and the Senate screened and confirmed the nominees.
Earlier, the President of the Nigerian Senate, Ahmad Lawan, acknowledged that Buhari's decision to send another list of nominees for confirmation was because there was a flaw in the previous compilation.
Below are some of the new nominees for the NDDC board:
1. Chairman – Laureta Ifeanyi Onochie (Delta, South-South)
2. Dimgba Erugba State representative (Abia, South-East)
3. Dr Ene Wilcox (Akwa Ibom, State Representative, South-South)
4. Dr Pius Odudu (Edo, South-South)
5. Hon.Gbenga Odegba (Ondo, South-West)
6. Engr. Anthony Ekene (Imo, South-East)
7. Onyekachi Dimgba (Rivers, South-South)
8. Alhaji Mohammed Kabiru Abubakar (Zonal Representative, Nasarawa)
9. Professor Tallen Mamma, SAN (North-East Representative, Adamawa)
10. Sodique Sani (North-West, Zonal Representative)
11. Chief Dr. Samuel Ibukun (MD)
12. General Charles Ehigie Airhiavbere (Rtd) (Executive of Finance)
13. Charles Ogunmola (Executive Director Project, South-West)