Zamorra Reveals What Davido Did When Sony Tried To Remove His Verse From His Song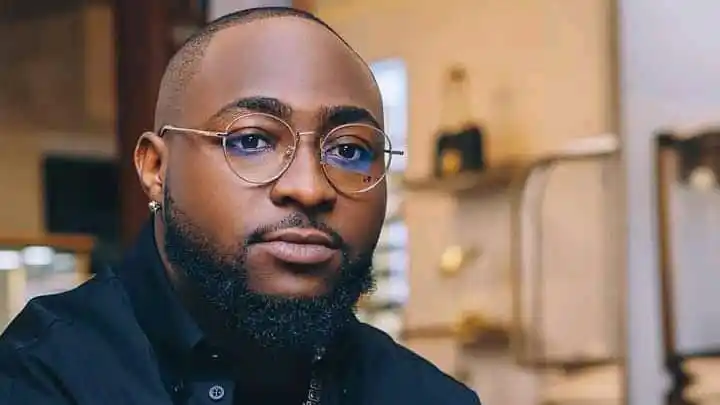 Nigerian singer, Zamorra has taken to social media to recount how Afrobeat star, Davido stood for him some years back.
The singer In a Twitter post on Tuesday  revealed that Davido fought for him when Sony Music tried to take him off a song.
Davido had in 2016 signed a record deal with Sony Music, but left because according to the singer, they did not align with his vision.
Zamorra noted that the label asked OBO to take his verse off a single, he refused to give in to their request.
The fast-rising singer added that Davido isn't human, but a celestial being.
He tweeted: "Davido told me, "Sony wanted to take out your verse, but I told them no, we rise by lifting others" , water drop from my eyes! What a MAN.
As I dey reason everything now, I just realize say, DAVIDO ISNT HUMAN! He's a celestial being!"
Muyiwa Ademola Pays In Tears For Crossing 'Fragile Bridge'
Meanwhile, Nollywood actor cum movie director, Muyiwa Ademola has been left an emotional wreck after crossing a 'fragile bridge' in acting.
Muyiwa Authentic as he's fondly called took to Instagram to share a clip from a movie project he is currently working on, capturing the moment, he and other actors broke down in tears while interpreting an emotional character in the role.
According to the actor, they went too deep into the character interpretation which inadvertently left them wrecked emotionally.
The video captured everyone on set, weeping like babies, including the actor. The producer was forced to halt production until the actors stopped crying.