World Cup Semi-Finals: Ronaldo Names Favourite Country To Win Title In Qatar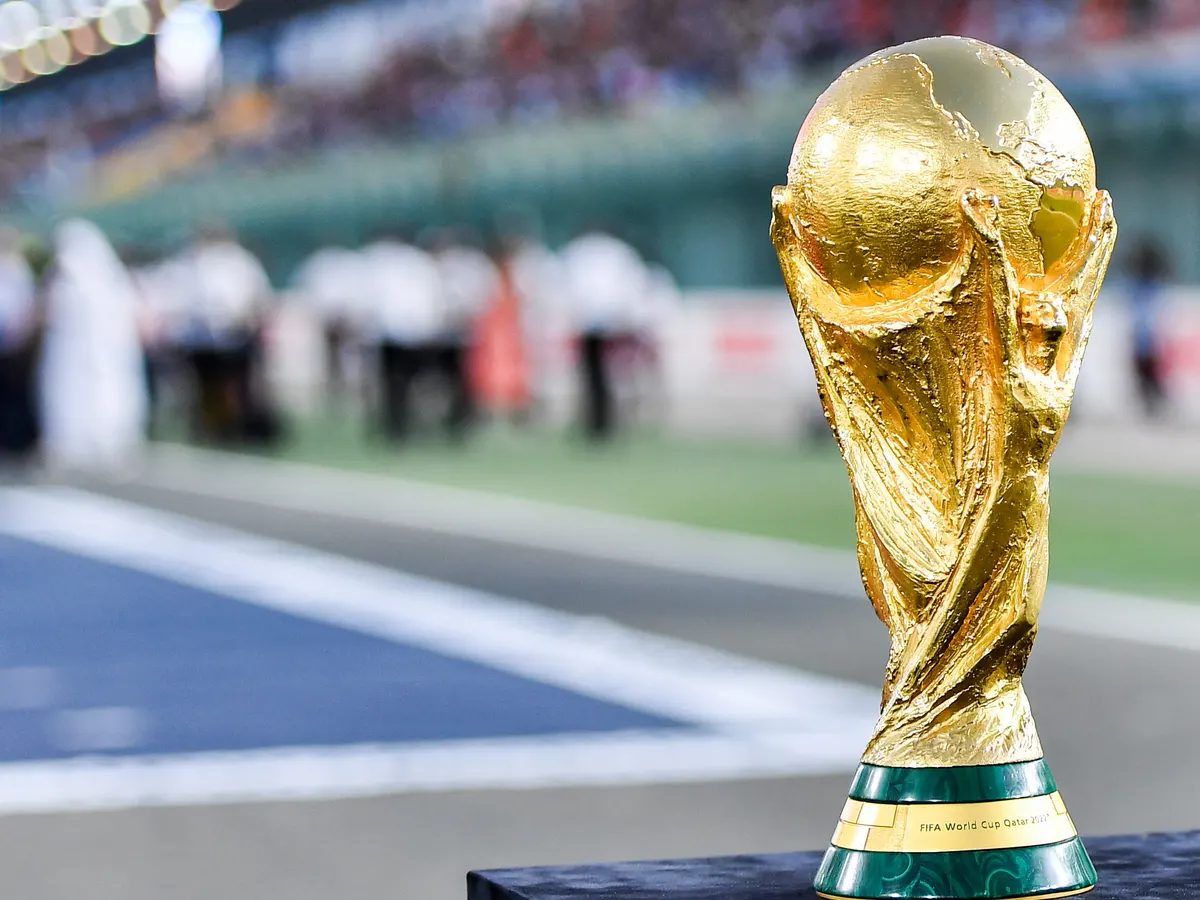 Former Brazilian professional footballer Ronaldo Luís Nazario de Lima, better known as Ronaldo, has named his favourite country to win the ongoing 2022 FIFA World Cup competition in Qatar.
Naija News reports that Croatia knocked out Brazil in the Quarter-Finals after a penalty shootout.
Ronaldo, however, said he could not get behind his country's great sporting rivals Argentina at the World Cup and declared his support for France as 'big favourites' to win the world football title as well to retain their title.
Speaking about Argentina's star, Lionel Messi, Ronaldo said: "I'm not going to be a hypocrite and say I'll be happy for Argentina" if they win the World Cup, said Ronaldo. "But I see football as a romantic. And I will appreciate any champion."
According to him, his prediction from the start of the world cup is that his home country, Brazil, will play the final against France.
The two-time World Cup winner, while addressing the media [AFP] at a roundtable in Doha, said: "Brazil are no longer there. But France, match after match, are backing up their status as favourites and I still see them as the big favourites."
Naija News understands that Messi likely has one final chance to lift the only major trophy missing from his collection, but Ronaldo will not be rooting for the South Americans in Tuesday's semi-final against Croatia.