Ghana To Borrow $3bn From IMF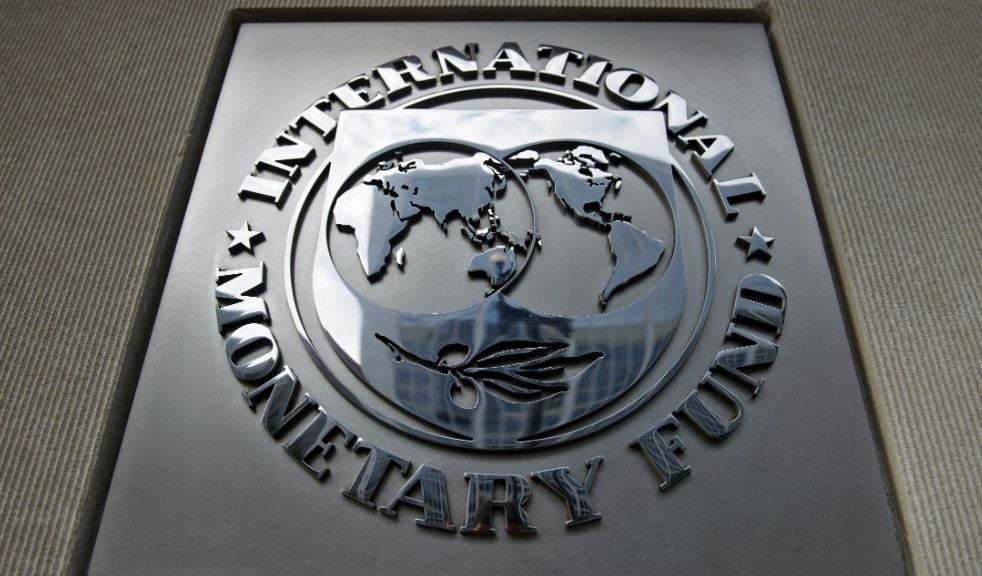 The International Monetary Fund (IMF) has on Tuesday announced that Ghana has agreed to a $3 billion credit deal.
Finance Minister Ken Ofori-Atta said that Ghana's determination not to seek the fund's help for a 17th time crumbled in July after soaring inflation spurred widespread street protests.
IMF board approval of the proposed three-year loan is expected "early next year", Ofori-Atta said.
We pray that this will be the last (support needed). That is why the programme will be that strong," he told reporters.
Ofori-Atta stated that the speed at which the agreement was reached could be described as a "miracle", maintaining that the government is ready to complete actions required by the fund before the end of January.
"Spending cuts and more measures to boost government revenue are not enough to address Ghana's economic challenges and national debt", Ofori-Atta said, adding that external debt-restructuring discussions are ongoing.
The IMF's Mission Chief for Ghana Stephane Roudet said at Tuesday's news conference that the IMF executive board will approve the $3 billion loan package only if Ghana undergoes a comprehensive debt restructuring.