Do2dtun Narrates How He Saved Fan From Committing Suicide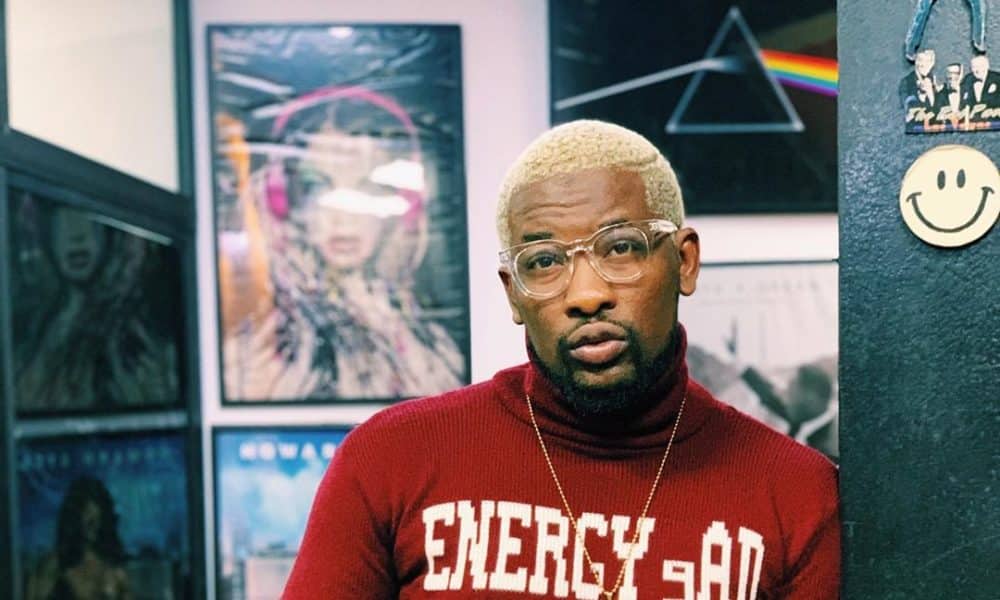 Media personality, Do2dtun has recalled the time he saved a fan from committing suicide at a club.
The 38-year-old whose real name is Oladotun Kayode, made this known during a recent interview with the Guardian.
He said, "I am motivated by the love for what I do and the inspirational messages I get that fire up in the lives of others. Also, being a dad and seeing through the eyes of my kids how they are proud of their dad and seeing who they can be.
"The fact that I can pull up a smile on people's faces also inspires me. One time, I was on a show and I kept looking at this guy and asking if he was okay. He later told me he had planned committing suicide that night and was happy I reached out to him."
Speaking on an interesting twist in his career path and his motivation to excel further, the father of two beautiful girls said: "When I started out with my stage name, I remember a broadcaster asked me 'what kind of name is that?' But years after, he called me 'DO2DTUN' and it cracked me up. So, for anything you do in life, if you want to grow, sometimes you don't have a name until you back it with hard work. The twist, for me, was how I kicked off hype. I started a show on radio called the 'Party club mix'. Any dancehall you see, there's always a DJ and a man on the microphone. I replicated it on radio and it worked. So I started getting invitations to clubs at that time, there was no hype man in the club, but with me, I made it a commercial craft and that is how hype started to spread across Africa. There is no party where there is no hype man now."