Black Market Dollar To Naira Exchange Rate Today 10th December 2022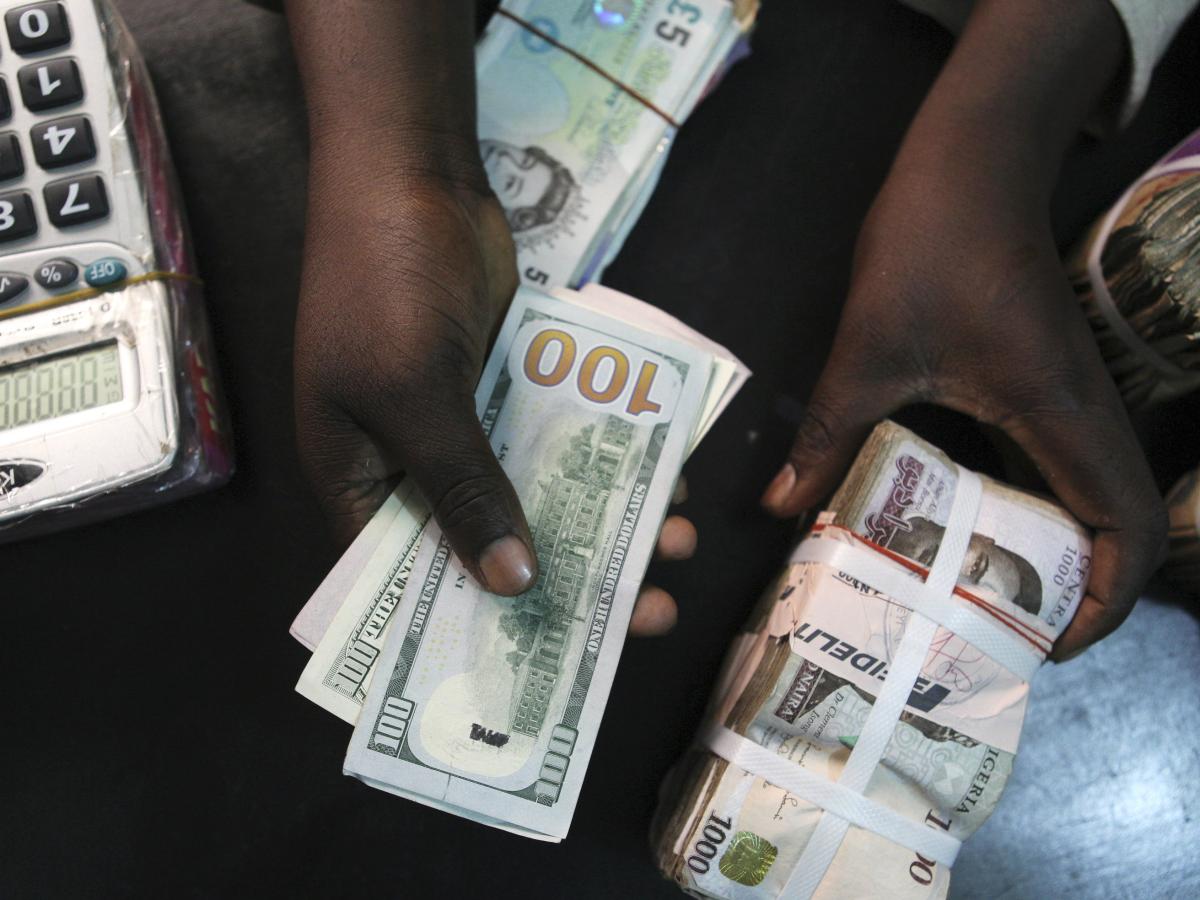 What is the Dollar to Naira Exchange rate at the black market also known as the parallel market (Aboki fx)? See the black market Dollar to Naira exchange rate for 9th December, below. You can swap your dollar for Naira at these rates.
How much is a dollar to naira today in the black market?
Dollar to naira exchange rate today black market (Aboki dollar rate):
The exchange rate for a dollar to naira at Lagos Parallel Market (Black Market) players buy a dollar for N745 and sell at N750 on Friday 9th December 2022, according to sources at Bureau De Change (BDC).
Please note that the Central Bank of Nigeria (CBN) does not recognize the parallel market (black market), as it has directed individuals who want to engage in Forex to approach their respective banks.
Dollar to Naira Black Market Rate Today
| | |
| --- | --- |
| Dollar to Naira (USD to NGN) | Black Market Exchange Rate Today |
| Buying Rate | N745 |
| Selling Rate | N750 |
Please note that the rates you buy or sell forex may be different from what is captured in this article because prices vary.
The Debt Management Office (DMO) has announced that Nigeria's public debt reached N44.6 trillion in the third quarter (Q3) of 2022.
In a statement released on its website on Friday, the DMO said the figure released represents a 2.9 percent quarter-on-quarter decline when compared to N42.84 trillion recorded in Q2 in 2022.
The agency revealed that the increase in public debt was due to new borrowings by the Federal Government to part-finance the deficit in the 2022 Appropriation Act, as well as new borrowings by sub-nationals.
According to DMO, the total public debt stock comprises domestic debt of N26.92 trillion and external debt of N17.5 trillion, adding that the country spent N1.17 trillion on debt in Q3'22.