Oyedepo Reveals What Nigeria Needs As Obi Attends Shiloh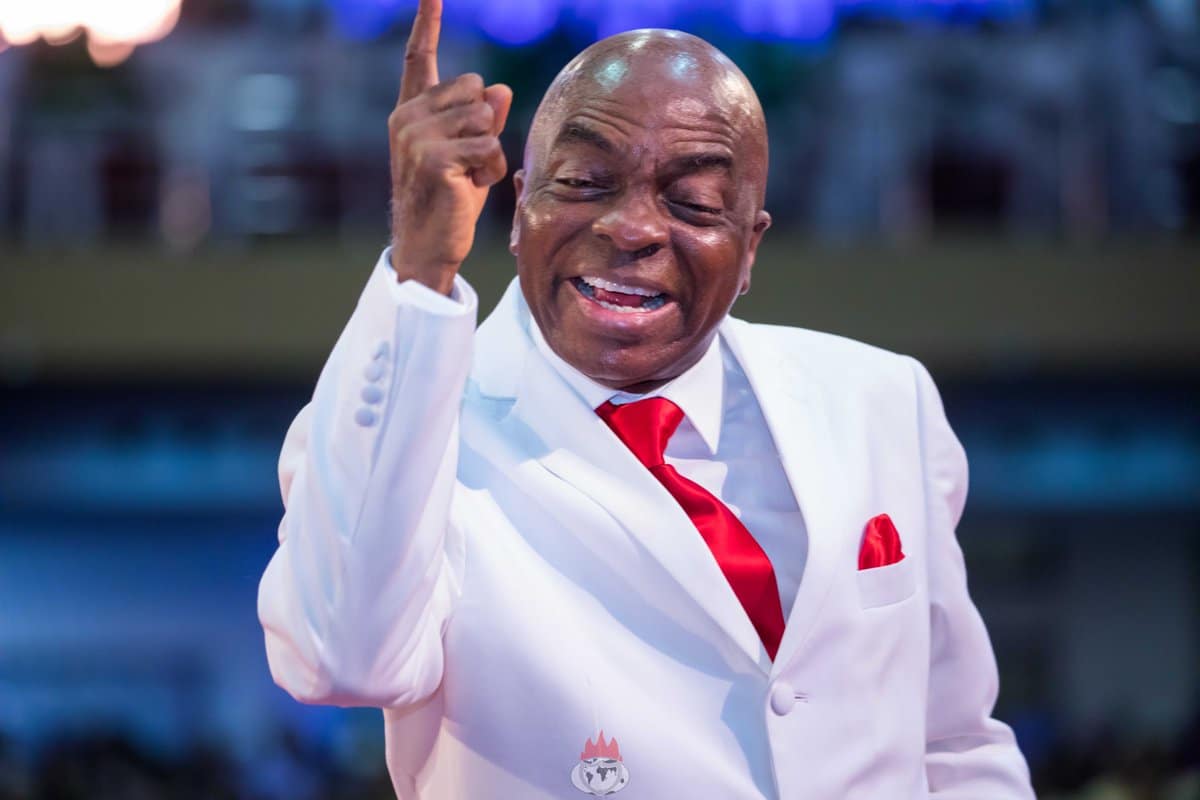 The General Overseer of the Living Faith Church Worldwide popularly known as Winners Chapel, Bishop David Oyedepo on Thursday revealed what Nigeria needs ahead of the 2023 general election.
According to Oyedepo, Nigerians in the forthcoming election do not need a leader but a deliverer.
Naija News gathered that the cleric stated this on Thursday when the presidential candidate of the Labour Party (LP), Peter Obi attended the Shiloh programme at the church's headquarters in Ota, Ogun State.
The former Governor of Anambra State was among the dignitaries in attendance at the Thursday episode of the programme.
Oyedepo disclosed that he warned the nation in 2015 that it was heading for crisis and trauma.
Speaking at the yearly programme, Oyedepo said "I think I am prompted by the spirit we need to pray for this nation. I warned this nation in 2015 that we were heading for crisis and trauma, and many were washing their mouth. They are off today.
"God does not require consensus to raise a prophet. I saw a nation going down the drain, and cried. There are many prophets of politicians who speak what they want to hear.
"I have been very silent, what we need now is not a leader, it is a deliverer. Almost nothing remains except the church that can be called a nation".