Black Market Dollar To Naira Exchange Rate Today 8th December 2022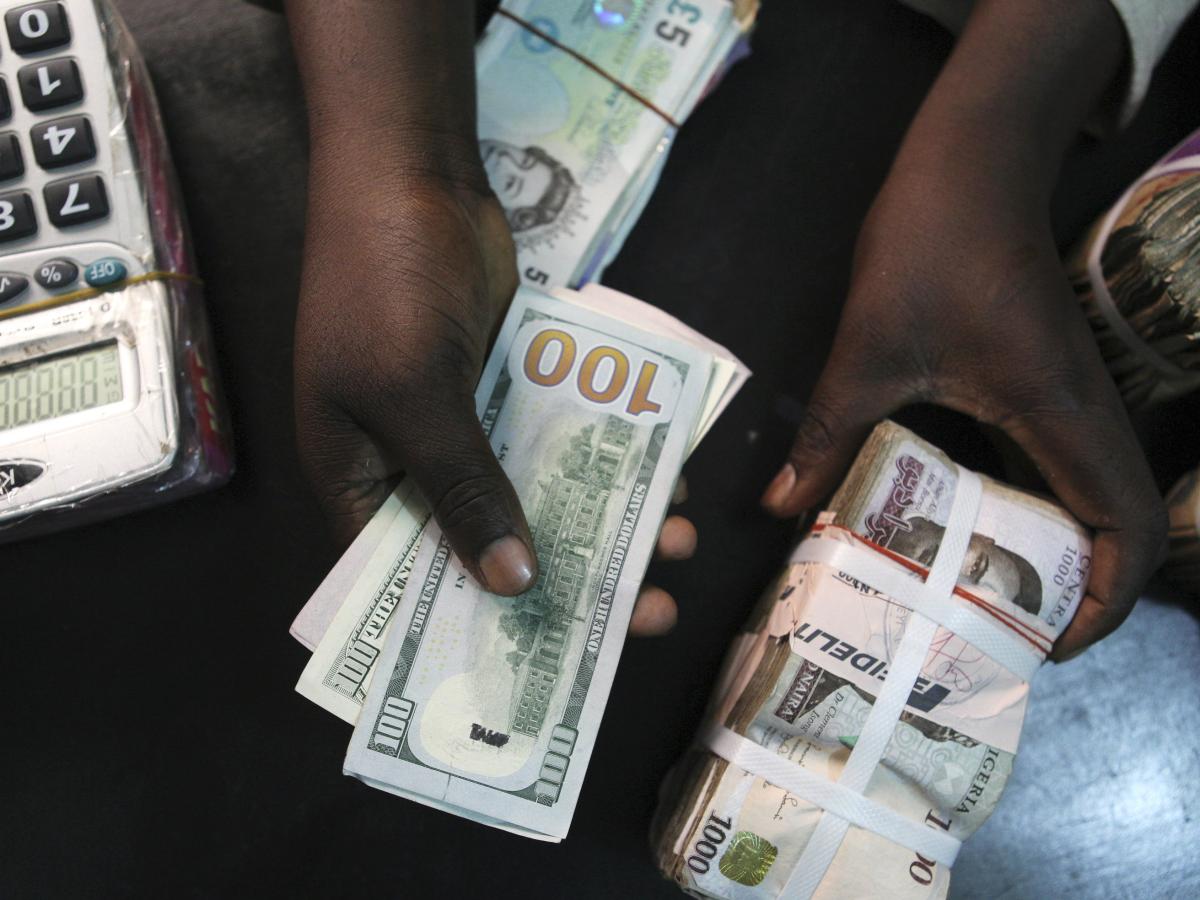 What is the Dollar to Naira Exchange rate at the black market also known as the parallel market (Aboki fx)? See the black market Dollar to Naira exchange rate for 7th December, below. You can swap your dollar for Naira at these rates.
How much is a dollar to naira today in the black market?
Dollar to naira exchange rate today black market (Aboki dollar rate):
The exchange rate for a dollar to naira at Lagos Parallel Market (Black Market) players buy a dollar for N738 and sell at N740 on Wednesday 7th December 2022, according to sources at Bureau De Change (BDC).
Please note that the Central Bank of Nigeria (CBN) does not recognize the parallel market (black market), as it has directed individuals who want to engage in Forex to approach their respective banks.
Dollar to Naira Black Market Rate Today
| | |
| --- | --- |
| Dollar to Naira (USD to NGN) | Black Market Exchange Rate Today |
| Buying Rate | N738 |
| Selling Rate | N740 |
Please note that the rates you buy or sell forex may be different from what is captured in this article because prices vary.
The National Identity Management Commission (NIMC) says the number of individuals with National Identification Numbers (NIN) grew to 92.63 million in November.
According to statistics released by the Commission,19.93 million Nigerians got their NINs in 2022, adding that 52.11 million males and 40.52 million females now have NINs in the nation.
The top five states for NIN holders are: Lagos (10.33 million), Kano (8.09 million), Kaduna (5.47 million), Ogun (3.87 million), and Oyo (3.68 million).
The bottom five states are Bayelsa (583,323), Ebonyi (744,869), Ekiti (971,712), Cross-River (1.06 million), and Taraba (1.35 million).
According to NIMC, the NIN was used to tie together all records about an individual – demographic data, fingerprints, head-to-shoulder facial picture, other biometric data, and digital signature – in the National Identity Database to easily confirm and verify an individual's identity when they travel and carry out transactions.