Black Market Dollar To Naira Exchange Rate Today 7th December 2022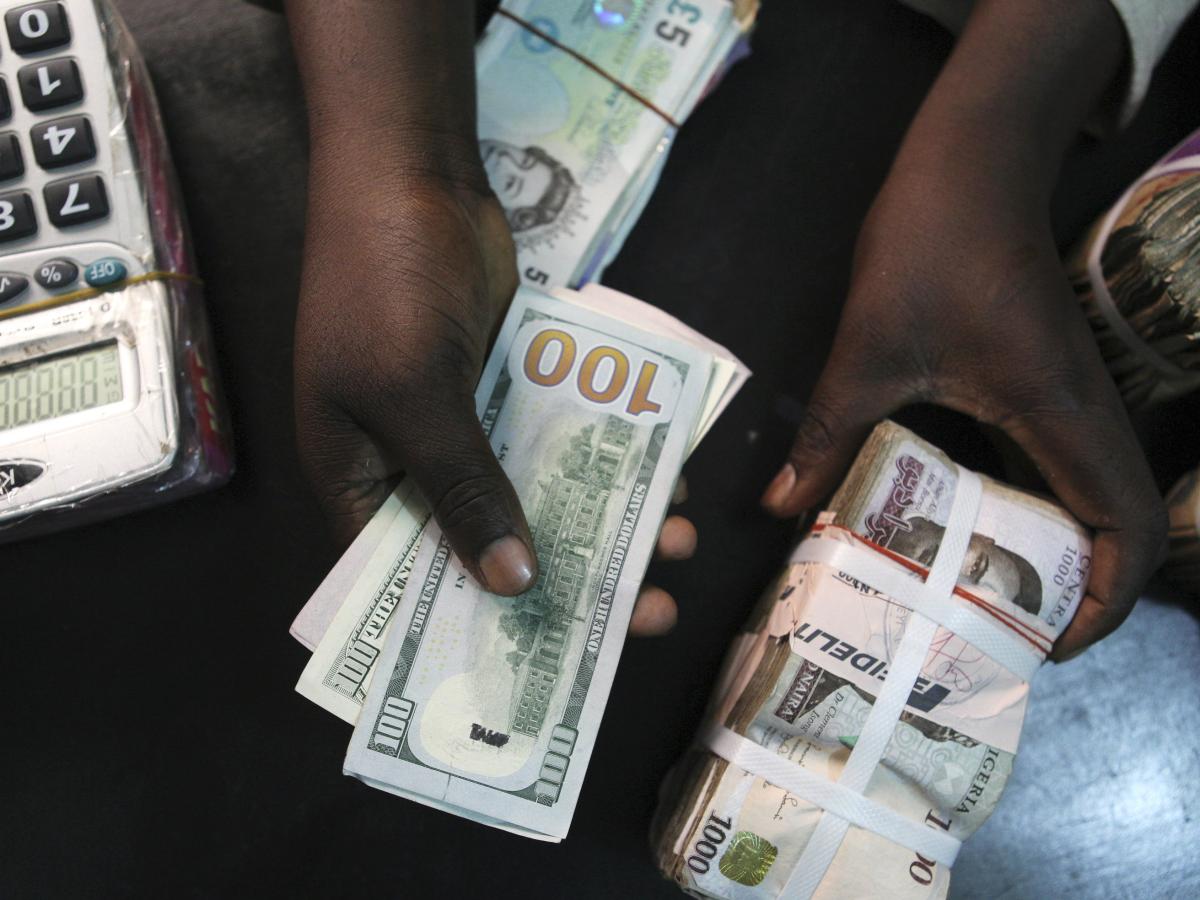 What is the Dollar to Naira Exchange rate at the black market also known as the parallel market (Aboki fx)? See the black market Dollar to Naira exchange rate for 6th December, below. You can swap your dollar for Naira at these rates.
How much is a dollar to naira today in the black market?
Dollar to naira exchange rate today black market (Aboki dollar rate):
The exchange rate for a dollar to naira at Lagos Parallel Market (Black Market) players buy a dollar for N738 and sell at N740 on Tuesday 6th December 2022, according to sources at Bureau De Change (BDC).
Please note that the Central Bank of Nigeria (CBN) does not recognize the parallel market (black market), as it has directed individuals who want to engage in Forex to approach their respective banks.
Dollar to Naira Black Market Rate Today
| | |
| --- | --- |
| Dollar to Naira (USD to NGN) | Black Market Exchange Rate Today |
| Buying Rate | N738 |
| Selling Rate | N740 |
Please note that the rates you buy or sell forex may be different from what is captured in this article because prices vary.
President Muhammadu Buhari-led government has expressed its commitment to meet up with the Organisation of Petroleum Exporting Countries (OPEC) crude oil production quota.
Naija News gathered that the production quota of Nigeria is 1.8 million barrels per day, which is the target of the Federal Government by the end of May 2023.
The Minister of State for Petroleum Resources, Timipre Sylva stated this a day after OPEC agreed to maintain its production cut among member countries to maintain market stability.
Sylva speaking on the effort of the Federal Government to end pipeline vandalism, said FG would continue to improve security along the tracks of the major crude oil pipelines and block every leakage.
According to the minister, the inability of Nigeria to meet the current OPEC quota was not due to lack of production capacity on the part of crude oil producers, "but because a lot of producers decided not to inject into the pipelines as they were losing a lot of their production when they inject into the pipelines."