Top Member Of Labour Party Presidential Campaign Council Slumps And Dies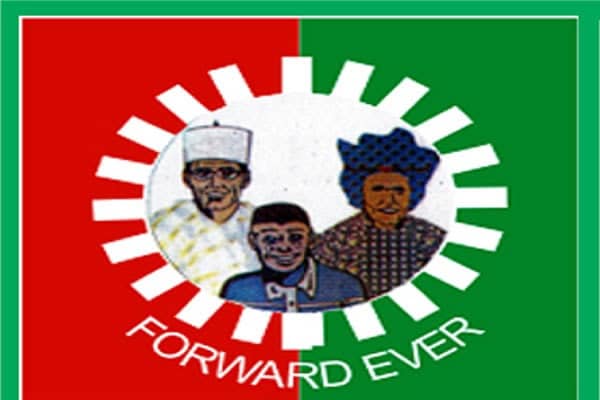 The death has been reported of a chieftain of the Labour Party (LP) in Imo State, Mr Irouno Chukwunonye.
According to multiple reports, Chukwunonye who is the Labour Party House Of Assembly Candidate for Okigwe slumped on Monday night but his death was only confirmed on Tuesday morning.
During his lifetime, he served as the Senior Special Assistant to the Imo Governor on Entertainment. He was also the pioneer Chairman of the Imo State Entertainment and Carnival Commission.
The late Chukwunonye who is also a member of the Obi-Yusuf Datti presidential campaign council was billed to anchor Peter Obi's presidential rally in Owerri today, Tuesday.
Indonesia Goes Tough On Premarital S3x
Sex outside marriage is now forbidden in Indonesia as the parliament approved a new law.
According to the new law, anyone caught in premarital sex is at risk of going to jail. Naija News understands that the law applies not only to the country's citizens but also to foreigners.
Reports said the new law is expected to take effect in three years. Anyone who engages in sex outside marriage (unmarried) is bound to spend at least a year in jail.
The new law also restricts political freedoms, a development that comes after a rise in religious conservatism in the Muslim-majority country.
Citizens have lamented the development, describing the law as a disaster for human rights and a potential blow to tourism and investment.
Several groups of mainly young people protested against the legislation outside parliament in Jakarta this week. The new laws, it is expected, will be challenged in court.
Foreigners living in Indonesia or visiting holiday destinations such as Bali will be dealt with accordingly if found guilty of violating the new law.