Black Market Dollar To Naira Exchange Rate Today 6th December 2022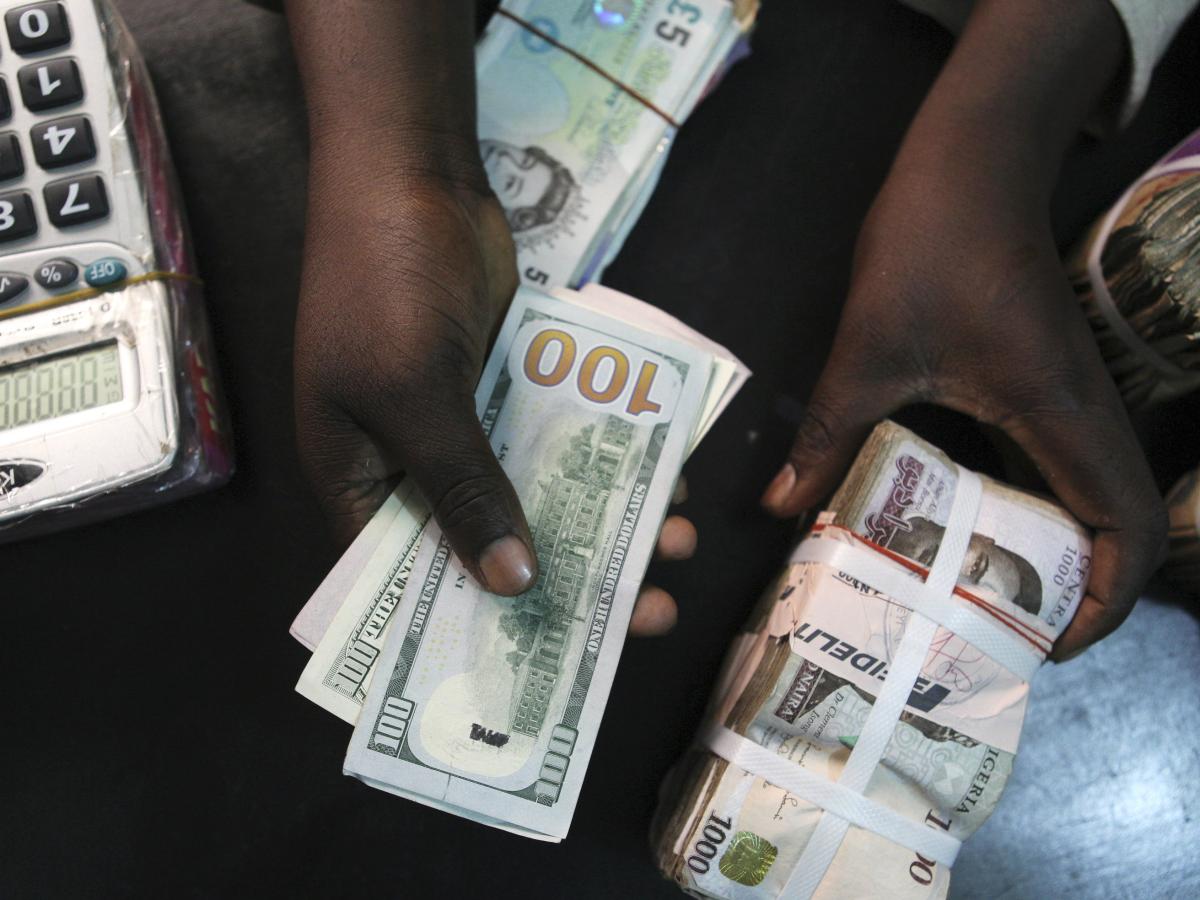 What is the Dollar to Naira Exchange rate at the black market also known as the parallel market (Aboki fx)? See the black market Dollar to Naira exchange rate for 5th December, below. You can swap your dollar for Naira at these rates.
How much is a dollar to naira today in the black market?
Dollar to naira exchange rate today black market (Aboki dollar rate):
The exchange rate for a dollar to naira at Lagos Parallel Market (Black Market) players buy a dollar for N735 and sell at N740 on Monday 5th December 2022, according to sources at Bureau De Change (BDC).
Please note that the Central Bank of Nigeria (CBN) does not recognize the parallel market (black market), as it has directed individuals who want to engage in Forex to approach their respective banks.
Dollar to Naira Black Market Rate Today
| | |
| --- | --- |
| Dollar to Naira (USD to NGN) | Black Market Exchange Rate Today |
| Buying Rate | N735 |
| Selling Rate | N740 |
Please note that the rates you buy or sell forex may be different from what is captured in this article because prices vary.
The Minister of Aviation, Hadi Sirika is seeking the liberalization of air space for Nigerian and African airlines.
The minister made this known on Monday at the opening ceremony of the fourteenth ICAO Air Services Negotiation (ICAN2022) held in Abuja.
The meeting, which is expected to last from December 5 to 9, 2022 will see over 65 members renegotiate Air Service Agreements.
Sirika said, "As a strong supporter of the widely and certain Nigeria sees this ICAN event as an opportunity for African states to further the implementation of Single African Air Transport Market (SAATM) which will give more access to African airlines to intra-African and international routes. I believe that the African market is a market with 1.4 billion people untapped and virgin.
"The industry needs to embrace a more libliberalised agreement as liberalisation has been known to bring about improved services, better choices, and competitive fairs for consumers. Wider route networks for airlines, increase air traffic movement and passenger traffic as well as the encouragement of public-private partnerships among many others."