Ned Nwoko Slams Men With One Wife, Says They Are Contributing To Immorality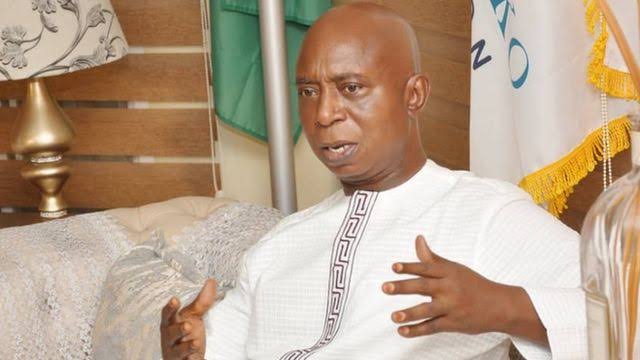 Billionaire businessman, Ned Nwoko, has slammed men with one wife, saying they are part of the cause of immorality happening in society.
According to him, Nigerian men should emulate their northern colleagues by marrying more than one wife, because their refusal to do so is contributing to immorality in society.
He said there are several unmarried women in the southern part of the country, and the situation has caused a high rate of prostitution.
Naija News reports that the former lawmaker told Guardian that if Nigerian men marry more than one wife the narrative of high prostitution level might reduce.
The businessman, who has several wives and children, said "Many women are out there without a husband, especially in the southern part of the country, and there is a high level of prostitution. If the southern men emulate their northern counterparts by marrying more than one wife, that could probably change the situation.
"An average southerner may have one wife with girlfriends, and he is spending money on the girlfriends, sometimes even more than his wife.
"For instance, the man, who has three wives, concentrate on them, every money he makes is spent on his family, and he is more likely not to have a girlfriend or concubines. The money those with several girlfriends spend on them is a gift, not an investment in the family."