2023: Former President, Obasanjo Endorses Southern Presidency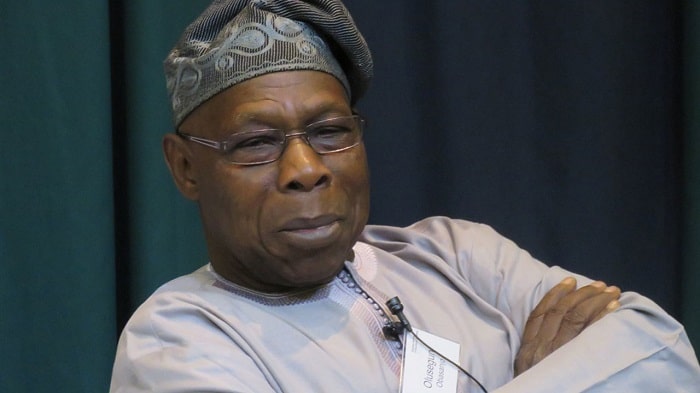 Former President of Nigeria, Olusegun Obasanjo has endorsed a Southern presidency ahead of the 2023 presidential election.
The special assistant on media to Obasanjo, Kehinde Akinyemi in a statement said his principal supports the South taking over from the North in 2023.
The elder statesman during the weekend also charged the Middle Belt to continue advocat­ing for a rotational presidency.
Obasanjo stated his stand when the leader­ship of the apex socio-cultural group in Tiv land of Benue State, Mzough U Tiv (MUT), paid him appreciation and friendship visit at his Olusegun Obasanjo Pres­idential Library (OOPL) Pent­house residence in Abeokuta, the Ogun State capital.
The two leading presidential candidates from the South are the flagbearer of the All Progressives Congress (APC), Bola Tinubu and the presidential candidate of the Labour Party (LP), Peter Obi.
Akinyemi said, "Obasanjo said he was in support of the change of the leadership of the country from the North to the South, while the Middle-Belt region should continue to advocate for the rotational presidency for the country.
"If Nigeria is ready to get it right, the 2023 elec­tion should be a turning point. We should not go for emotion that will destroy us."
Naija News gathered that Obasanjo was conferred with the title of a 'Great Warrior' of Tiv land by the socio-political group.
He further stated that the oil and gas sector can no longer feed Nigerians but agriculture with the growing pop­ulation of the country.
Obasanjo added, "Only farming and ag­ric business could tackle the nation's growing popu­lation. Farming and agric business is what will feed the nation."