Fans Query Actress Peggy Ovire As She Steps Out Without 'Symbol' Of Her New Marriage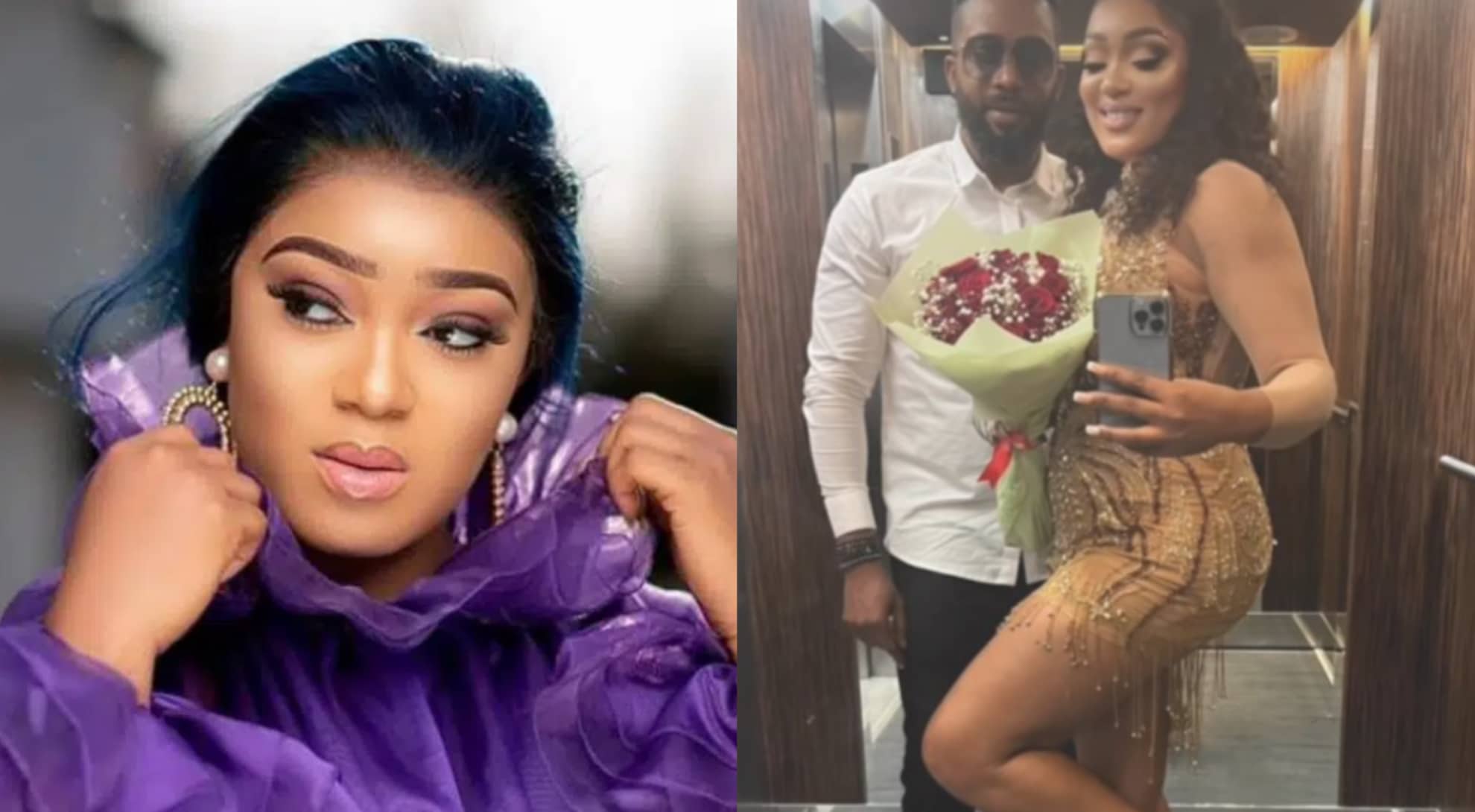 While Nollywood actress, Peggy Ovire, is still basking in the euphoria of her new marriage to her colleague, Frederick Leonard, many fans and followers are still glued to everything happening around her.
Naija News reports that Peggy got many fans talking today after she took to her Instagram page to share an adorable photo of herself without her 'symbol' of marriage.
The newly wedded declared that December is her favourite month because of the activities that happen during the festivity period.
She wrote: "It's My favorite Month of the year, Christmas trees & lights are Out to liven the Atmosphere. Blessed New Month Fam"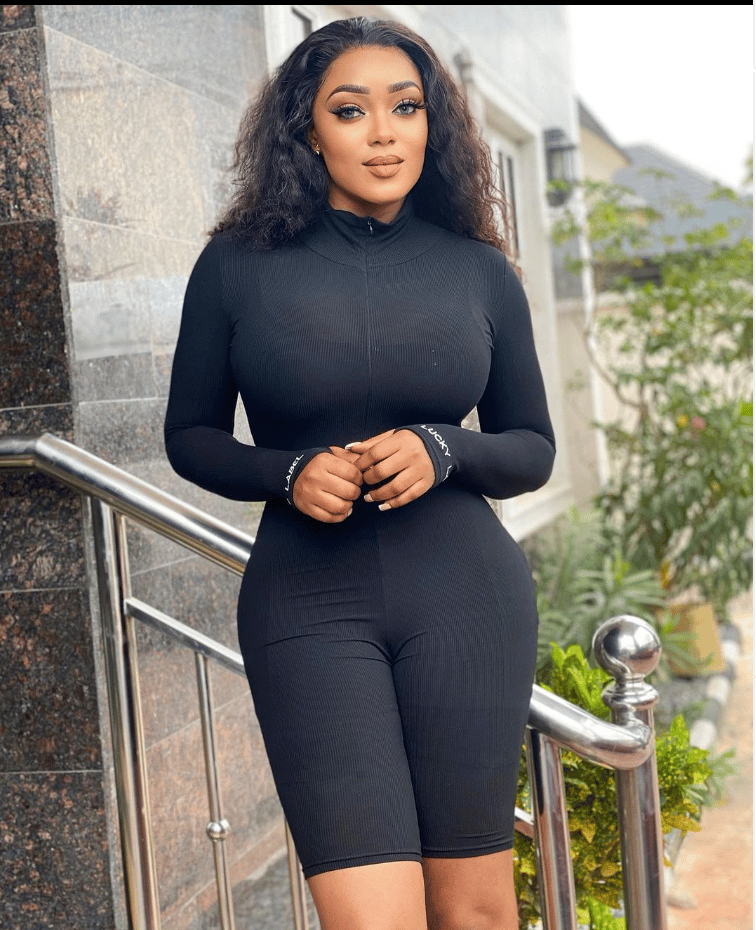 Reacting to the photo, some fans gushed over the actress while inquisitive fans spotted that Peggy was not wearing her ring and they flooded her comment section with a series of questions.
c_bels19 wrote: "Where is your ring? We don pay finish o"
babyfacedemonne2007 wrote: "Good morning Mrs Leonard! Bless New Month to you and family. Looking gorgeous as always. Do have a bless day"
officialchidima_ wrote: "hottest iyawo in the block. And the thought of celebrating this Xmas as a married woman is overwhelming"
kita.pona wrote: "Where is ur ring?"
onyibaby0 wrote: "Our wife pls go and wear your ring so all this boys will not take you from us we are jealous lovers"
fhoreb wrote: "Trust me your beautiful is amazing me"
erhejuliet wrote: "Madam Dey wear ur ring make u leave empty fingers for us wey still single lolzz nice pic anyways"
loretta.brown.1426876 wrote: "A blessed and happy new month to you and your husband Mrs Leonard, may your years together be happy and enjoyable, much love and respect to you both"
cha.cha_love wrote: "I don't understand where is ur ring"
collectionsaniberry wrote: "Our fine wife where is ring our brother give you @peggyovire"