State Governors Are The Cause Of Rising Poverty Level – FG Cries Out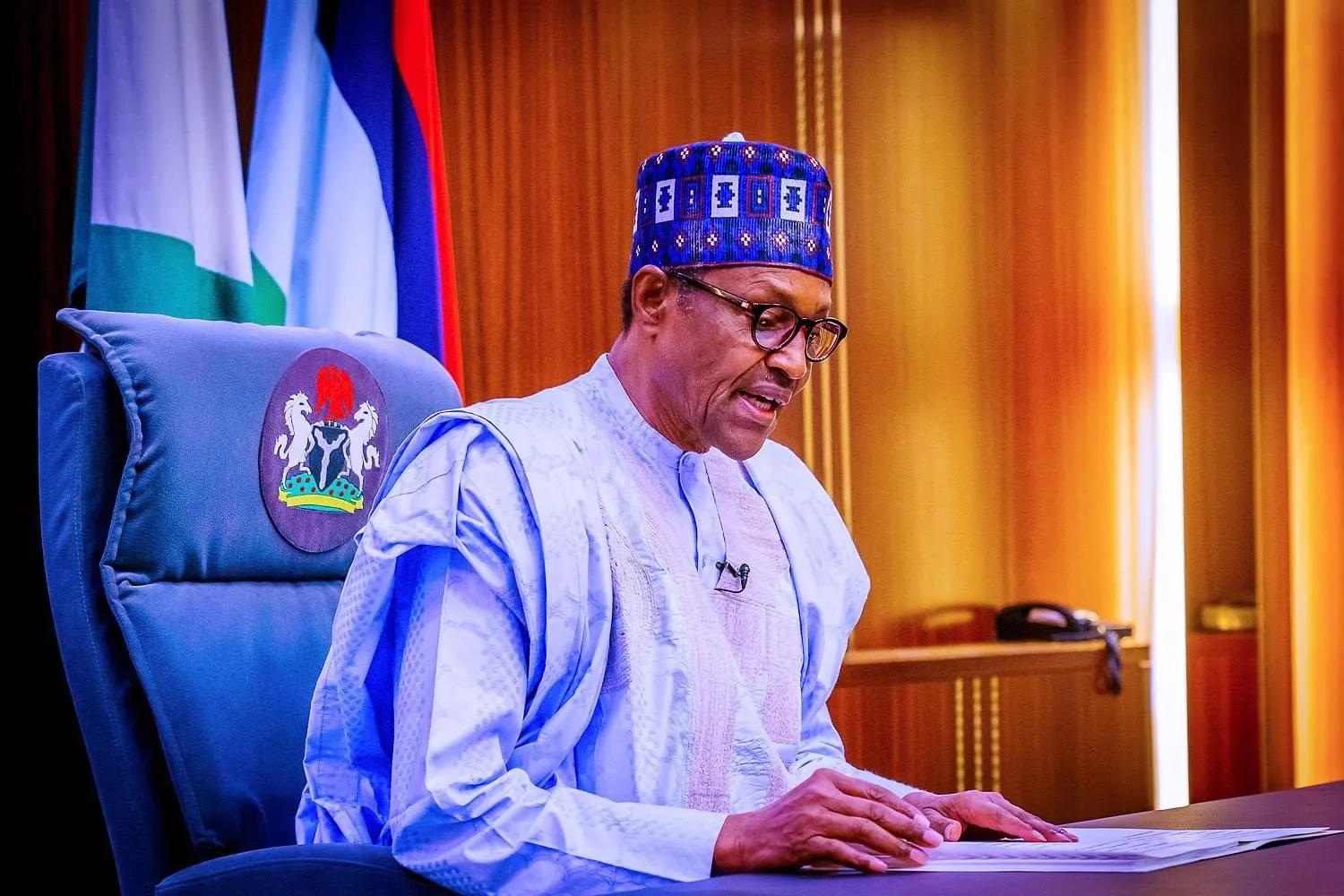 The Federal Government has blamed the state government for being the cause of the rising poverty level in the country.
Naija News reports that Minister of State for Budget and National Planning, Clement Agba made this allegation in Abuja on Wednesday after the week's Federal Executive Council (FEC) meeting presided over by President Muhammadu Buhari at the Presidential Villa.
According to him, the surge in the poverty level in the country is because state governments have failed to contribute their quota of development responsibilities to the grassroots where the major production activities take place.
Agba, while fielding questions from State House Correspondents on how he and his counterpart the Minister of Financial, Budget and National Planning, Zainab Ahmed, were doing to cushion the current hardship faced by Nigerians, noted that state governors are busy building flyovers, airports and other projects that are visible in the state capitals rather than investing in areas that directly uplift the standard of life of the people in the rural areas.
He advanced that state governments have consistently received their shares of national resources, but have misdirected the resource to projects that have almost no direct effect on the needs of the people.
Naija News recalls that several reactions have trailed the recent report released by the National Bureau of Statistics (NBS) last week that 63% of Nigerians, which is equivalent to 133 million people are multidimensionally poor.
The NBS report indicated that 65% of the poor live in the north, while 35% live in the south.
However, the minister's reaction joins a host of other reactions when he said about 72% of the poverty in Nigeria is found in the rural areas, and state governors have abandoned this rural population to concentrate on function in the state capitals.
Agba also submitted that while states are in charge of land for agriculture, they do not invest in them for the desired effect on their rural citizens, noting that they should focus on initiatives that can pull the majority of the people out of poverty.
He also said the Federal Government, through many of its social security programmes, has been dedicating resources to alleviating hardship for the public.