Popular Nigerian Influencer Dies Over Alleged Medical Negligence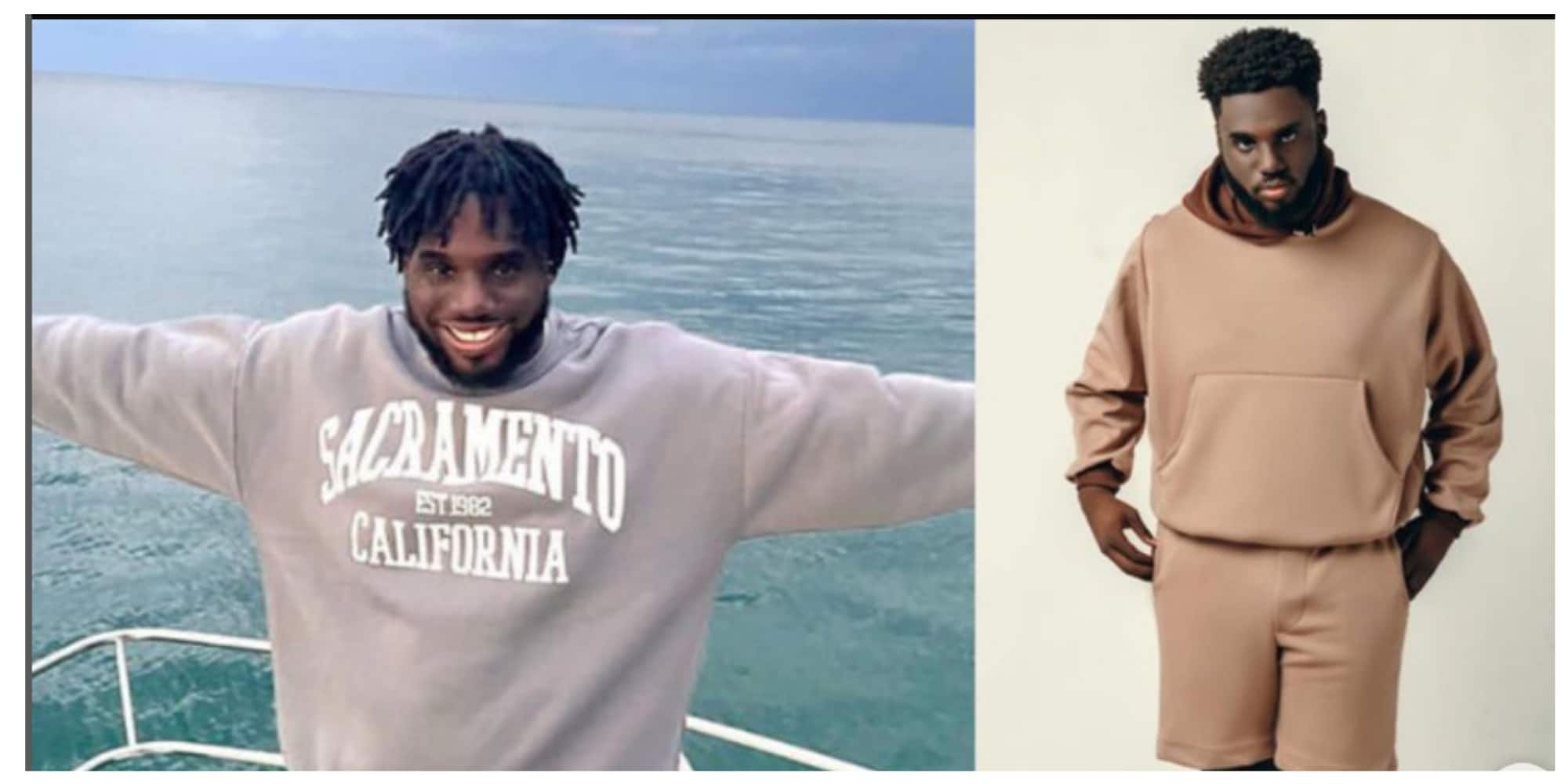 Popular Port Harcourt-based social media influencer, Michael Odeyemi Folorunsho, also known as Yemitheplug, has been confirmed dead over alleged medical negligence after suffering an asthma attack.
Naija News reports that Yemi experienced a crisis at home and some neighbours who noticed his inability to breathe properly, rushed him to the University of Port Harcourt Teaching Hospital (UPTH) in the early hours of Tuesday, November 29, 2022.
According to PM News, the social media influencer was left unattended at the Accident and Emergency Ward, due to lack of Oxygen.
Sadly, Yemi died at the hospital, and this sparked outrage as a group of angry youths blocked the entrance of UPTH on Tuesday morning, demanding an explanation for Yemi's death.
Eyewitnesses claimed the nurse on duty was asking for an Identity Card ID instead of taking care of the emergency at hand.
He Was Already Dead
Reacting to the incident, the Chairman of the Medical Advisory Committee, (UPTH), Lucky Onotai, said the patient was already dead when he was brought to the Accident and Emergency Ward of the hospital.
He also assured that the management will not tolerate any coverups as a panel will be set up to investigate the circumstances surrounding the death.
He said: "The report was that the student had an asthmatic attack in his lodge, he tried to apply an inhaler which did not work and before they could rush him to the hospital,he was already dead.
"As it is procedural in an apex hospital like ours, a panel will be set up to investigate the circumstances surrounding the death nof the patient. There will not be any coverups."