APC Unveils Crowdfunding Portal For Presidential Campaign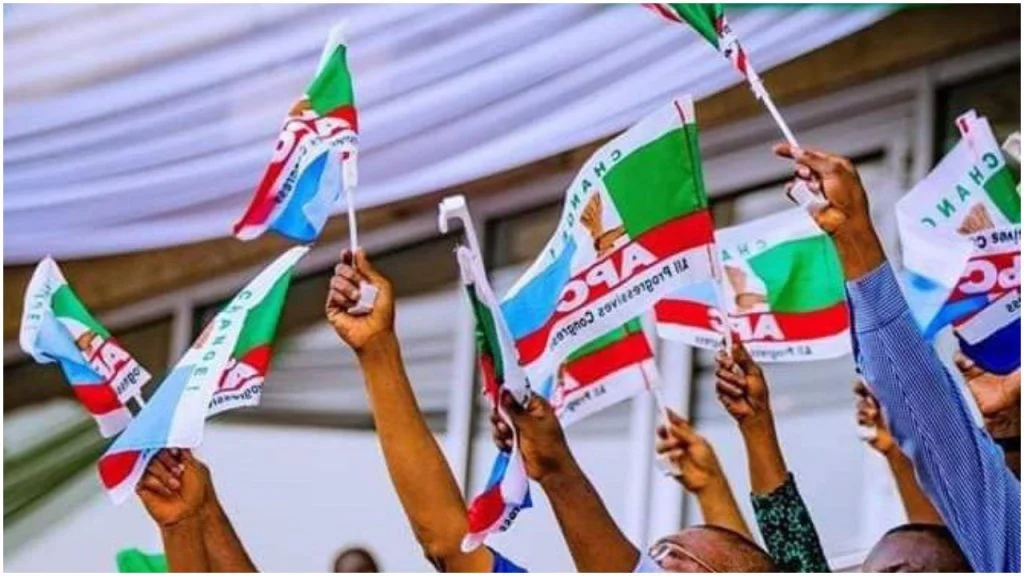 The All Progressives Congress (APC) Presidential Campaign Council has launched a website to enable it raise funds for its campaign across the country.
Naija News reports that the ruling party unveiled the crowdfunding application weeks after the Labour Party (LP) opened its campaign website and sought donations from its supporters.
Speaking at the launch of the portal in Lagos on Tuesday, the APC vice-presidential candidate, Kashim Shettima, said the initiative would afford supporters of the party the opportunity to contribute to the campaign.
He said prior to the start of the campaign, the party and the council have been overwhelmed by supporters looking to contribute their quota and ideas, hence the need for the launch of the portal.
He said: "Prior to our campaign, we have been overwhelmed by supporters looking to contribute their quota and ideas, and now we have a platform to ensure that no one is left out.
"Our ticket is poised to modernise and expand public infrastructure; make healthcare, education, and funding accessible to all-for the manufacturer sector.
"It also seeks to improve national security and build Nigeria, especially for our youths via sufficient jobs with decent wages, and to prepare a better life for our people."
Also speaking, Governor Babajide Sanwo-Olu of Lagos expressed happiness over the unveiling of the portal, saying that the portal is unique and a unifer across the world.
He said: "Today, technology is a unifier and one means that has provided a unique platform for everyone to engage and to collaborate.
"I am happy and excited that you have also brought that initiative to Lagos for it to be launched.
"This is not only unique, it is first-in- class and speaks to an opportunity for all of our supporters to have an input into it. This is about them; this is for them; this is their campaign."
Naija News understands that the portal has seen donations running into millions of naira from party chieftains and supporters.