Zamfara Villagers Pay N20m Protection Levy To Wanted Bandits Leader, Bello Turji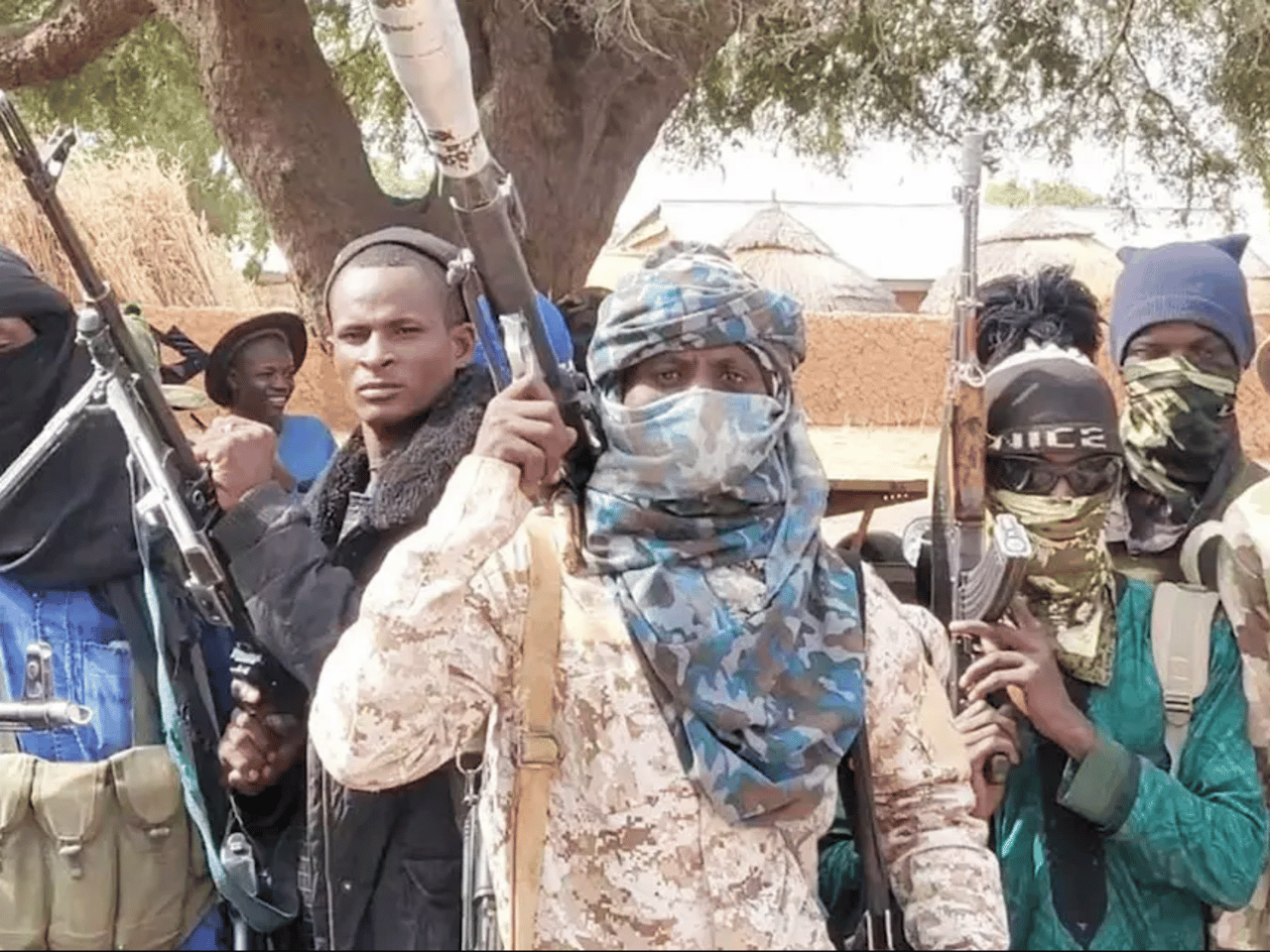 Bandits leader, Bello Turji, has reportedly received the sum of N20 million from residents of Gidan-goga village in Zamfara State.
Naija News understands that Turji had earlier ordered the community in the Maradun Local Government Area of the state to pay the exact amount as a protection levy.
Reports earlier said the villages tasked themselves and raised only half of the money. However, some selective people tasked to deliver the money were held captive by Turji after he discovered that the money was incomplete.
Turji was said to have asked the community to pay the money on or before Sunday, November 27, or face his wrath. He threatened to attack the village if the money was not paid on or before the deadline.
An indigene of the area who pleaded anonymity for security reasons told reporters that the money was paid on Sunday, adding that residents, who fled to other places, had started returning to the village.
"Many people, including myself, have returned to the village because of the levy payment. We paid an additional sum of N6m for releasing five people abducted by the terrorists who belonged to Bello Turji's camp," The PUNCH quoted the indigene.
Naija News understands that the state police command is yet to acknowledge or issue any official statement on the development.
Turji is one of the bandits' leaders currently on the federal government and security agency's wanted list.