Black Market Dollar To Naira Exchange Rate Today 29th November 2022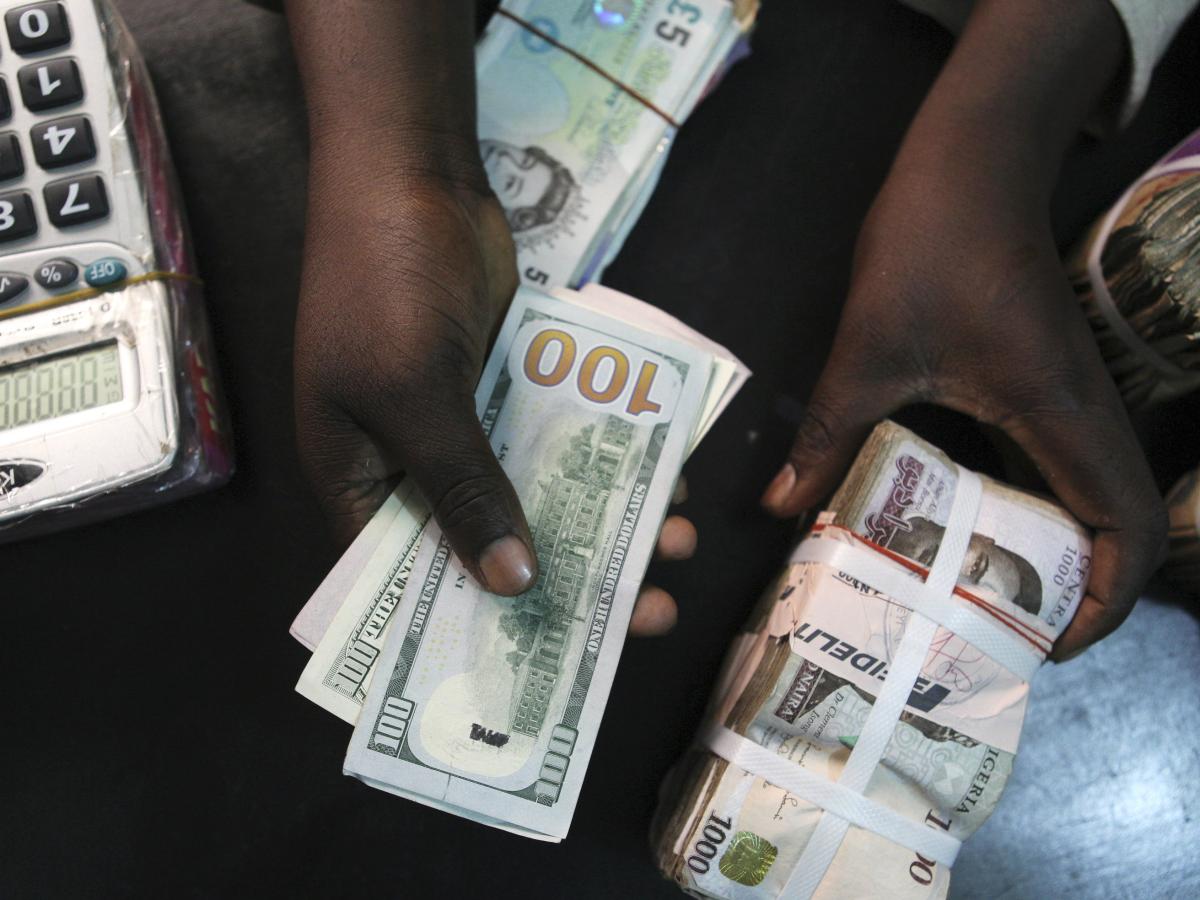 What is the Dollar to Naira Exchange rate at the black market also known as the parallel market (Aboki fx)? See the black market Dollar to Naira exchange rate for 28th November, below. You can swap your dollar for Naira at these rates.
How much is a dollar to naira today in the black market?
Dollar to naira exchange rate today black market (Aboki dollar rate):
The exchange rate for a dollar to naira at Lagos Parallel Market (Black Market) players buy a dollar for N750 and sell at N760 on Monday 28th November 2022, according to sources at Bureau De Change (BDC).
Please note that the Central Bank of Nigeria (CBN) does not recognize the parallel market (black market), as it has directed individuals who want to engage in Forex to approach their respective banks.
Dollar to Naira Black Market Rate Today
| | |
| --- | --- |
| Dollar to Naira (USD to NGN) | Black Market Exchange Rate Today |
| Buying Rate | N750 |
| Selling Rate | N760 |
Please note that the rates you buy or sell forex may be different from what is captured in this article because prices vary.
Oil marketers have warned Nigerians to braise up to tougher times as the fuel scarcity is going to bite harder in the days ahead, especially with the festive period, which is mostly characterised by travelling.
Queues have been reported to have resurfaced in some states of the federation with just barely a month to the Christmas and new year festivities.
As observed by Naija News some filling stations were closed in some parts of Lagos State, while some that opened sold fuel for between N170 to N220 per litre in the state.
Naija News gathered that the Deputy National President of the Independent Petroleum Marketers Association of Nigeria (IPMAN), Zarma Mustapha, revealed that the queues would likely continue till December, noting that efforts were on to address the hitches.
Mustapha said, "The on and off queues are due to issues of logistics in terms of supply of the commodity to the retail outlets from either the mother vessel to the private depot owners and from there to independent and major marketers' stations.
"There are a series of logistics issues as regards the supply chain. But the government and stakeholders are engaging in order to get a solution to these issues. However, we believe that this will be addressed, though it may drag beyond December."