2023: Knocks As Singer Kcee Pitches Tent With Tinubu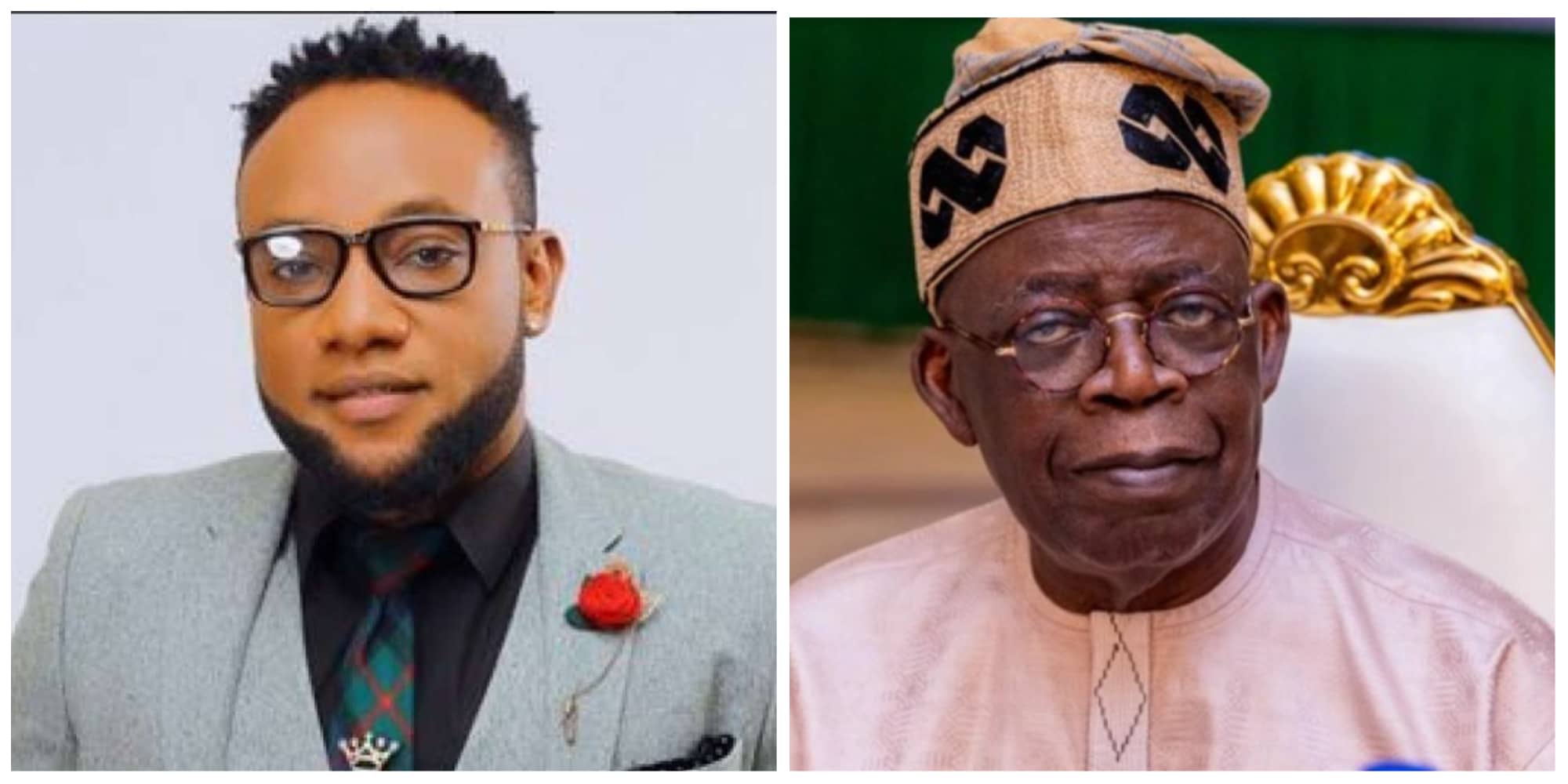 Nigerian singer, Kingsley Chinweike Okonkwo, popularly known as Kcee, has pitched his tent with the All Progressives Congress (APC) presidential candidate, Bola Tinubu.
Naija News reports that this is coming a few weeks after Kcee and his brother E-money were mentioned in the drug case involving Tinubu.
The reports alleged that the two brothers who hail from Anambra State, worked with the former Governor of Lagos in his illicit drug activities.
Although Kcee and Emoney have been silent on the choice of their presidential candidate since the 2023 campaign officially started.
However, Tinubu's son, Seyi has finally let the cat out of the bag as he took to his Instagram story to share a photo of Kcee rocking Tinubu's campaign cap in a club.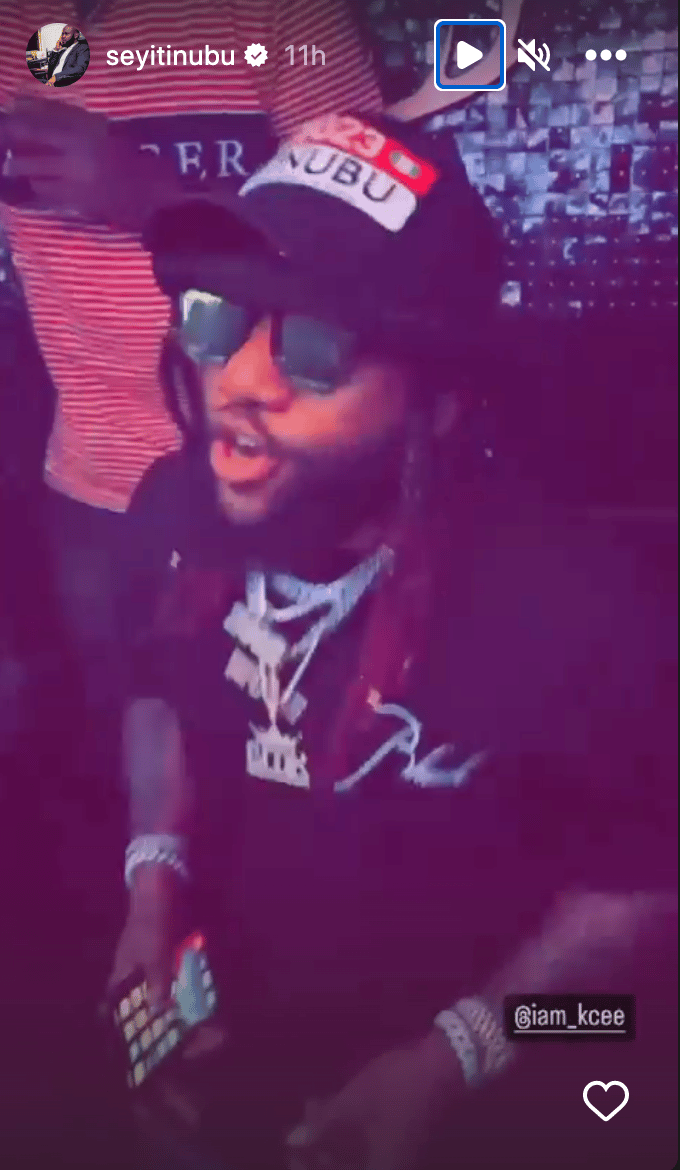 Although Kcee wore glasses, Seyi tagged him in the post and this sparked several reactions, especially as some Nigerians thought the singer and his brother would be supporting the Labour Party (LP) flagbearer, Peter Obi.
official_princesszima wrote: "why are you surprise…Tinubu is him and his brother's Godfather…His brother was called out as Tinubu's boy and drug baron partner and that it's the reason why none of them is Obidient…so people are not surprise cos it's an old story"
humanish_21 wrote: "This one is just looking for candidate that will grant him immunity to commit all his crimes.. no surprise here"
majesty__official wrote: "Lol them collect money wan hide, expose all of them"
mz_lara wrote: "When that drug cartel story about e-money being Tinubu's boy and working alongside Seyi, I thought the story was overstretched. Now this?? Hmnn"
sumptuous__barbiee wrote: "Na Tinubu Dey give him and em brother Food o, they hats Support Blu Blu Bula ba. When the Tummy is moving faster than the Brain Situation"
litehouse707 wrote: "Igbo people , we are our own problem"
nenejones_esq wrote: "BAT is their godfather as per drvg peddling. I didn't expect any other thing from him"
missuzochukwu wrote: "Why won't him support him. When he is E-money's godfather"
oyinlovshoney wrote: "So many are supporting Tinubu..it's their choice"
somto_ohaleta wrote: "Kcee go support tinubu nau no be him brother godfather"