Supreme Court Rises In Defence Of CJN Over Comment On Makinde's G5 Membership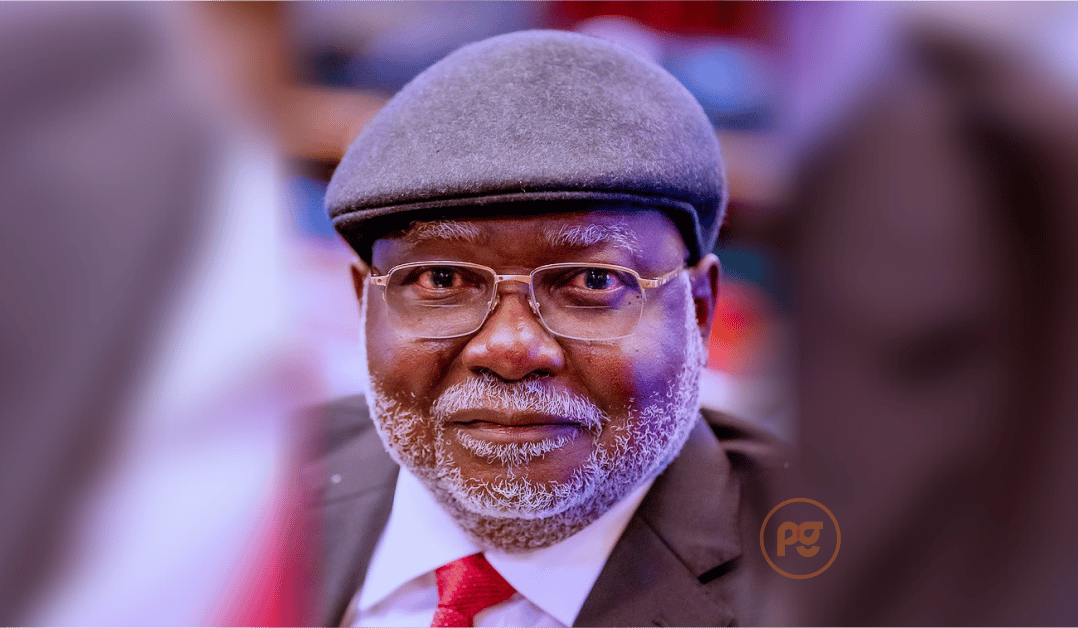 Several reactions have trailed a comment made by the Chief Justice of Nigeria, Justice Olukayode Ariwoola, concerning his stand over the membership of the Oyo State Governor, Seyi Makinde in the G5 Governors group.
Naija News recalls that the CJN on Thursday night at a banquet organised in his honour by the Rivers State, Governor, Nyesom Wike, had said he was happy Makinde is part of the five aggrieved Peoples Democratic Party (PDP) Governors, also known as the G5 Governors.
Among those who reacted to the CJN's comment was the Special Assistant on Public Communications to the presidential candidate of the PDP, Phrank Shaibu, who accused the CJN of frolicking with politicians when he was supposed to be neutral.
Also, the PDP National Publicity Secretary, Debo Ologunagba, in a statement on Saturday reacted to the CJN's comment saying "By delving into the internal affairs of the PDP at a public event in Port Harcourt, Rivers State on Thursday, November 24, 2022, where he was reported to have made reference to the political activities of some PDP governors, which comment is viewed to be encouraging division in our party, the PDP posits that the CJN's action is unacceptable and inconsistent with his status as the head of the judicial arm of government.
"Our party is worried that such partisan comment by the CJN is in violation of his Oath of Office as the head of the country's judicial arm which is expected to be impartial and non-partisan."
However, the Supreme Court of Nigeria rose in defence of the CJN saying his comment about Makinde was twisted and misrepresented.
Naija News understands that the apex court in a statement issued by its Director of Press and Information, Festus Akande, said the claim that it was a political comment is untrue.
In the statement titled "RE-CJN: I'm happy Makinde is among G5 Governors," the court said "We wish to state unequivocally clear that the CJN,  Hon. Justice Olukayode Ariwoola, GCON, has never at any point said such during his brief remarks at the state banquet organised as part of the events lined up for the inauguration of the two judiciary projects undertaken by the Rivers State Government.
"Issues bordering on misconceptions and misrepresentations of this nature are not always strange in times like this when the country is preparing for general elections, as some people may want to take advantage of every opportunity to score very cheap goals.
"As we all know, this is the era of aggressive and even unconventional politicking, so, there's nothing that will not be heard or seen at this crucial time, especially between now and February 2023, when the general elections will be conducted.
"People say whatever they choose to say, just to please their selfish interests and inordinate desires. We can't really pinpoint where such barefaced falsehood is coming from; and certainly, we don't also know at what point the CJN said he was happy that Governor Seyi Makinde of Oyo State was a member of the now christened 'Integrity Group' or "G-5 Governors.'
Everyone knows that the CJN, Hon. Justice Olukayode  Ariwoola, GCON, is a judicial officer and not a politician, as such, would never directly or remotely make such comments or innuendoes."