2023: SDP Speaks On Its Presidential Candidate Stepping Down For Tinubu, Atiku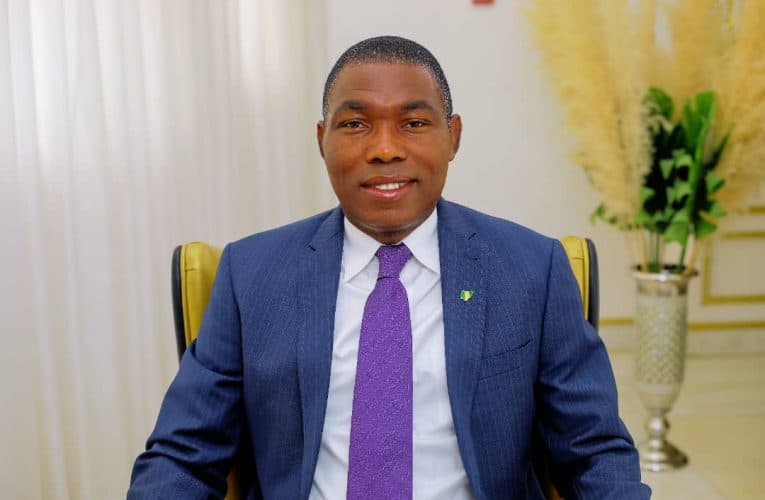 The Social Democratic Party (SDP) Presidential Campaign Council has debunked the report that its presidential candidate, Adewole Adebayo, is planning to withdraw from the 2023 election.
The Director-General of the council, Solomon Dalung, while speaking in a news conference in Abuja on Saturday, said Adebayo is not stepping down for any presidential candidate.
SDP also raised an alarm over alleged plans to arrest Adebayo based on trumped-up charges.
The Former Minister of Youth and Sports claimed that state agents are recruiting people to generate false allegations against its presidential candidate.
According to Dalung, the plan is to embarrass Adebayo ahead of the 2023 presidential election.
Dalung while addressing newsmen said it would be treasonable for Adebayo to contemplate stepping down from the presidential race as he is in it to win.
The former minister warned the All Progressives Congress (APC) against the use of national assets for party rallies, and campaigns or using them to promote its candidates across the country.
He called on President Buhari to live by his words, promising to deliver free and fair 2023 elections.
Dalung called on Nigerians to vote for the presidential candidate of SDP whom he believes has the practical solutions to Nigeria's problem.
He said, "Our candidate (Adebayo) has practical solutions to challenges confronting Nigeria and is already engaging Nigerians with practical solutions to problems of poverty, unemployment, insecurity and others.
"The SDP is not worried by rented crowd turning to violence. Our method of engagement fundamentally differs from what is being employed by others. We have gotten considerable approval from Nigerians who believe in our presidential candidate and his practical solutions to the problems of Nigeria.
"Nigerians should not vote for any president based on sentiments, whether on religion or ethnicity. We should elect a president that has practical solutions to our problems."