Comedian, Cute Abiola Assumes Office As Kwara Gov SSA
Nigerian skit maker, Abdulgafar Ahmad, popularly known as Cute Abiola, has assumed office as the Senior Special Assistant (SSA) to Kwara State Governor Abdulrahman Abdulrazaq on Creative Industries.
Recall that the 26-year-old called it quit the Nigerian Navy in early November.
Cute Abiola had noted on his social media pages that he resigned from the Nigerian Navy so that he would be able to afford enough time to pursue his dreams passionately.
Naija News reports that his exit came a year after the Nigerian Navy arrested and detained him for about a month because he violated the Armed Forces Social Media Policy.
The young talent took to his Twitter page on Wednesday evening to share photos of himself in the new office in Ilorin, Kwara State capital.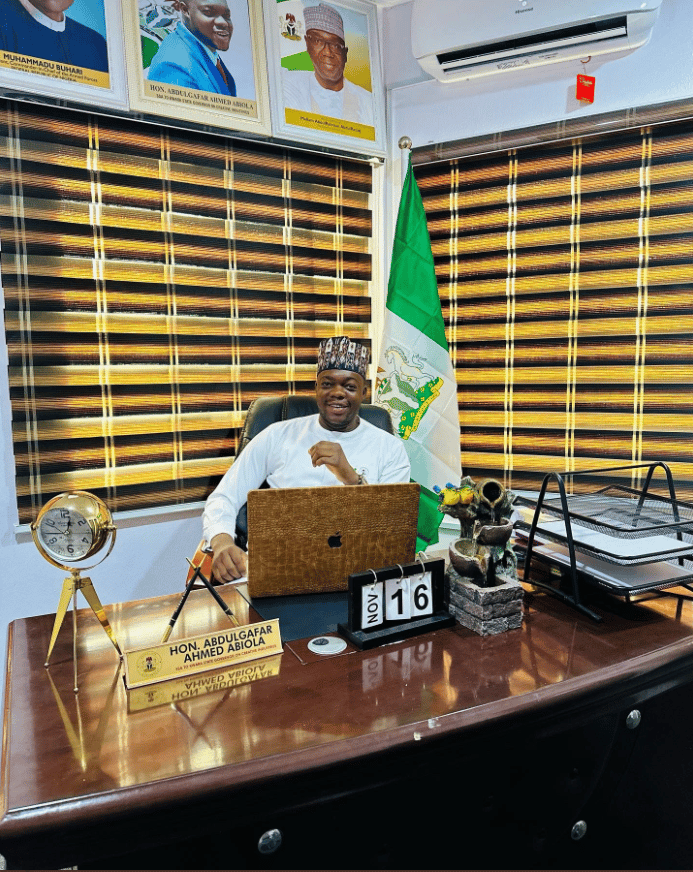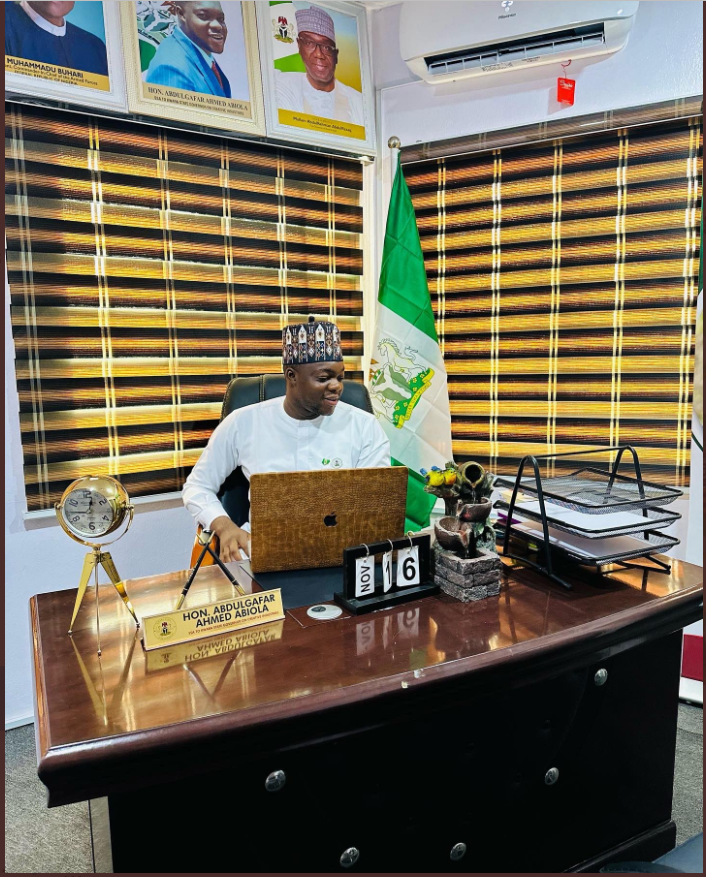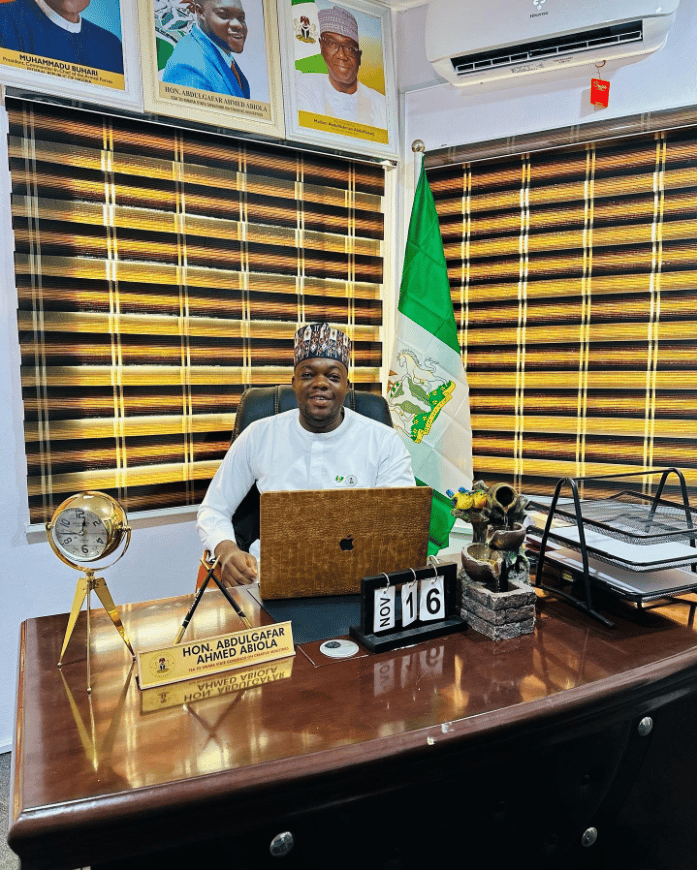 Nigerian singer, Oladipo Emmanuel, popularly known as Chinko Ekun, on Wednesday, recounted how he lost millions of Naira to investment scammers.
Naija News reports that the 'Able God' crooner, during an interview with Midweek Entertainment, said after losing money worth millions of Naira to an investment scam, he decided that his only investment will be himself.
Chinko Ekun stated he had no regret in pulling out his savings to rescue a life because the person he helped is currently alive.
The rapper also said he wished he had collaborated more before things went downhill for him; nevertheless, he has plans to revive rap and touch lives with his music.
He said: "I once fell for an investment scam worth millions of naira, and after that, I decided my only investment was myself and how I looked.
"So, I saved more but something happened and I had to pull out my money to save a life and I have no regrets because as I speak, the person is still alive and I'm glad I did.
"I would have collaborated more or stayed more consistent but my entire mind was to go for shows to help the label recoup all the money that was spent on me.
"A lot was spent on me and I am forever grateful. I plan to break records, revive rap music and touch the lives I can. I own my label now."