NBS: Nigeria's Inflation Hits 21.09%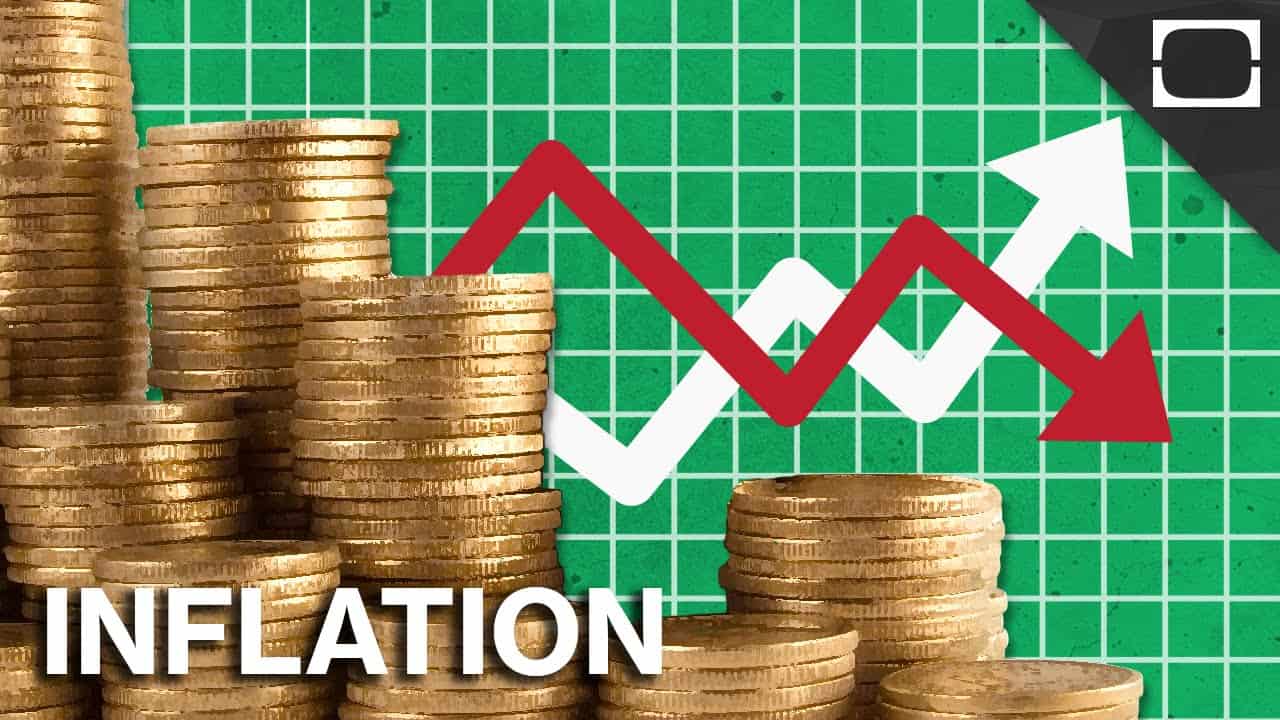 The National Bureau of Statistics (NBS) has said the Consumer Price Index (CPI) which measures the change in prices of goods, increased to 21.09 percent year on year in October compared to 15.09 per cent in October 2021.
Naija News reports that the NBS made this known in a statement to newsmen on Tuesday.
According to the NBS, month-on-month, the headline inflation rate for October was 1.24 percent, which was 0.11 per cent lower than the 1.36 percent recorded in September.
It said that food inflation increased to 23.72 percent year-on-year which was 5.39 percent higher compared to 18.34 percent in October 2021.
While core inflation which excludes the prices of volatile agricultural produce stood at 17.76 per cent, up by 4.52 per cent when compared to 13.24 per cent in October 2021.
On a month-on-month basis, the core inflation rate was 0.93 per cent in October compared to 1.59 per cent in September.
Meanwhile, several entities numbering above 150, including FTX.com, Alameda Research, and FTX US, filed for bankruptcy last weekend following the Insolvency of FTX.com, which resulted in the drastic decline in the value of its native token $FTT. – SBF CEO of FTX filed for Chapter 11 Bankruptcy for FTX, Alameda Research and others.
BlockFi has also gone bust, thus announcing limitations on Withdrawals and other Platform functions will be halted until clear direction on the FTX/Alameda Research Crisis.
Amidst FTX's face-off, Crypto.com showed that more of their customer deposits are in Shiba Inu Token than Ethereum on its latest released Proof of Reserves.
Key takeaway from FTXCRASH:
Governments will step in with HEAVY regulations, introducing CBDC with UNIQUE wallets linked to Identity Cards. We can still make money, but taxes and new rules will make it harder for retail money.
Cryptocurrency will fall under serious SEC and CBDC regulations, MT GOX exploited the space Eight (8) years ago the inside story of Mt. Gox, bitcoin's $460 million disaster, however, the Crypto Industry survived that impasse. Crypto in general, will face Stiff Scrutiny and intense Criticism in the coming months – SBF was trying to enable congress overhang by going after Decentralized Finance (DEFI) and forming monopolistic arrangements, which will see FTX champion Crypto Sovereignty across the globe, unfortunately, he's running an entity strictly on Ponziconomics.