Black Market Dollar To Naira Exchange Rate Today 15th November 2022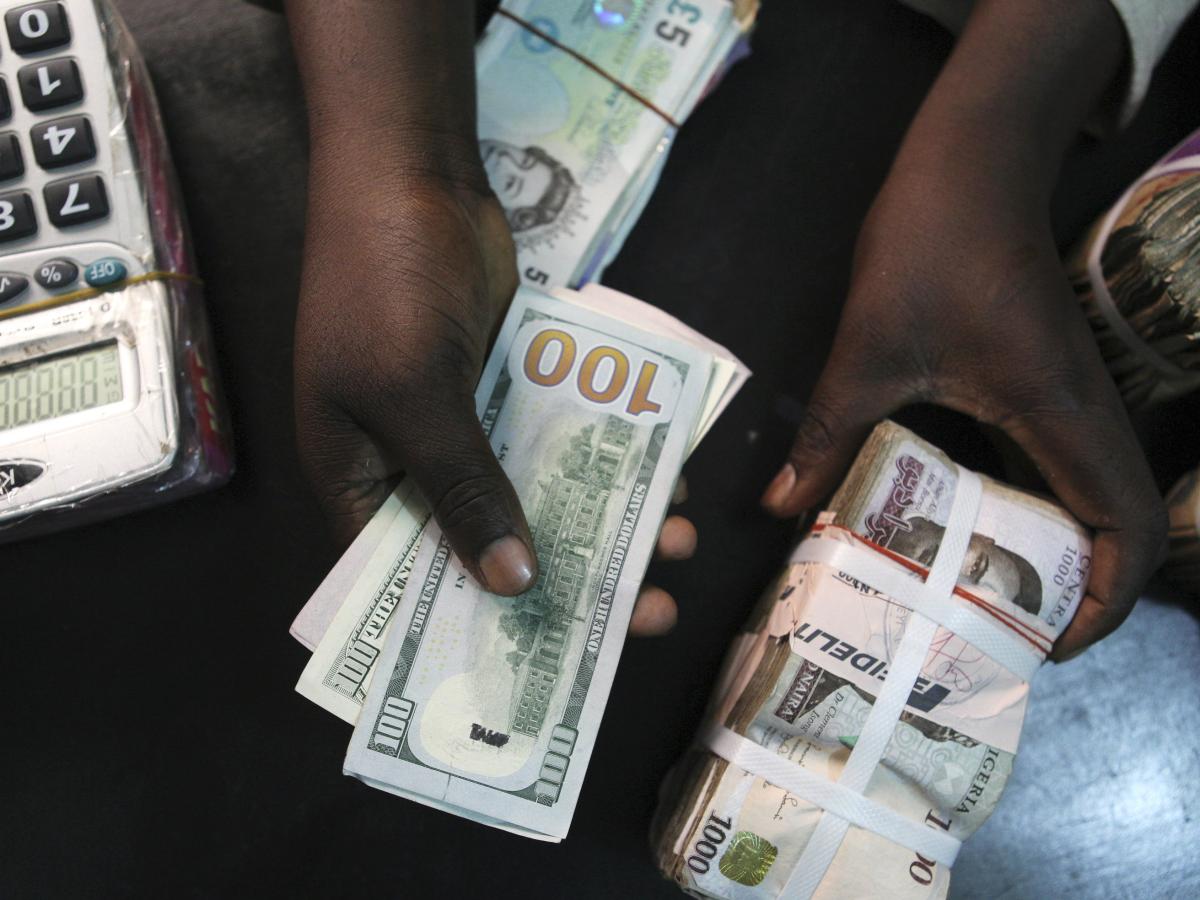 What is the Dollar to Naira Exchange rate at the black market also known as the parallel market (Aboki fx)? See the black market Dollar to Naira exchange rate for 14th November, below. You can swap your dollar for Naira at these rates.
How much is a dollar to naira today in the black market?
Dollar to naira exchange rate today black market (Aboki dollar rate):
The exchange rate for a dollar to naira at Lagos Parallel Market (Black Market) players buy a dollar for N680 and sell at N710 on Monday 14th November 2022, according to sources at Bureau De Change (BDC).
Please note that the Central Bank of Nigeria (CBN) does not recognize the parallel market (black market), as it has directed individuals who want to engage in Forex to approach their respective banks.
Dollar to Naira Black Market Rate Today
| | |
| --- | --- |
| Dollar to Naira (USD to NGN) | Black Market Exchange Rate Today |
| Buying Rate | 680 |
| Selling Rate | 710 |
Please note that the rates you buy or sell forex may be different from what is captured in this article because prices vary.
The National Bureau of Statistics (NBS) has revealed how the continuous surge in inflation has caused the nation's consumption expenditure to rise to N57.08 trillion in the first half of 2022.
According to the NBS, the figure indicates that Nigeria's consumption expenditure rose by about eight trillion naira or 14.39 % as compared to the corresponding period of 2021.
Naija News understands that the figures were contained in the NBS's 'Nigerian Gross Domestic Product report (Expenditure and Income Approach)'.
The NBS's definition of household final consumption expenditure as spending, including "imputed expenditure, incurred by resident households on individual consumption goods and services. This is calculated as a residual."
The reports also showed that household final consumption grew by 6.94% and 17.64% on a year-on-year basis, in real terms in the first and second quarters of the year 2022 respectively.
The NBS furthered that following the rise in headline inflation since 2021, the growth rates have decreased compared to those of the corresponding quarters of 2021, which recorded 47.16% and 42.40% on a year-on-year basis, in real terms respectively.