Court Sacks APC Governorship Candidate In Akwa Ibom State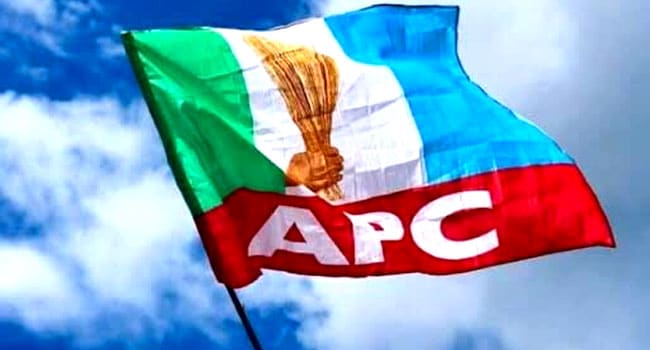 A Federal High Court sitting in Uyo, Akwa Ibom State has sacked the All Progressives Congress (APC) governorship candidate in the state, Akan Udofia.
This follows a ruling on Monday in the suit instituted against his emergence by one of the aspirants for the ticket, and former presidential aide, Senator Ita Enang.
Enang had argued in court through his lawyers that Udofia was not eligible to contest the APC governorship primaries of May 26, 2022, as he had only recently defected from the Peoples Democratic Party (PDP) to the party and was not a member when the primary election took place.
Udofia however was of the opinion that the APC leadership had given him a waiver to contest.
Delivering judgement on Monday in the suit marked FHC/UY/144/2022, Justice Agatha Okeke cancelled the May 26 APC governorship primary in Akwa Ibom State and ordered the conduct of a fresh primary within two weeks.
The Judge also held that the purported waiver granted Udofia was invalid and went further to bar him from participating in the fresh primary to be conducted by the APC.
Justice Okeke also ordered the Independent National Electoral Commission (INEC) not to recognize Udofia as the APC guber candidate for Akwa Ibom State.
Remain Calm
Udofia in his immediate reaction however urged his supporters to remain calm while assuring them that he would be on the ballot for the 2023 governorship election.