UFC 281: Pereira Knocks Out Isreal Adesanya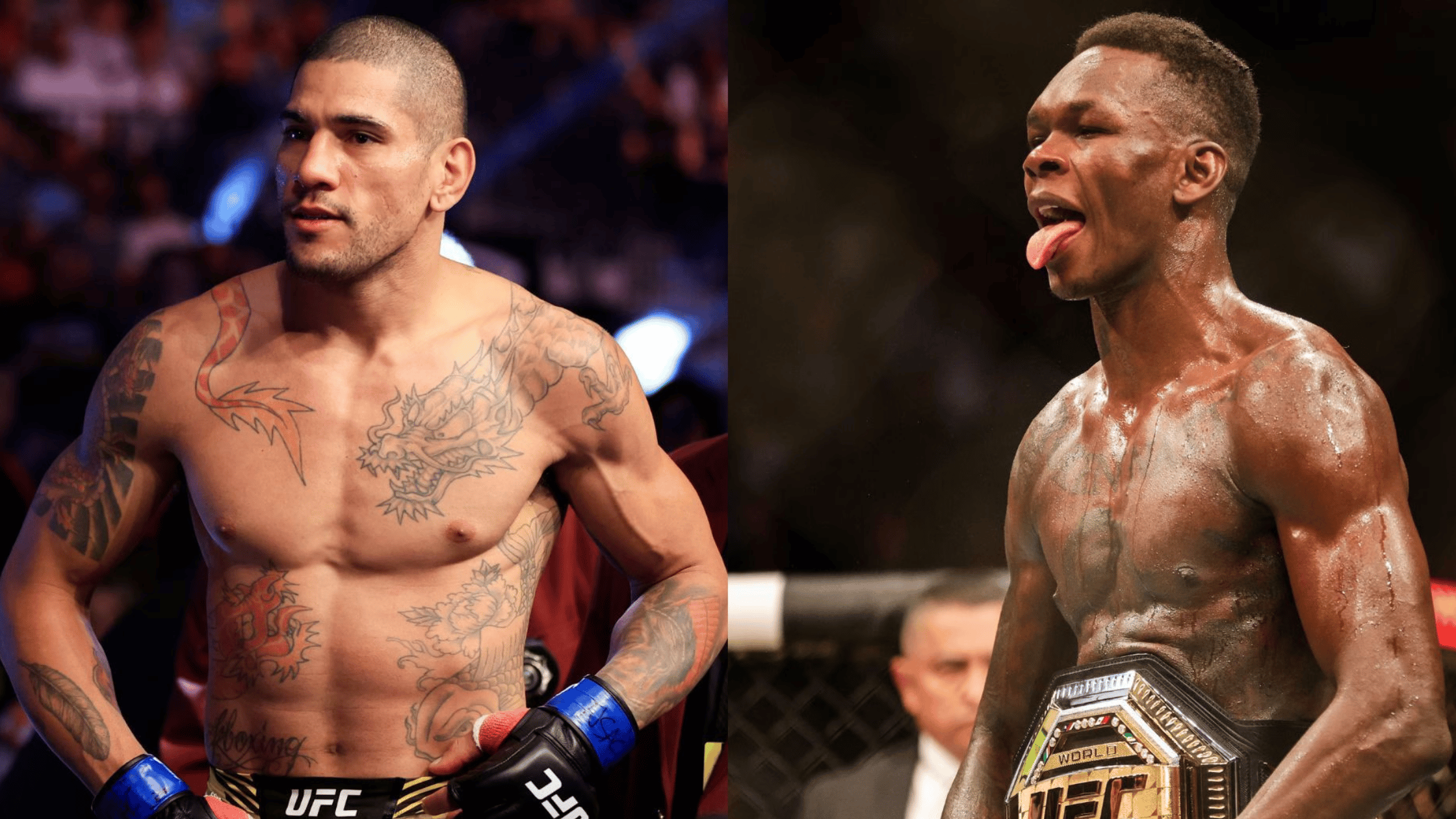 Brazilian Alexsandro Pereira defeated Nigerian-New Zealander fighter Israel Adesanya at the UFC 281 in Madison Square Garden
Naija News recalls that the UFC fighter from Nigeria wished to imitate Floyd Mayweather's strategy for decisive fights when he confronts veteran rival Pereira.
But this could not happen early on Sunday morning when he got knocked out at the Ultimate Fighting Champions (UFC) 281.
Adesanya seeks retribution after losing two kickboxing matches against Pereira in 2016 and 2017.
The Last Stylebender made his comeback to the Octagon for his most significant middleweight championship defence to date.
The 33-year-old Adesanya began the battle cautiously like he always does, but by the conclusion of the first round, he had managed to convince Pereira to respect his strength.
Recall that Adesanya had previously met Pereira twice while fighting in kickboxing, with the Brazilian winning both contests. Only one fighter, Pereira, has triumphed against the Nigerian, and that was in a rematch in 2018.
Adesanya delivered the devastating blow that sent Pereira to the ground just before the first round came to a conclusion, but it was already too late.
Pereira outclassed Adesanya in the second round and successfully executed the takedown to tie the judges' scores.
Adesanya loses the UFC middleweight championship to Pereira, ending Nigeria's reign of champions, just as Kamaru Usman did.