DJ Cuppy Wants Birthday Shoutout From Nicki Minaj, Actor Maduagwu Tells Her God Has Instructed Him To Pay Her Bride Price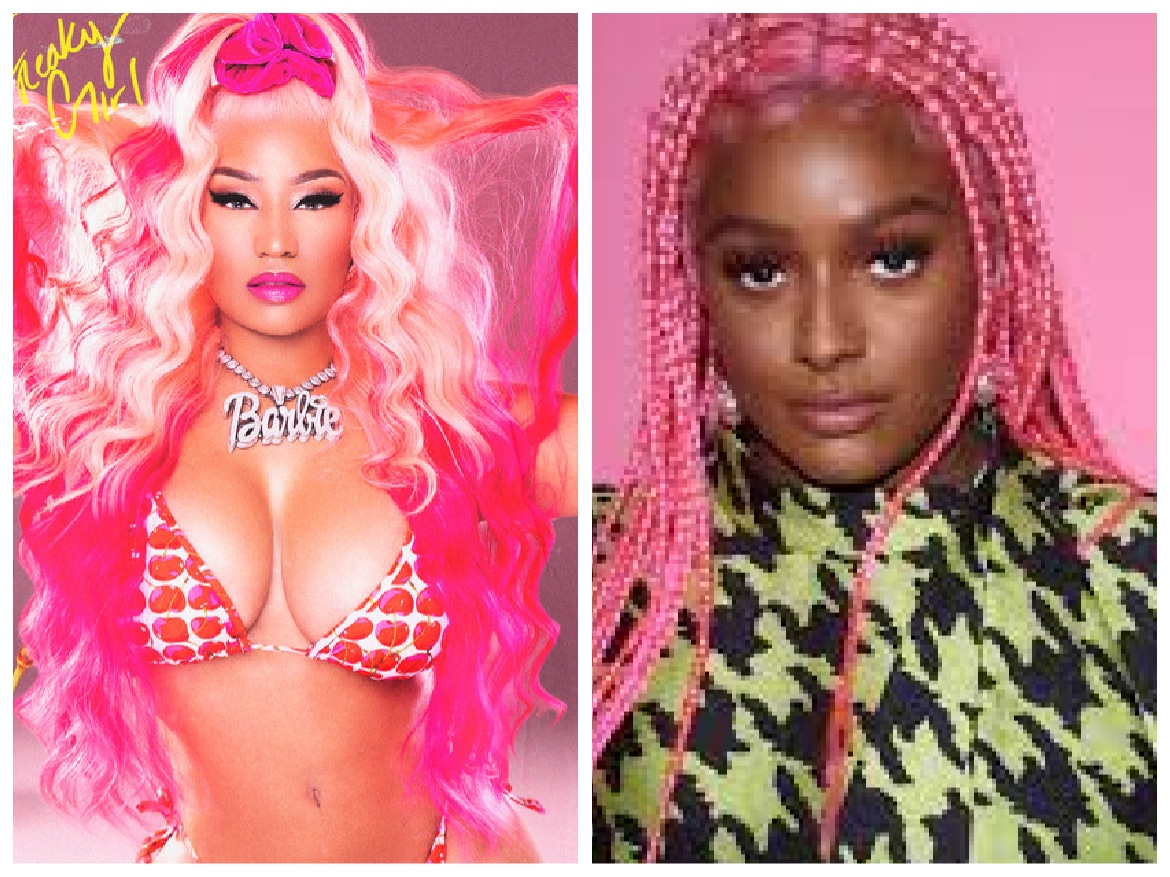 Just yesterday, US-based actress, Sonia Ogiri wished she could switch positions with the daughter of billionaire businessman, Femi Otedola, Florence Ifeoluwa Otedola, professionally called DJ Cuppy.
And today Cuppy has also revealed her wishes to receive a birthday shoutout from her idol, Nicki Minaj.
Naija News understands that Cuppy, who would be turning 30 on Friday 11 November said a birthday shoutout from Minaj is all she desired.
The billionaire's daughter also said if Tom Ford could send her father, Femi Otedola who recently marked his 60th birthday, then Minaj too should do the same.
She wrote on her Insta story that  "If @TomFord can personally write a birthday note to my Dad for #FO60
"Then @NickiMinaj I'm going to need a birthday shoutout on #CuppyDay. 11/11 BARBZ HELP ME!"
Cuppy revealed in September, how Nicki inspired her love for pink, noting that she fell in love with the colour following Nicki Minaj's release of her debut video for "Massive Attack", in 2010.
"12 years later and Nicki is still my biggest inspo (inspiration)," she added.
Meanwhile, actor Uche Maduagwu has disclosed in an open letter to Cuppy that God has instructed him to pay her bride price immediately after she turns 30.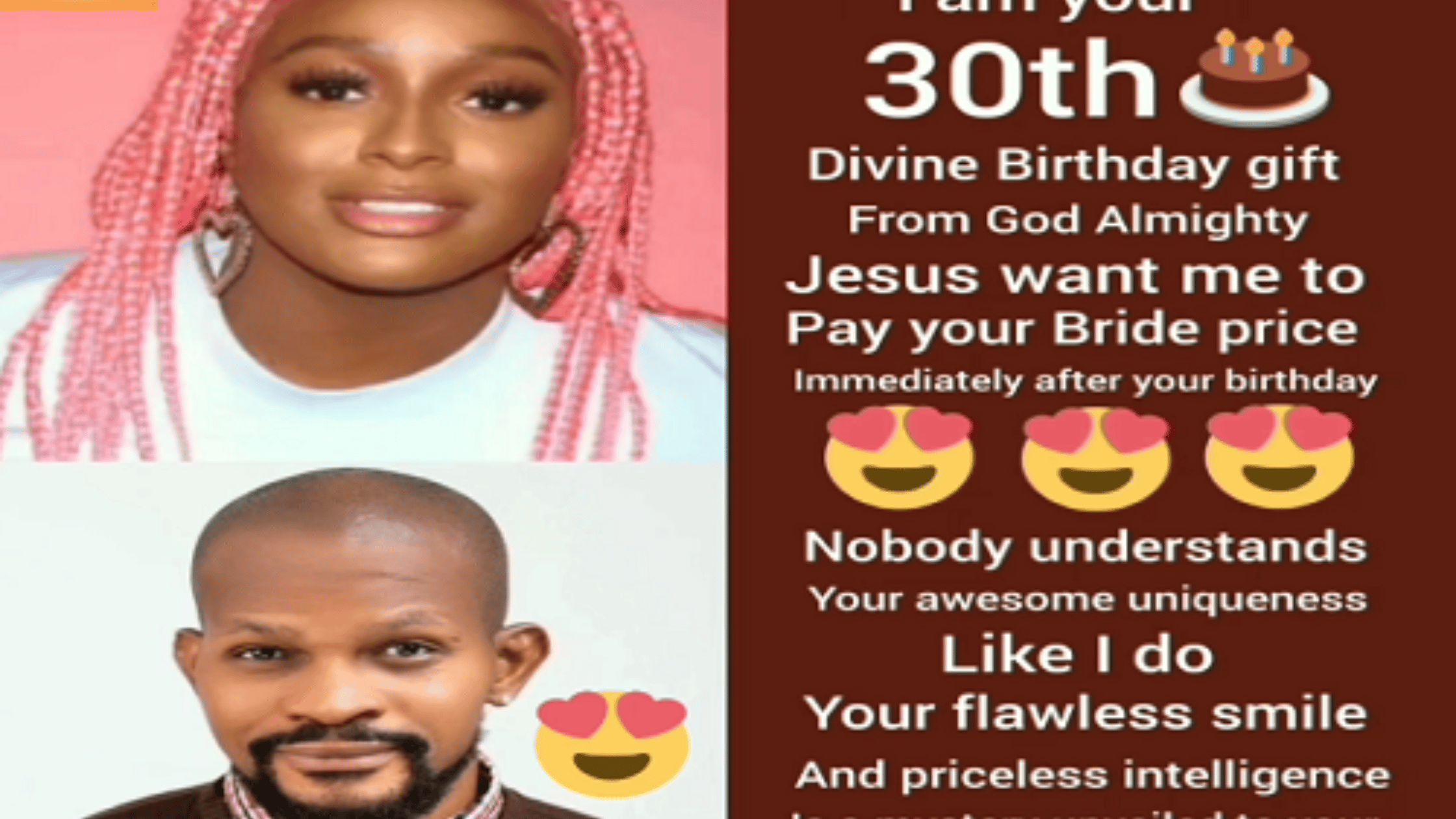 The actor, who referred to himself as Cuppy's 'divine birthday gift from God Almighty noted that he'd make a 'good' spouse for her because no one understands her awesome uniqueness and her flawless smile as he does.
Maduagwu wrote "Dear Cuppy, I am your 30th Divine Birthday gift from God Almighty.
"Jesus wants me to pay your Bride price immediately after your birthday.
"Nobody understands your awesome uniqueness like I do.
"Your flawless smile and priceless intelligence is a mystery unveiled to your future husband, me."