Nollywood Actress Finds Love Again 10 Years After Crashed Marriage
Nollywood actress Mbong Amata has remarried ten years after her previous marriage ended.
Naija News recalls that Mbong and her film maker ex-husband, Jeta Amata went their separate ways in 2012 after 10 years of marriage.
The union was blessed with a daughter.
Sharing news of her new union, Amata took to Instagram to share pictures from the wedding.
She wrote, "Surprise! I'm married!.
"Everything I have EVER dreamt of, God has done. Wow…such a bold statement and dare I say that my life is truly complete!
"Being drenched in so much love, and surrounded by my closest pals as I celebrated my nuptials this past weekend felt so incredible.
"God has blessed me with the best of everything. My husband, family, friends, those who couldn't make it but still sent their love, vendors who worked tirelessly to make my day soooo special and of course everyone who made huge sacrifices to witness this day, I'm super grateful!
"Thankyou! Thankyou!! Thankyou!!!."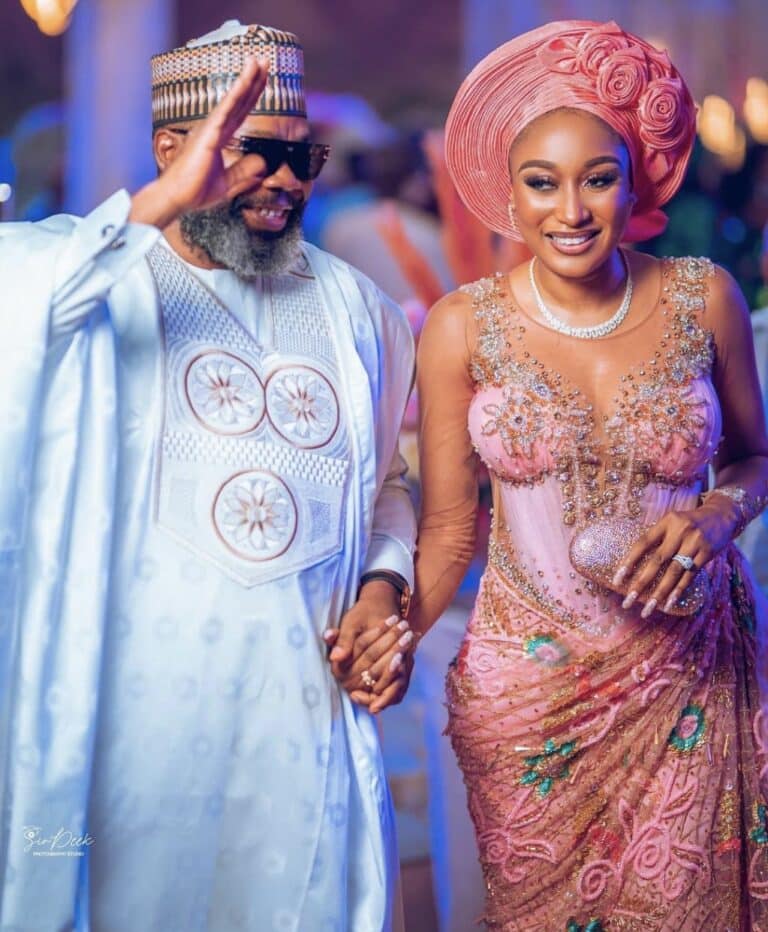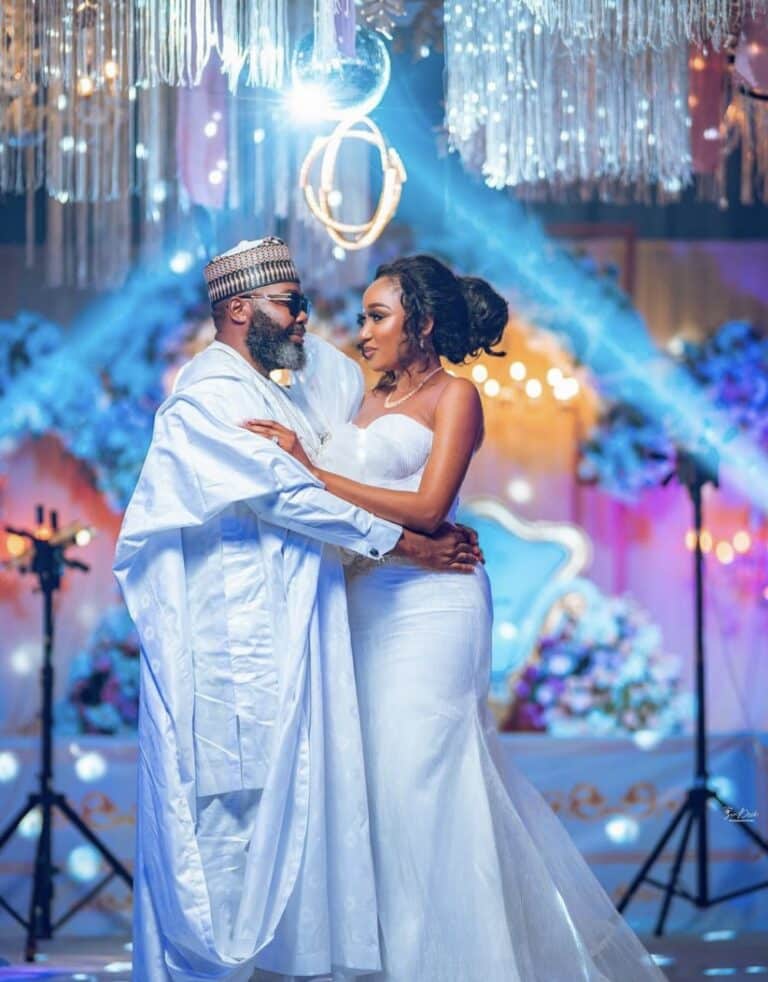 Paul Okoye Slams Troll
Nigerian award-winning singer, Paul Okoye, popularly known as 'Rudeboy'  has slammed an internet Twitter troll.
This is coming after the singer threw a subtle shade at an unnamed former presidential spokesman who wasn't present at the presidential town hall Series in Abuja organized by the Centre for Democracy and Development and Arise Television
Paul tweeted: "The mumu with white bear bear is somewhere outside the country while the town hall series is taking place in Nigeria and also his candidate is not present, still has the Gods to be attacking PO oga where is your principal?"
Reacting to the post, a troll mocked the singer's spelling whilst claiming Peter Obi was a failed Governor and will never get his vote.
He wrote: "Olodo pquare its spelt guts not Gods ..otondo ..na person like u wan convince me to vote a failed governor like peter obi."
Replying the comment, Paul Okoye fired back at the troll saying: "I don't need to convince you. I just de pity you, if you like vote rubbish. 8years of suffering awaits you.. check your life and check mine the difference is clear."