Abuja-Kaduna Train Attack Should Not Have Happened – Kwankwaso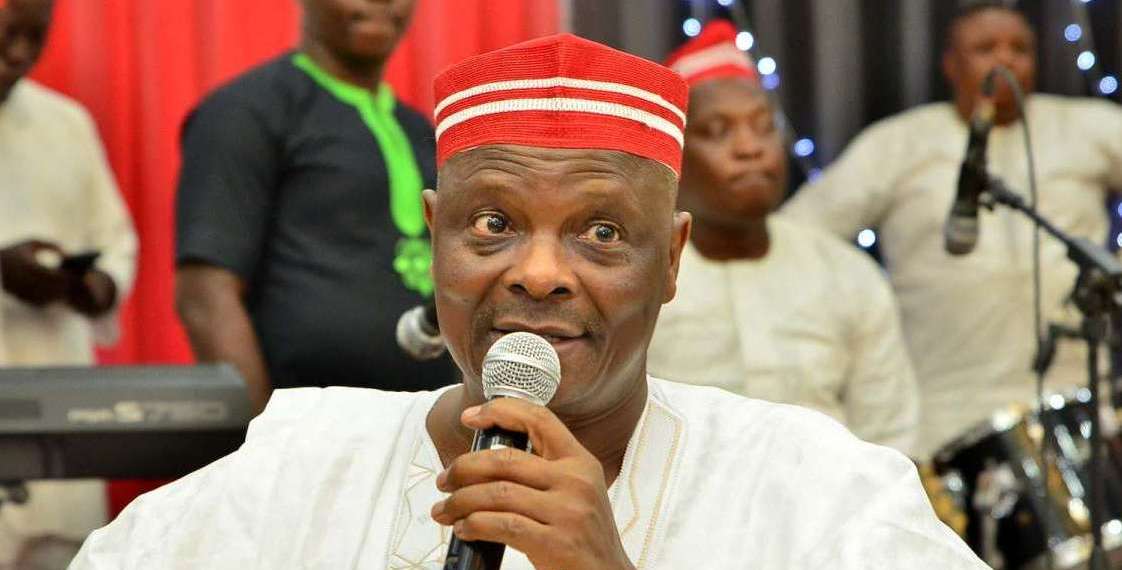 The presidential candidate of the New Nigerian Peoples Party (NNPP), Rabiu Musa Kwankwaso, has promised to be responsive to the security issues facing the country if elected President in 2023.
He made the promise on Sunday in Abuja at a town hall meeting organised by Arise Television and the Centre for Democracy and Development for presidential candidates.
Speaking against the backdrop of the Abuja-Kaduna train attack and the kidnap of passengers on March 28, Kwankwaso said the sad incident should not have been allowed to happen.
He recalled how the Olusegun Obasanjo administration under which he served as minister and presidential adviser secured every part of the country and went ahead to restore peace in other African countries.
The NNPP presidential candidate said the failure of the current government and the security agencies to be proactive and act on available intelligence resulted in the unfortunate incident.
Kwankwaso, therefore, called for the recruitment of more personnel into the Nigeria Police Force, the Nigerian military and other security agencies.
He said, "As a former Minister of Defence, I can assure you that the situation should not have been allowed. I am sure you remember that recently we unveiled our blueprint, and in our blueprint, we made it very clear that the number of military men that we have today, which is about 250,000, is grossly inadequate.
"Therefore, we have made adequate arrangements to have about one million military – Army, Air Force and Navy. With that, we believe we are going to take over every square metre of our land in this country. Police are about 230,000 at the moment; we also want to raise it to about one million; put together the SSS, Civil Defence and other security agencies. Within a very short period of time, we should be able to be in charge of our land."
Kwankwaso further pledged to improve national security by encouraging willing youth corps members to join the Armed Forces and other security agencies.
The NNPP Presidential candidate also promised to dialogue with any group with grudges in any part of the country.
"We will be very willing to dialogue with anybody; anybody with grudges in any part of the country, our government will sit down with them and dialogue. At the end of the day, anybody who decides to think otherwise, definitely, the law will take its course."
Naija News recalls terrorists attacked a train on its way from Abuja to Kaduna on March 28, 2022.
After a series of negotiations in which the victims were released in batches, the last batch of abductees was released on October 5, after several days in the kidnappers' den.