"Get Your Facts Right" – Says NFF Gen Sec On Peseiro Wages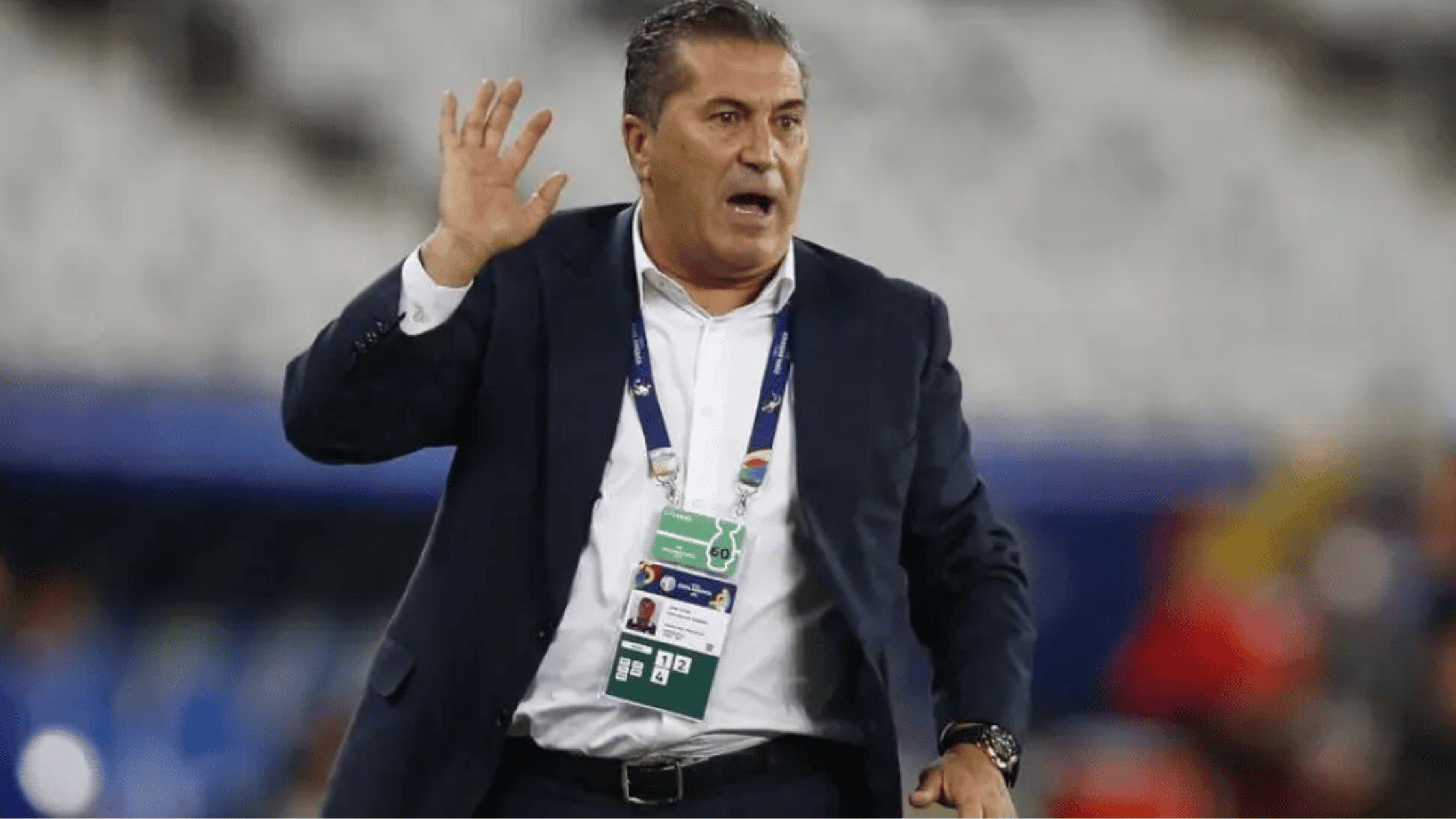 The General Secretary of the Nigerian Football Federation (NFF), Dr Mohammed Sanusi, has rolled out warnings to those spreading rumours about Jose Peseiro's allegedly being owed six months' wages.
According to rumours making the rounds on social media, the Nigerian football federation is owing the coach and has hired a temporary coach to oversee the tactician's tasks due to the Portuguese manager's alleged poor relationship with the body.
However, in a statement released on Friday, NFF General Secretary referred to these accusations as nothing more than idle rumours, innuendos, and blatant lies.
Sanusi said that Peseiro has been working diligently without being distracted and has already chosen his team of players for the next international exhibition match against Portugal in Lisbon on November 17.
"I want to appeal to the media to make efforts to get their facts right before going to press. There is no need to speculate and engage in half-truths and outright falsehood in these matters. Some of these speculations and innuendoes create disharmony and disenchantment in key quarters. The NFF and the Federal Ministry of Youth and Sports Development are working on Mr. Peseiro's wages and these will be settled shortly."
"We have a friendly match against Portugal coming up in Lisbon on Thursday, 17th November. Mr. Peseiro has compiled a provisional list and is only waiting for this weekend's matches to submit his list of 23 players.
"We have a cordial relationship with the Head Coach. He is doing his job and focused on his objectives. The media should desist from reports and speculations that are aimed at causing discontentment and disenchantment among the Ministry of Sports, NFF and Mr. Peseiro, as all parties are working in harmony," Sanusi stressed.