Minister Of Education, Adamu Admits He Failed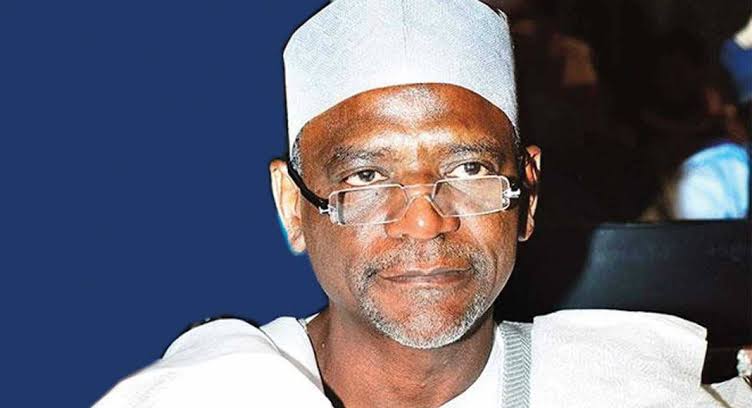 Nigeria's Minister of Education, Mallam Adamu Adamu, admitted he failed in his official duties as he could not deal with several challenges that drastically affected the educational system in the last few years.
Adamu, while speaking on Thursday at the 66th National Council on Education (NCE) in the Federal Capital Territory, Abuja reflected on the challenges he faced as Education Minister, having occupied the office longer than any other person.
The Minister highlighted that, from out-of-school children, which has increased during his time in office, to challenges of the Academic Staff Union of Universities (ASUU) and other challenges bedevilling the tertiary education system, he could not provide viable solutions.
Adamu, however, accused the state's ministries of education of adding to the factors that aided his failure as a Minister.
On Sunday, the West African Examinations Council (WAEC) assured that its recently launched Digital Certificate platform is secured and no hacker can access people's results.
The council's Head of the National Office (HNO), Mr Patrick Areghan, assured during an interactive session with newsmen in Lagos last weekend.
Naija News understands that Areghan boasted of the platform's security check in reaction to worries in some quarters on the platform's ability to deliver on its stated objectives, with others discrediting it.
The official assured that some checks had been put in place on the platform to eliminate any unauthorised user from accessing the results of others.
According to him, contrary to the wrong perception of the platform in such quarters, it has been largely successful for persons who have provided the right information.
While assuring that no amount of blackmail or fraud will stop the latest innovation, Areghan said the platform is a clear response to modern trends, the lifestyles of the teeming youth and the technological age in general.