Ferdinand Reveals Man United Forward Won't Fix Relationship With Neville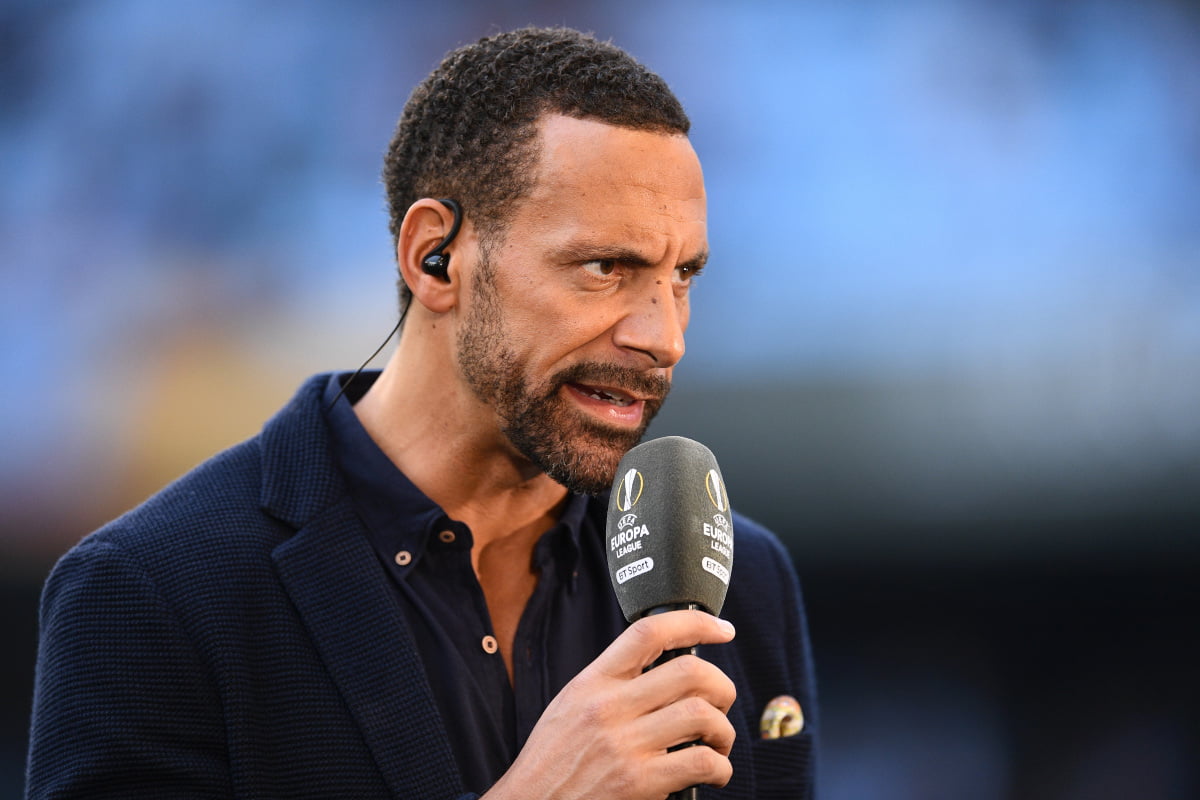 Manchester United legend, Rio Ferdinand believes that Cristiano Ronaldo has ended his relationship with Gray Neville.
Naija News recalls that the Portuguese star gave Gary Neville an on-air snub before the Manchester United tie against West Ham on Sunday.
The Manchester United number seven shook hands with Jamie Redknapp and Louis Saha but snubbed his ex-teammate.
According to reports, the five-time Ballon d'Or winner apparently took offence to Neville's recent remarks that Man United are now a superior team without him.
Ferdinand said that he would be astonished to see the 37-year-old pardon the Sky Sports analyst in a video posted to his Vibe with Five YouTube channel.
"I don't think Cristiano is taking that call (if Neville calls him). Knowing Cristiano it's gone isn't it. You've said what you said and believe what you believe," says the Englishman.
"I think what I would have done differently if I was recreating that scenario, I would maybe have gone and shook a couple of hands and said: 'you talk too much, cya later' and then gone. Just a little jab in there.
"They would have (crossed paths), (Neville) would have gone to the gantry straightaway. You're not going to go and search out someone when you're preparing for a game." Ferdinand added.