Twitter's Verified Badge May Cost $20 Per Month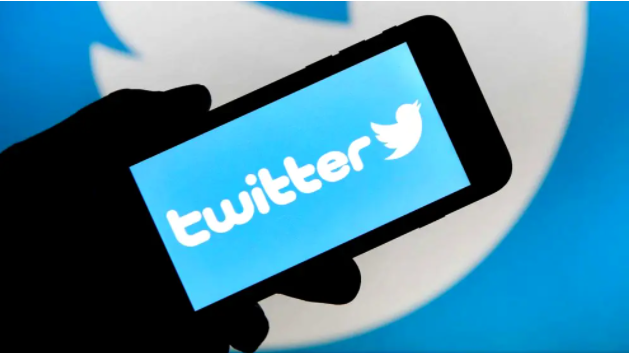 New Twitter owner, Elon Musk is considering including a verification badge that would charge $20 monthly to keep the Blue tick.
The "Chief Twit" era began last week, with quick dismissals and an increase in slurs signalling significant changes for the company.
The first change came with the first report that Twitter may soon demand that users have a paid subscription to Twitter Blue in order to maintain their verified status, per platformer.
However, many users have said they would prefer to be unverified than to be charged an outrageous amount for a blue badge.
Although, there has not been any fee charged for Twitter verification which grants eligible accounts a small checkmark badge confirming their identity to others.
According to The Verge, there are intentions to raise the cost of a Twitter Blue subscription from its already exorbitant $4.99 monthly price to a staggering $19.99 monthly, of which $4.99 is almost the same price as that of a Netflix premium subscription.
With the proposed changes, Twitter might permit those who are not verified to buy the prestigious blue tick badge that is currently given to accounts from prominently known individuals or brands.
Users will reportedly have 90 days to subscribe or lose their verification badge once the new policy goes into effect, though it is unclear what will happen to users in regions where Twitter Blue is not available and whether the Tesla CEO will have a change of heart.