They Are Experienced But We Need Who Can Be Trusted – Northern Elders Speak On Choosing Presidential Candidate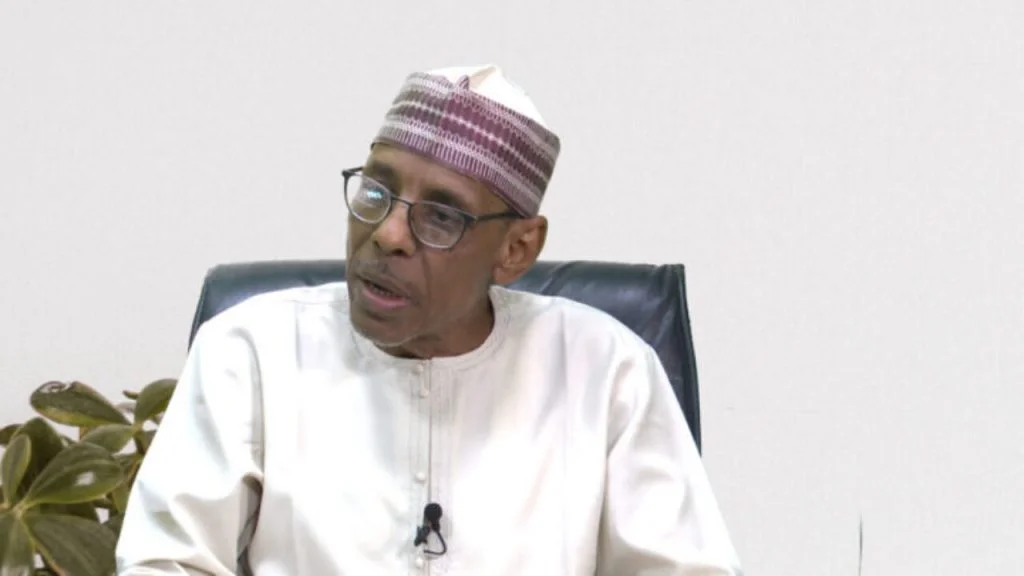 The Northern Elders Forum (NEF) says what Nigeria needs is a leader that can be trusted to deliver the dividends of democracy to the people if elected.
The group maintained that all the major presidential candidates contesting the 2023 polls are experienced managers with enough money to get them to where they are currently but Nigerians need to subject them to more scrutiny to know who will deliver his promises if elected.
The spokesman of NEF, Baba Hakeem-Ahmed dropped the charge when he featured as a guest on Channels Television's Sunday Politics.
He said: "Nigerians need to press our candidates. We desperately need to find out who among these people should be trusted.
"These (the candidates) are all hugely-experienced people in terms of managing people. These are also people with enough money to get to at least a point where they are now candidates. Their personalities should be scrutinized."
Baba-Ahmed called on other regions to emulate what the northern region did by giving the presidential candidates the opportunity to share their plans for Nigerians with the people.
He said it will help voters in making informed decisions.
"If it can be replicated in other ways, it should be done. You need to press these candidates to be more specific in what they want to do," he said, maintaining that the contenders should be challenged", he said.