Why Everton Did Not Sign Ronaldo For £2M In 2002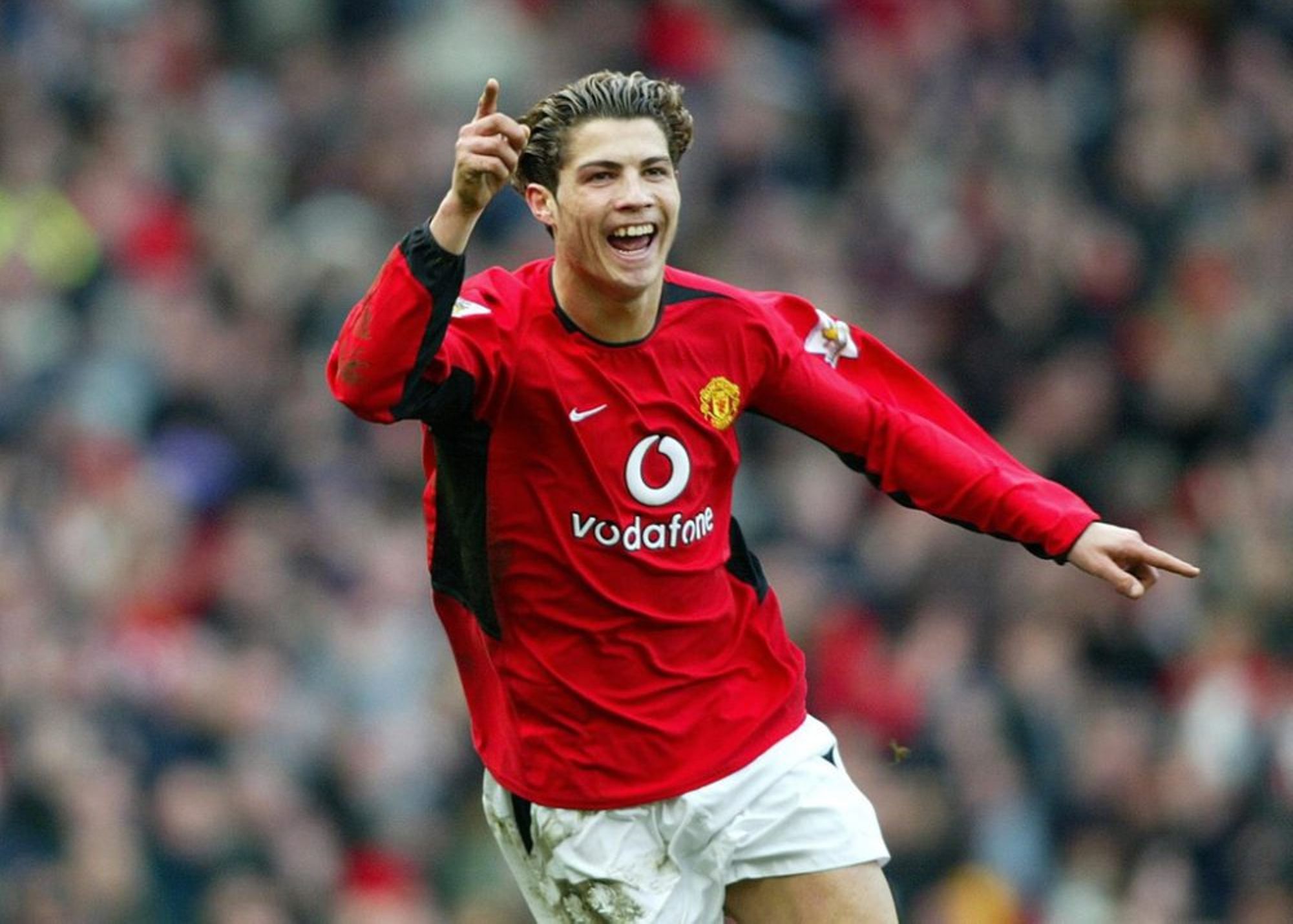 Everton declined to sign 17-year-old Cristiano Ronaldo in 2002 for £2 million, as they wanted to place their full trust in a promising young player of their own.
A new book, "Messi vs. Ronaldo," claims that The Black Watch was one of several European teams that had the chance to sign the Portuguese star but decided against taking a chance on an unproven player.
After staying at Sporting for an additional year, Ronaldo eventually decided to play in the Premier League by signing for Manchester United and kick-starting one of the most successful careers in football history.
According to the book, the Toffees were offered the legendary Portuguese star for just £2 million, which is a pitiful sum considering all he has accomplished in the 20 years since.
However, it is difficult to hold the decision against Everton given that Rooney, who eventually captain England was expected to stun David Moyes in the upcoming campaign despite his youth.
Even though Rooney's breakthrough came during Moyes' tenure, he left Goodison Park for Old Trafford in 2004 for £33.3 million, where he met Ronaldo, who had moved there the previous year.
After playing together in 205 games and winning the Champions League in 2008 as well as three straight Premier League titles, the two went on to establish themselves as one of the most terrifying striker combinations that Europe had ever seen.